Past Civicas Events
Civicas Salon: Building for Resiliency on August 10, 2019:
Civicas members joined us for a site visit to SkySource Ranch with our hosts, Laura Doss-Hertz and David Hertz. Laura and David won the 2018 Water Abundance XPRIZE for their WEDEW machine. This follow-up event to our March Forum allowed members to see the WEDEW in person and tour the Resiliency Lab.
Civicas Salon: Innovative Philanthropy on July 25, 2019:
We had a great June Salon on innovative philanthropy featuring Tara Roth, President of the Goldhirsh Foundation. The attendees represented an inspiring variety of networks and missions interested in improving our city. It was especially interesting to learn more about LA2050's metrics, database, and efforts to connect past entries with new potential funders.
A Room Where It Happened: Cultivating Sustainability in Los Angeles on March 8, 2019:
We heard about the city's efforts to green our infrastructure and address climate change from Lauren Faber O'Connor, LA's Chief Sustainability Officer. When Mayor Eric Garcetti released LA's first ever Sustainability pLAn in 2015, he committed to updating the plan every four years. The updated plan will be released in late April as part of the Mayor's State of the City Address. We also heard from Laura Doss Hertz and David Hertz, the winners of the 2018 Water Abundance XPRIZE. These local innovators won $1.5 million for meeting the XPRIZE's design challenge of producing water from air. Currently, their device is being used to support the Woolsey fire recovery efforts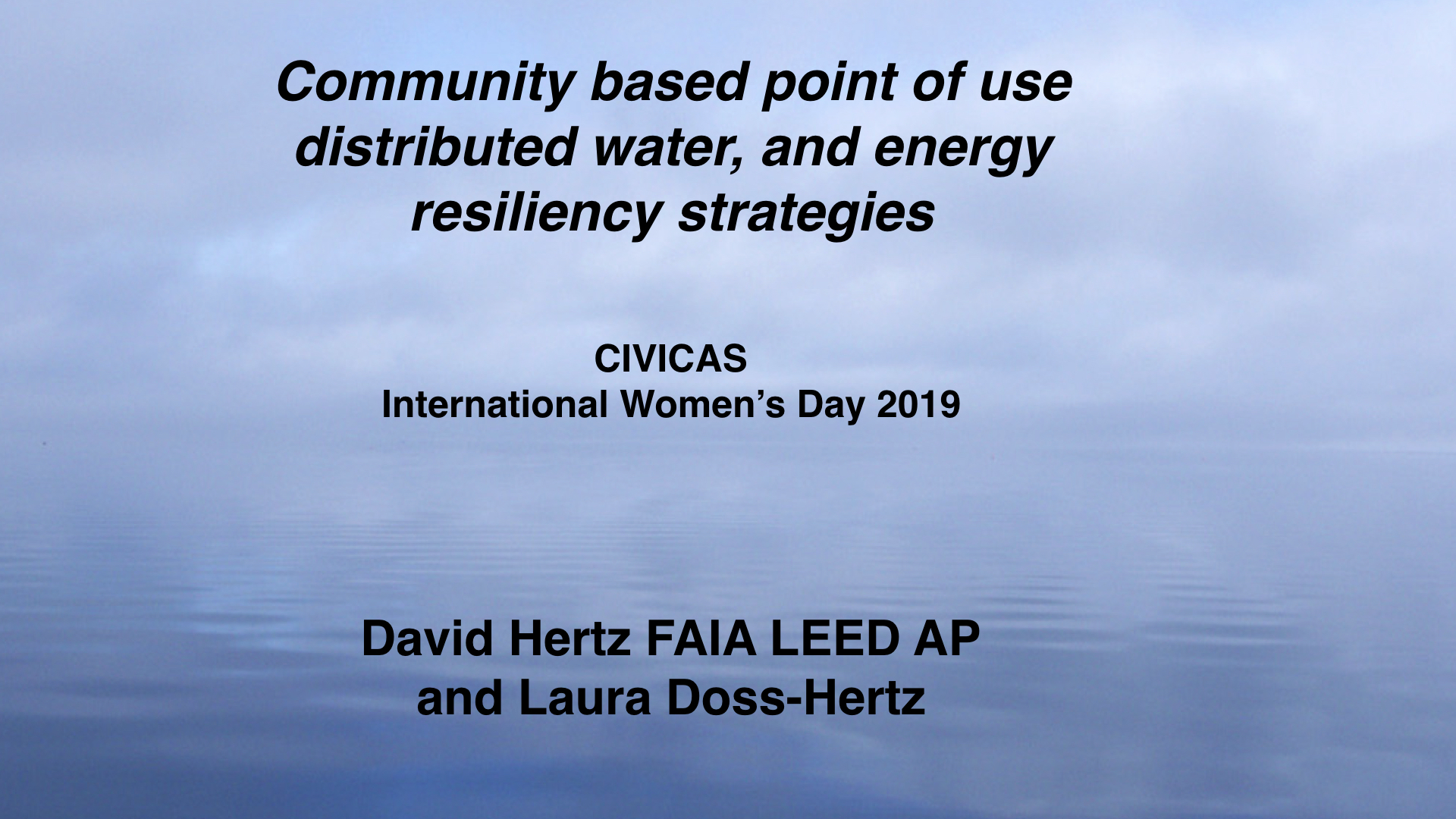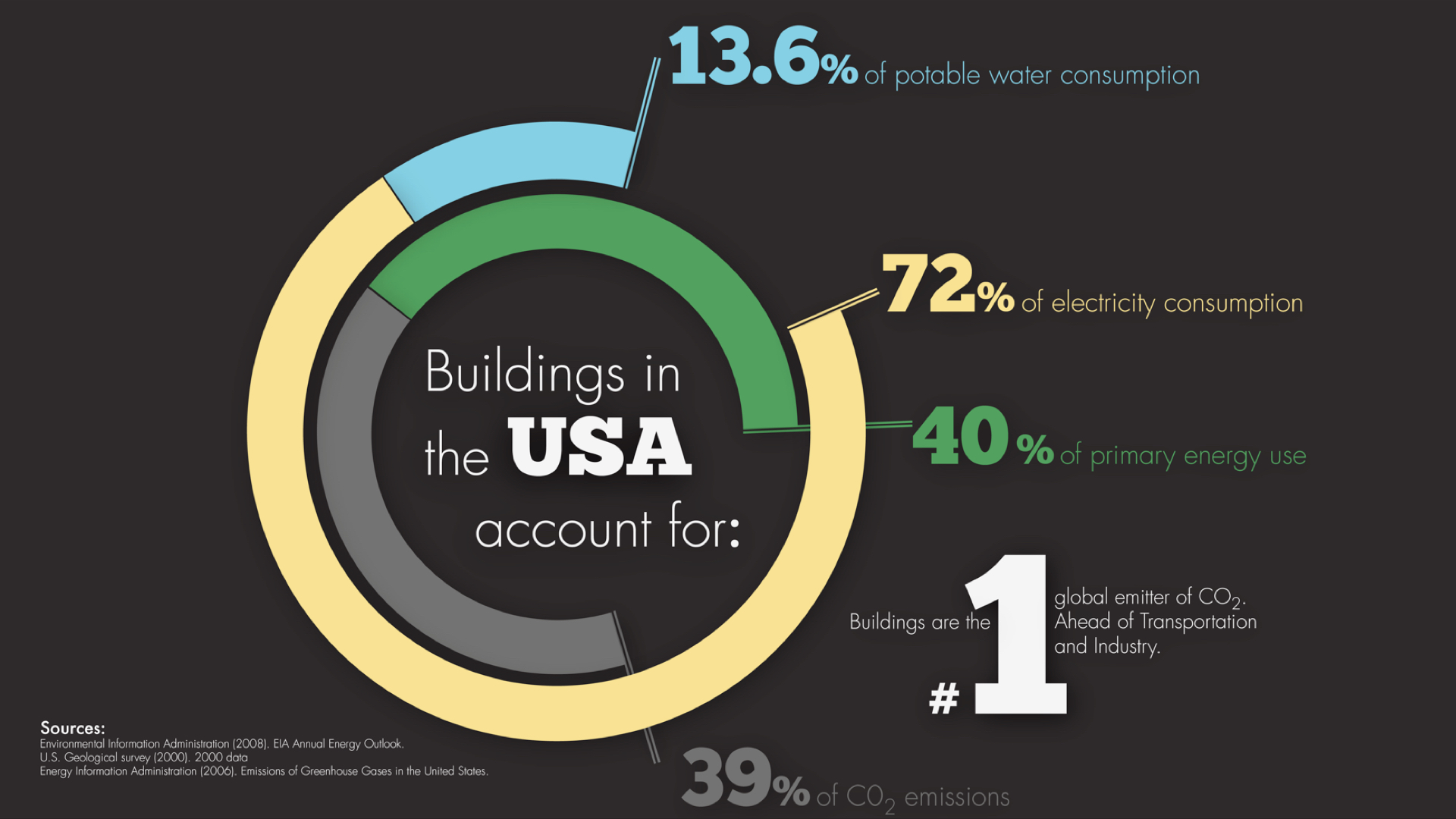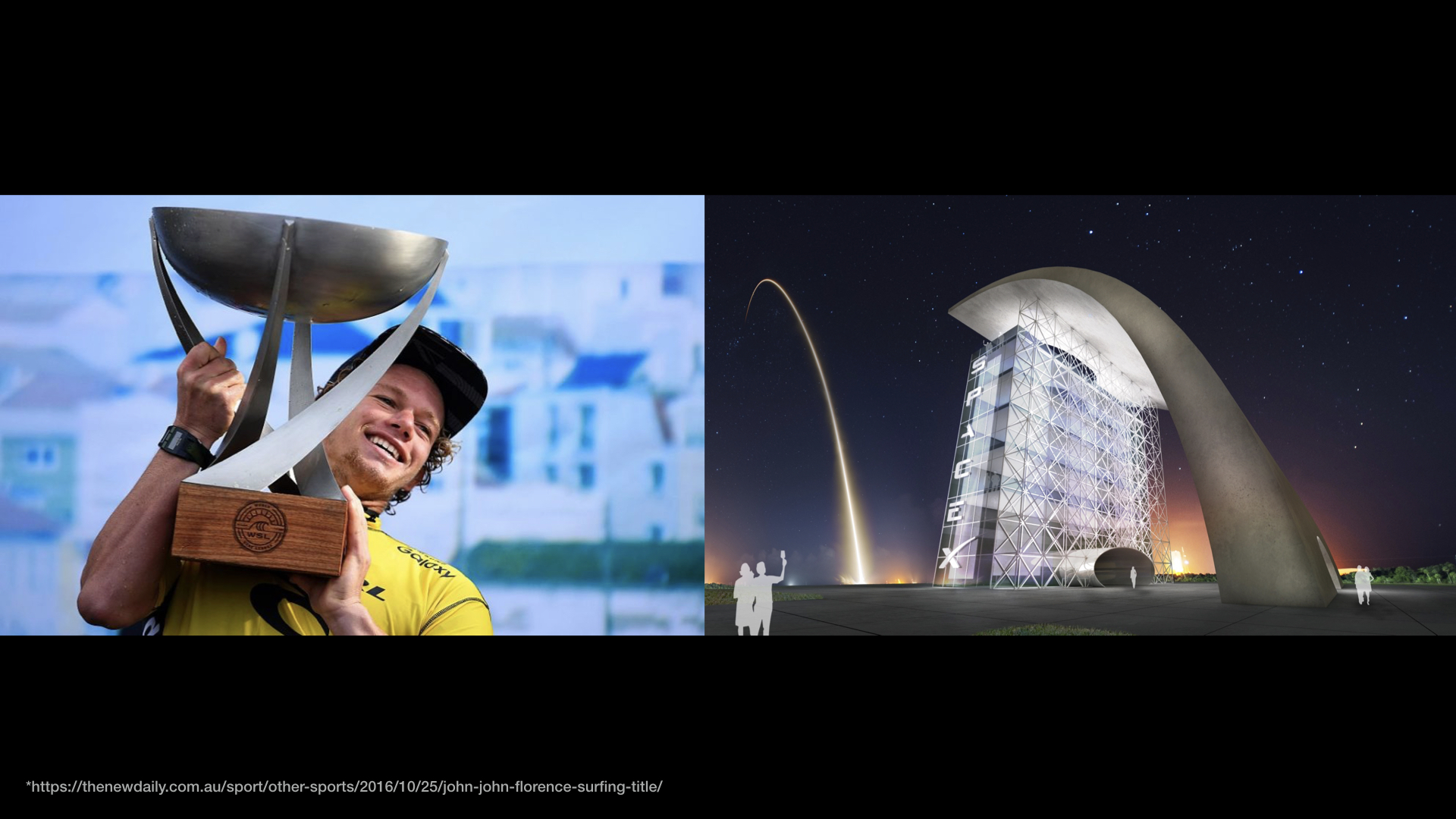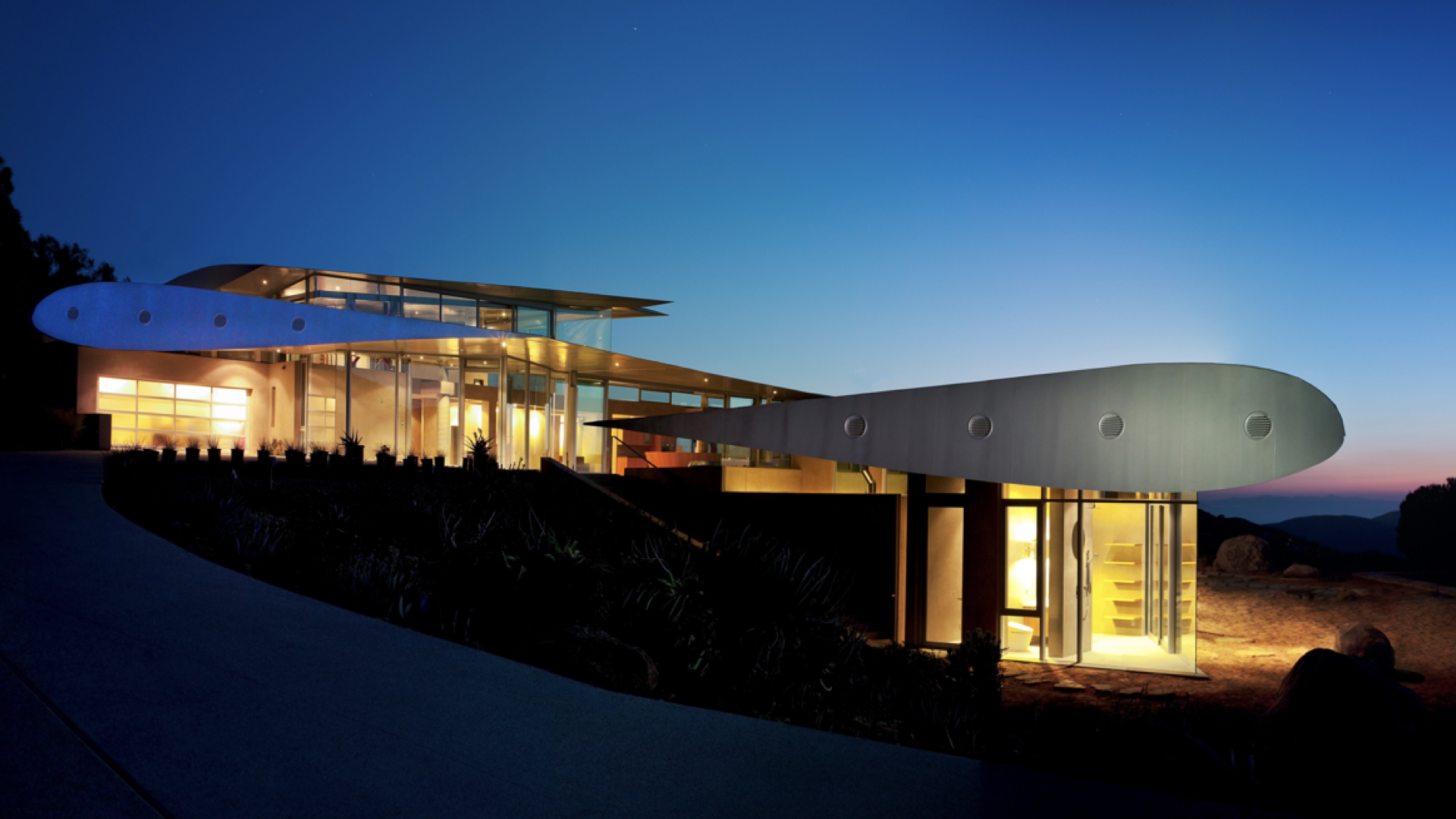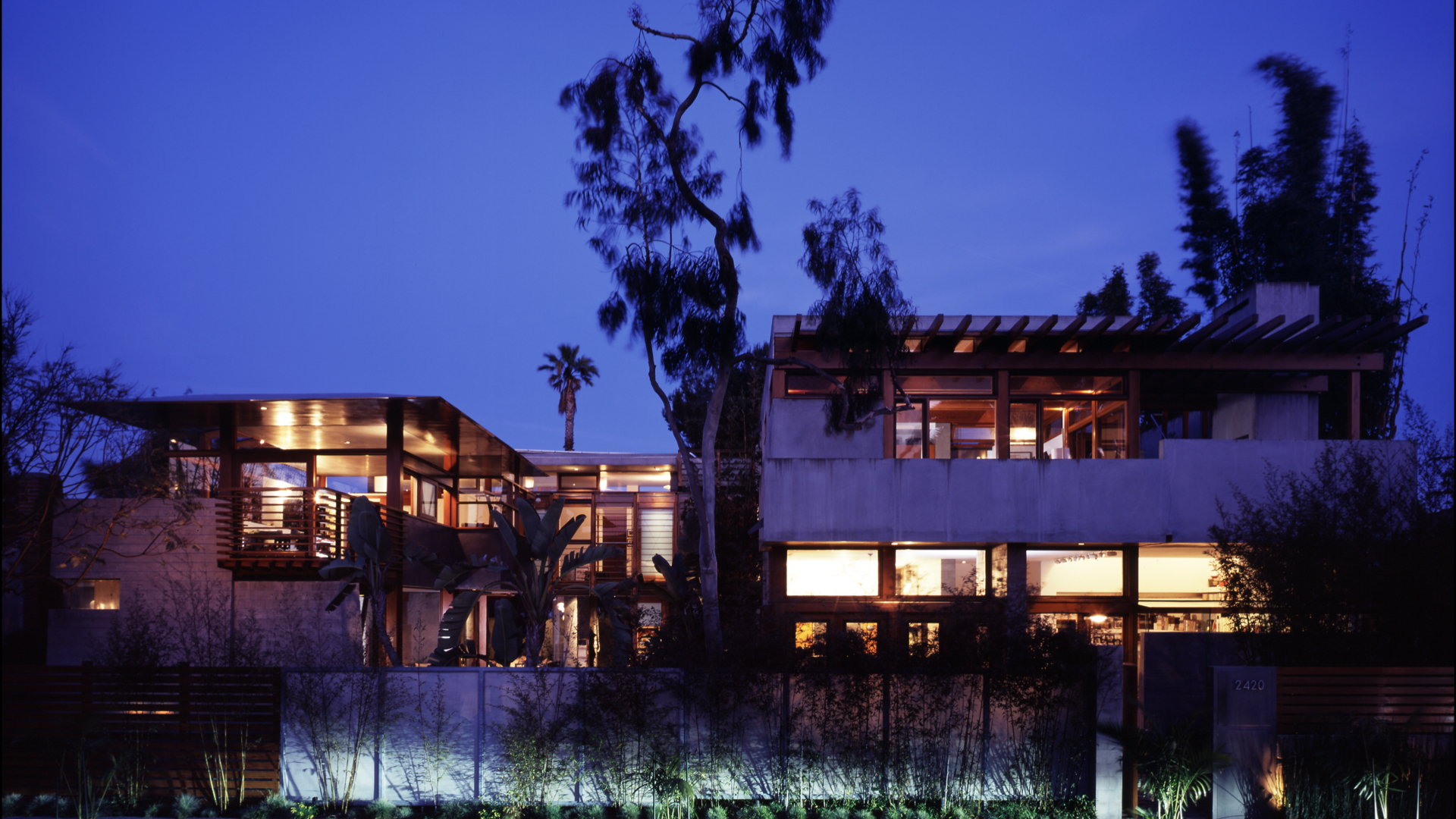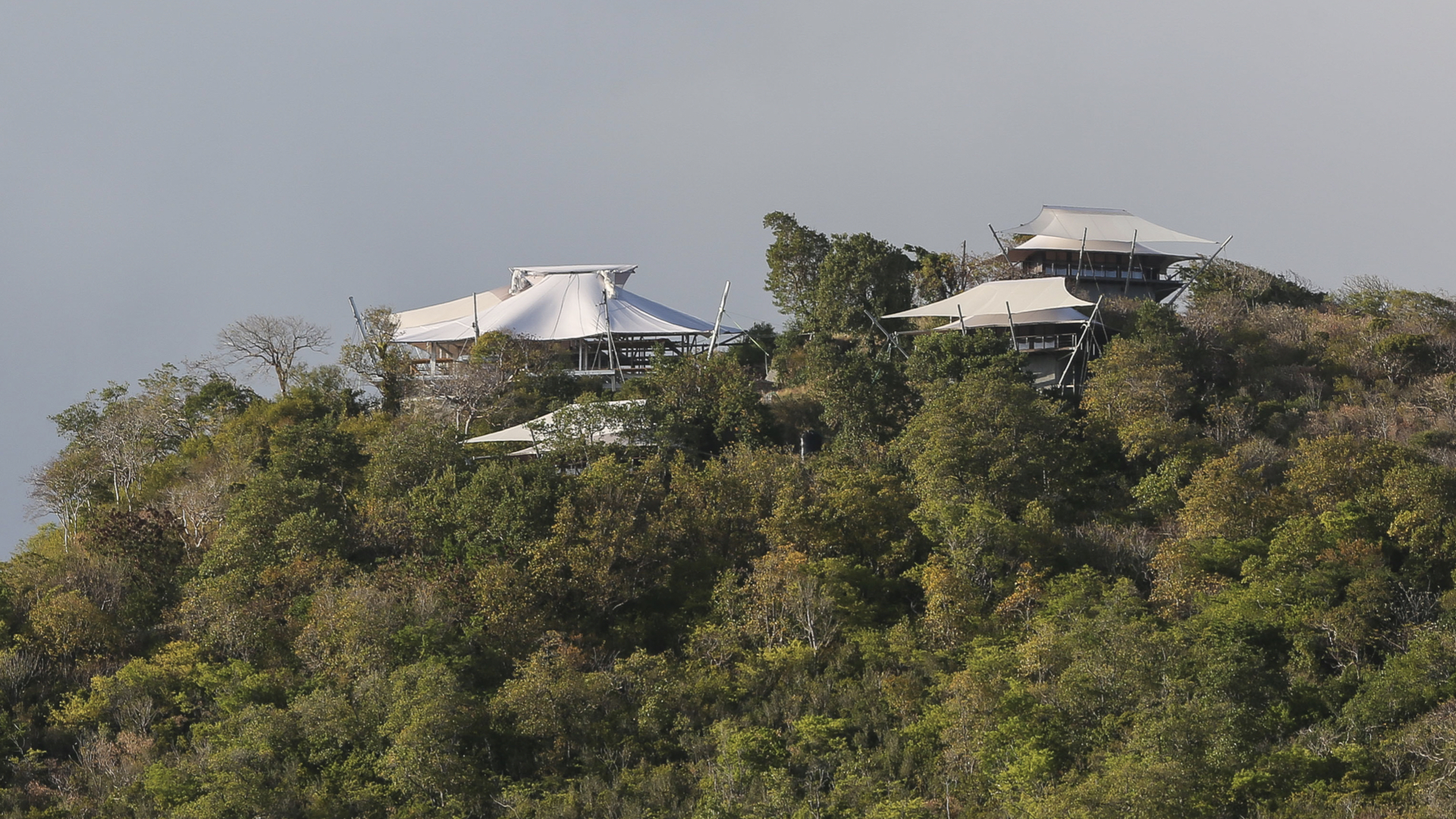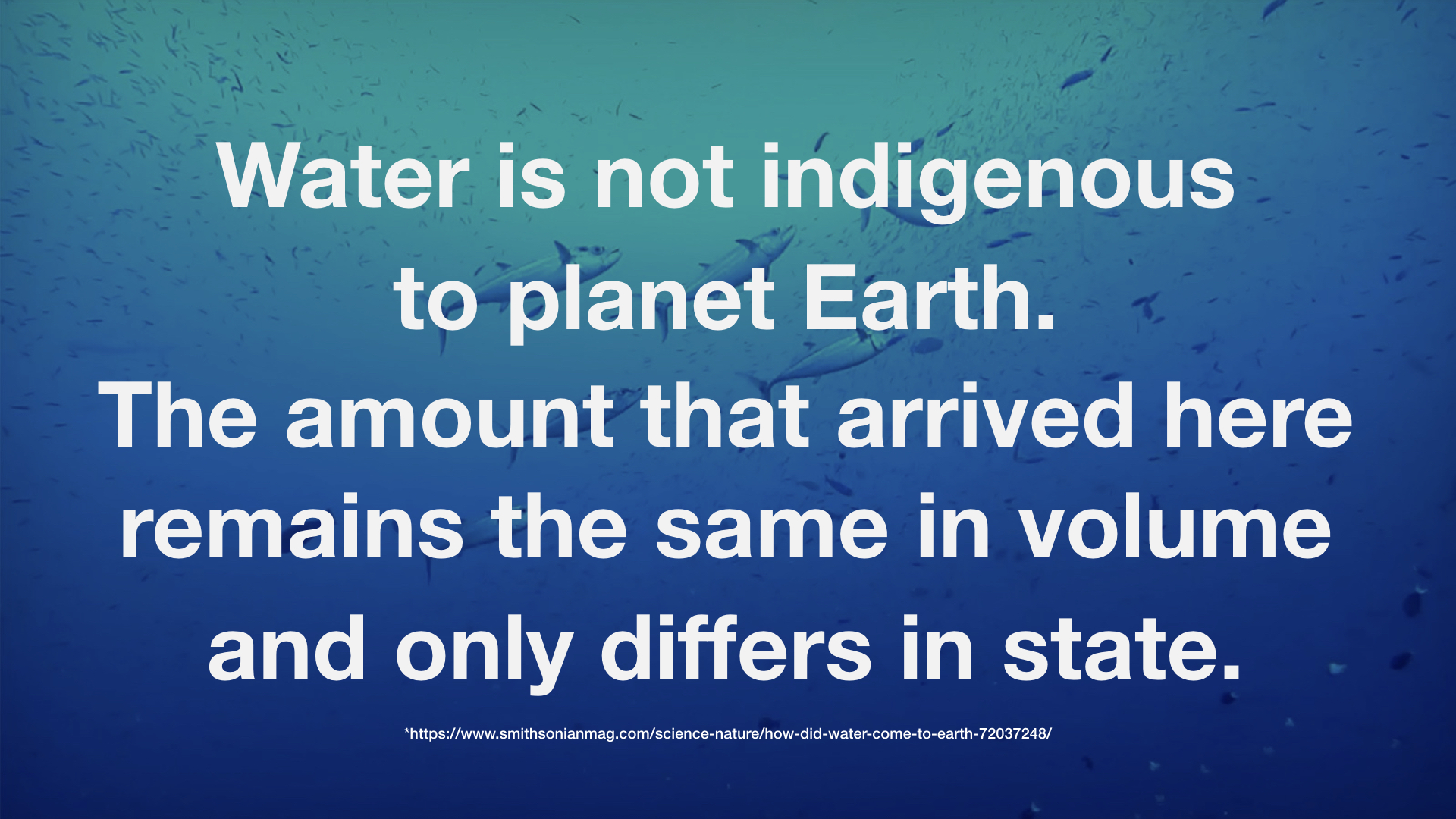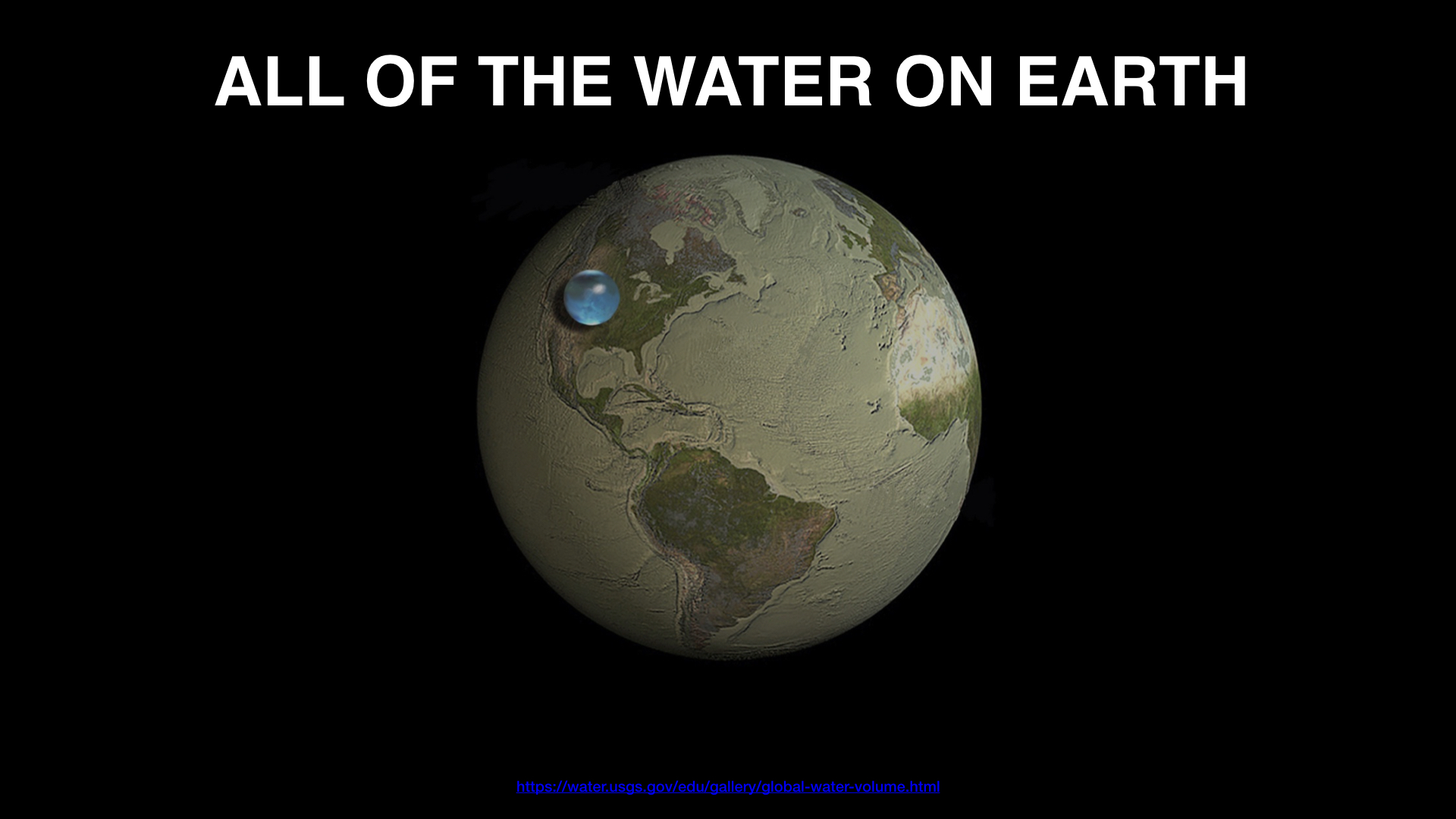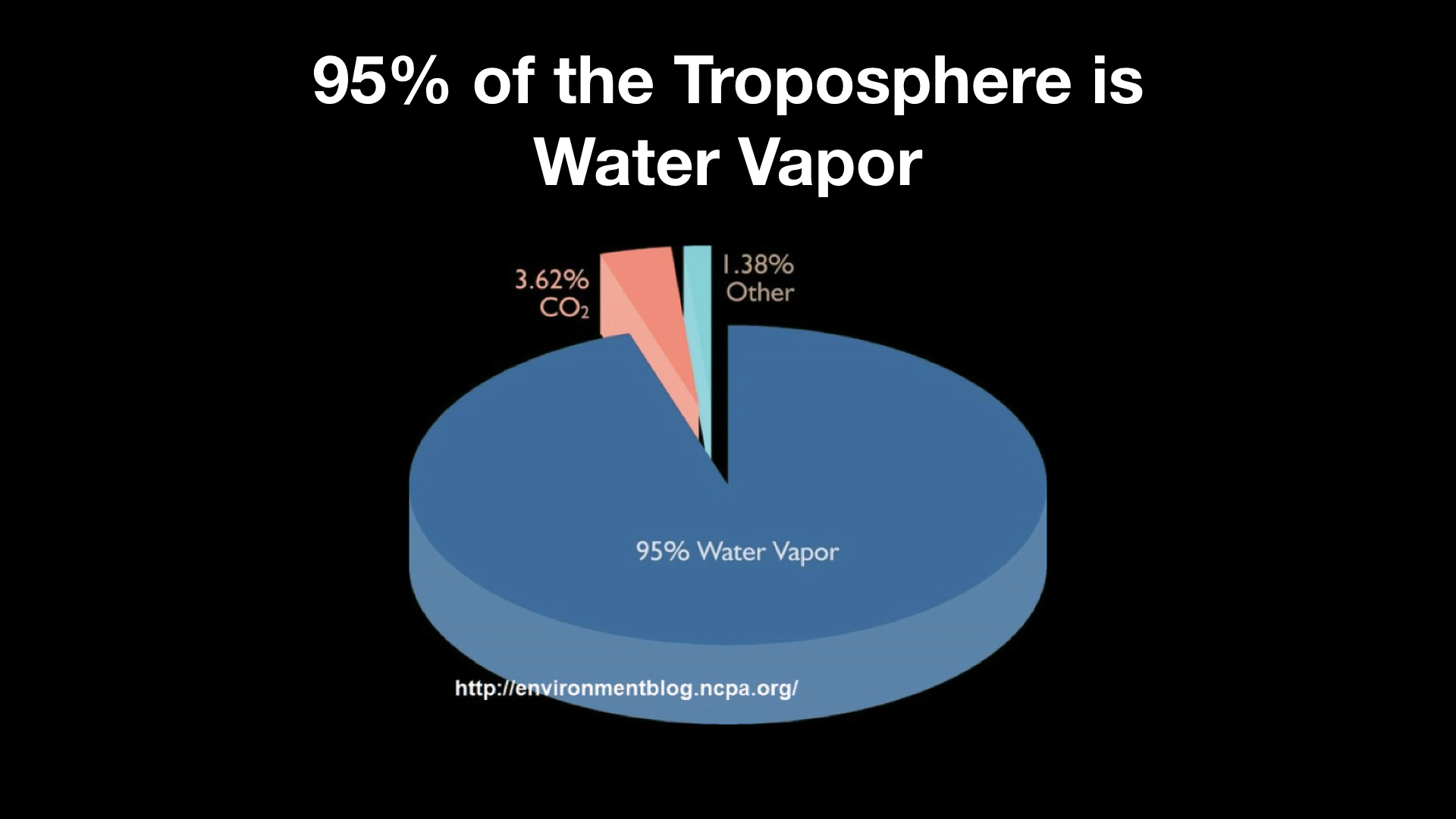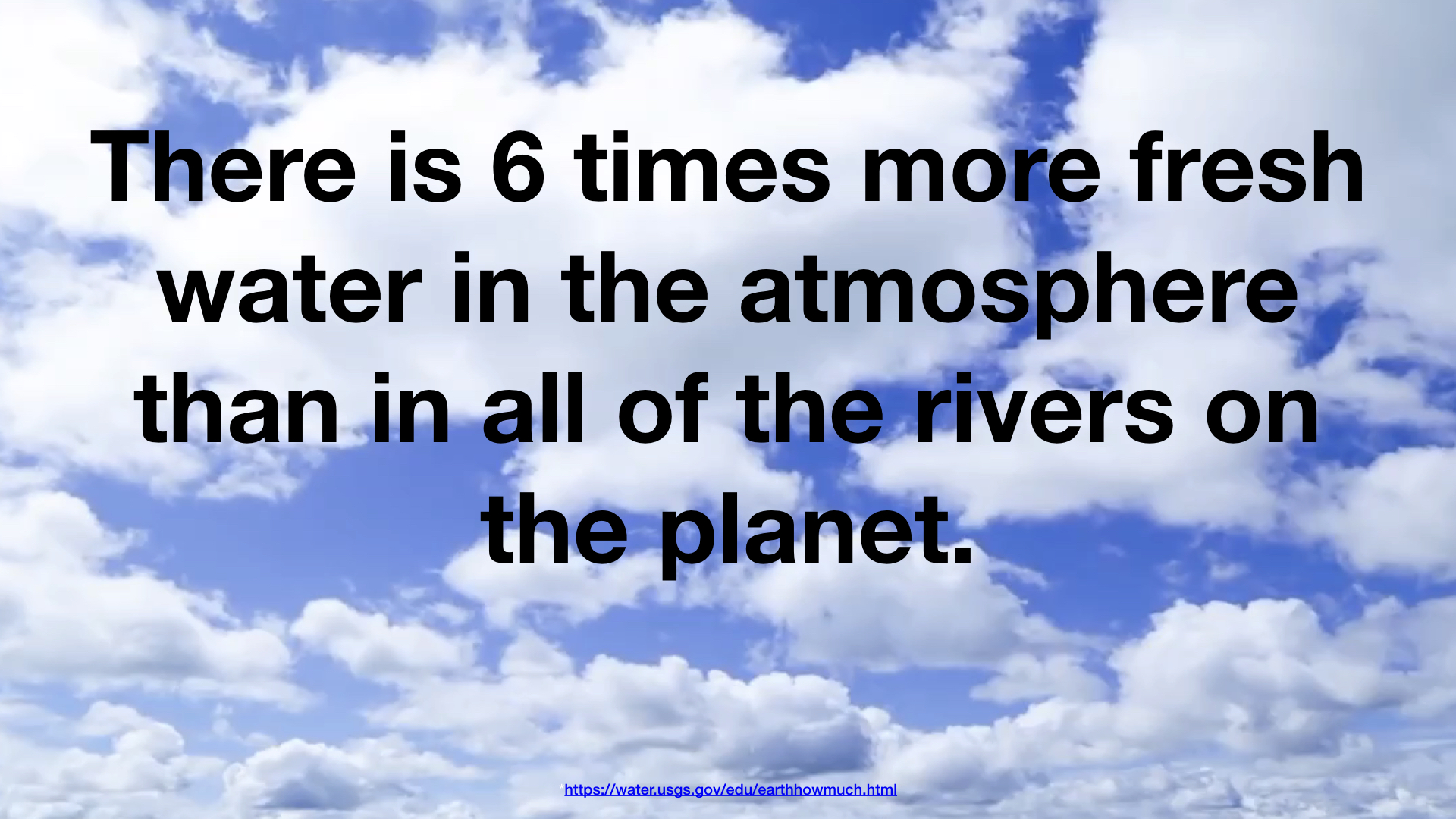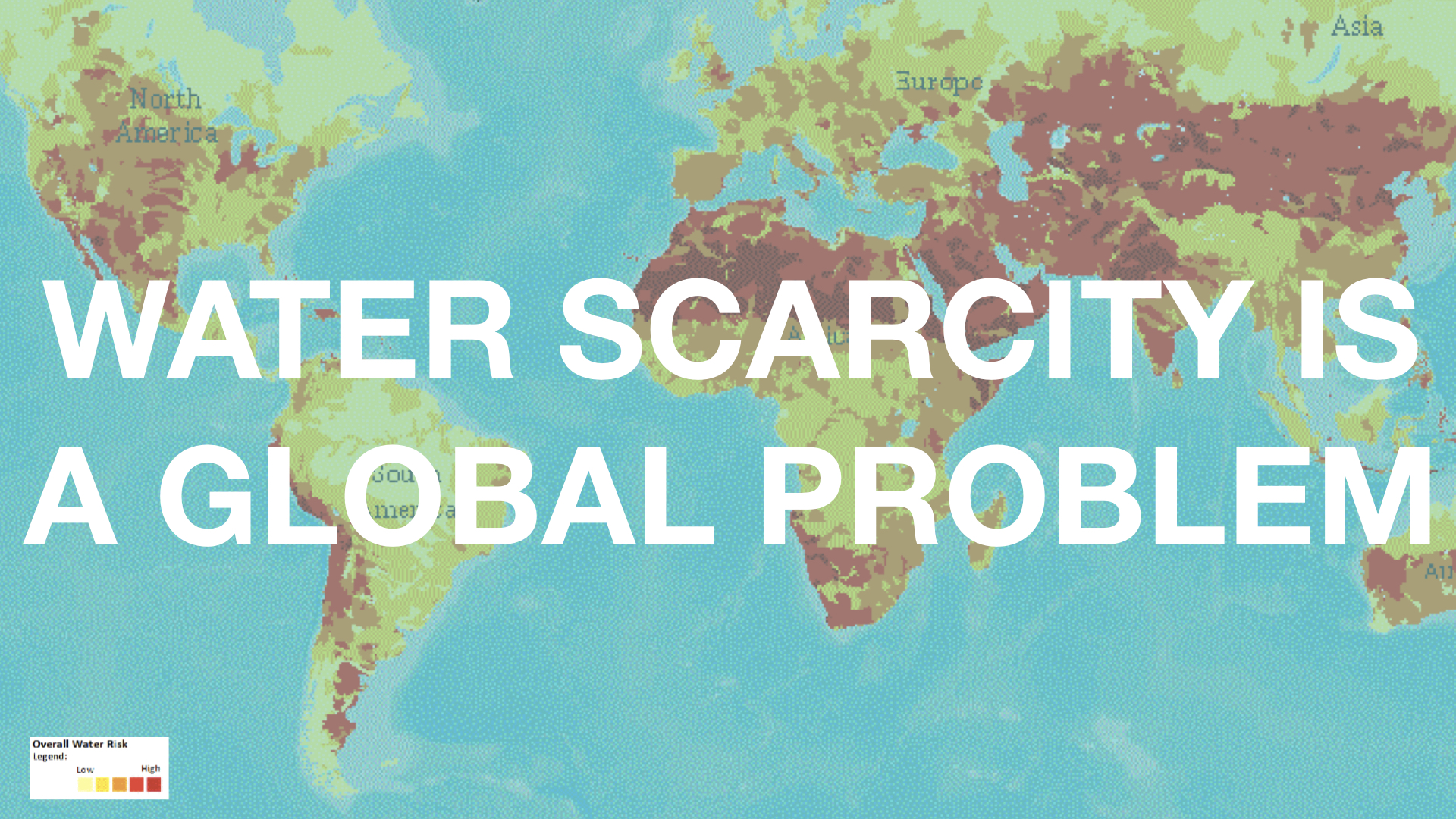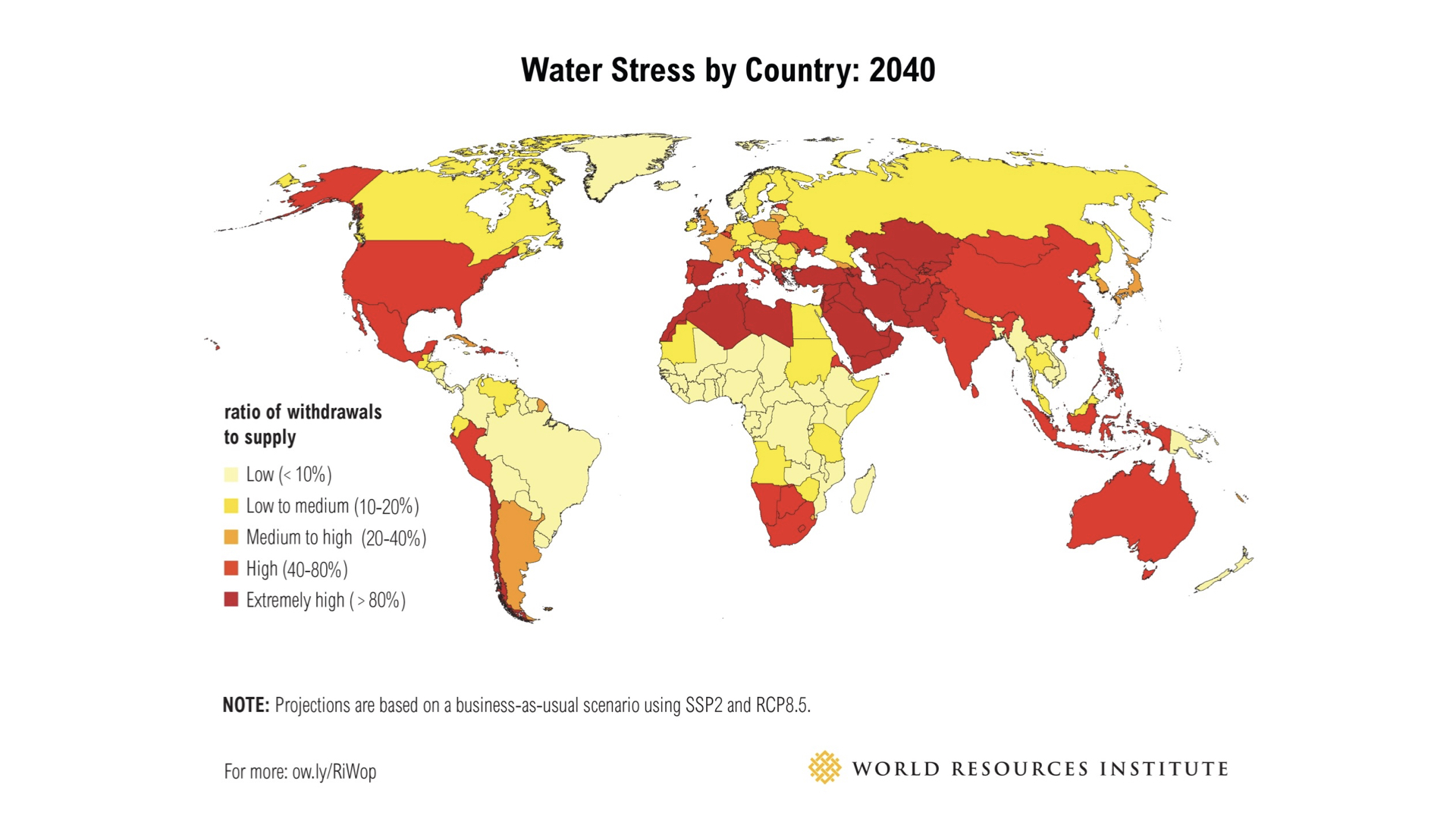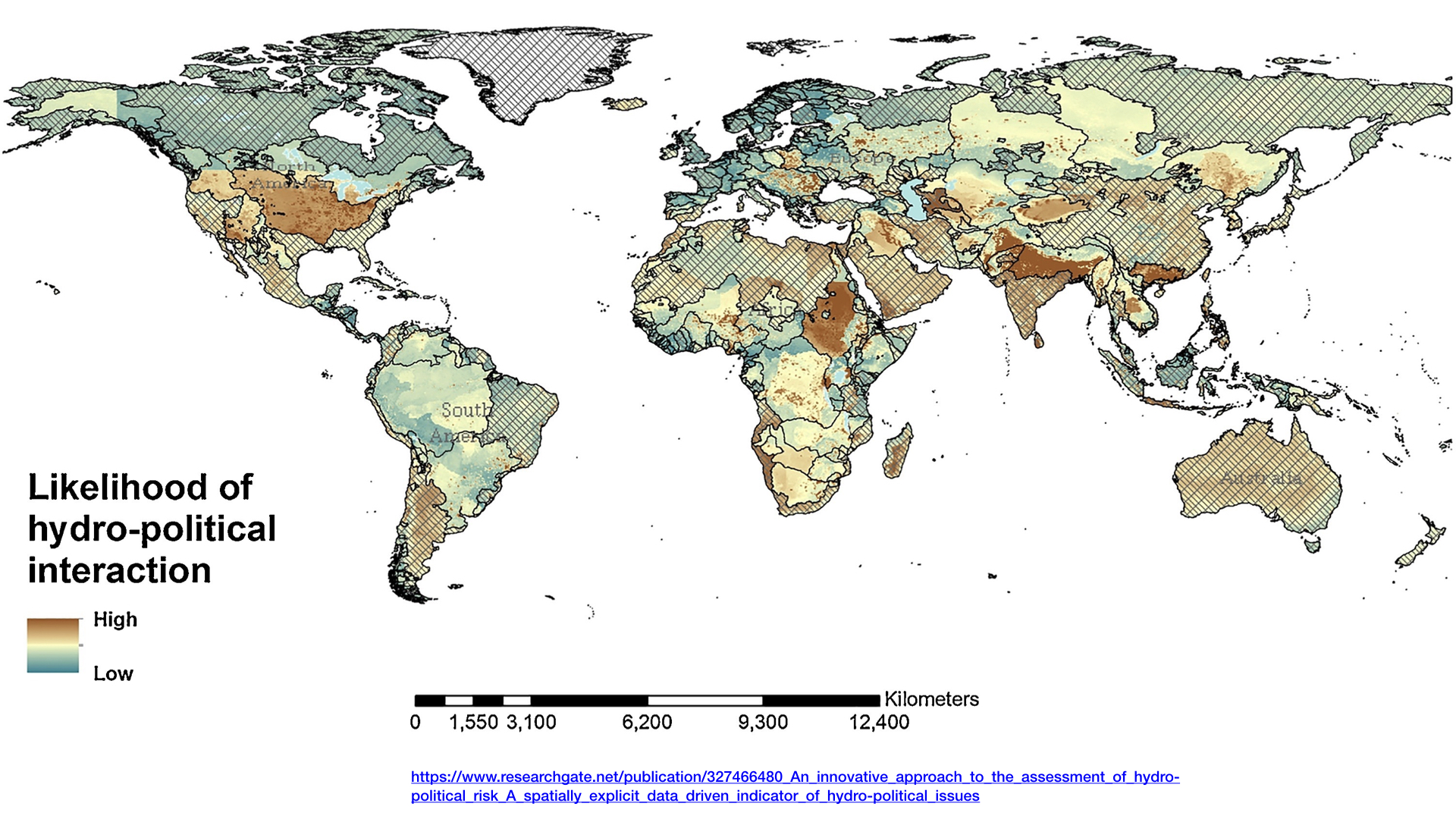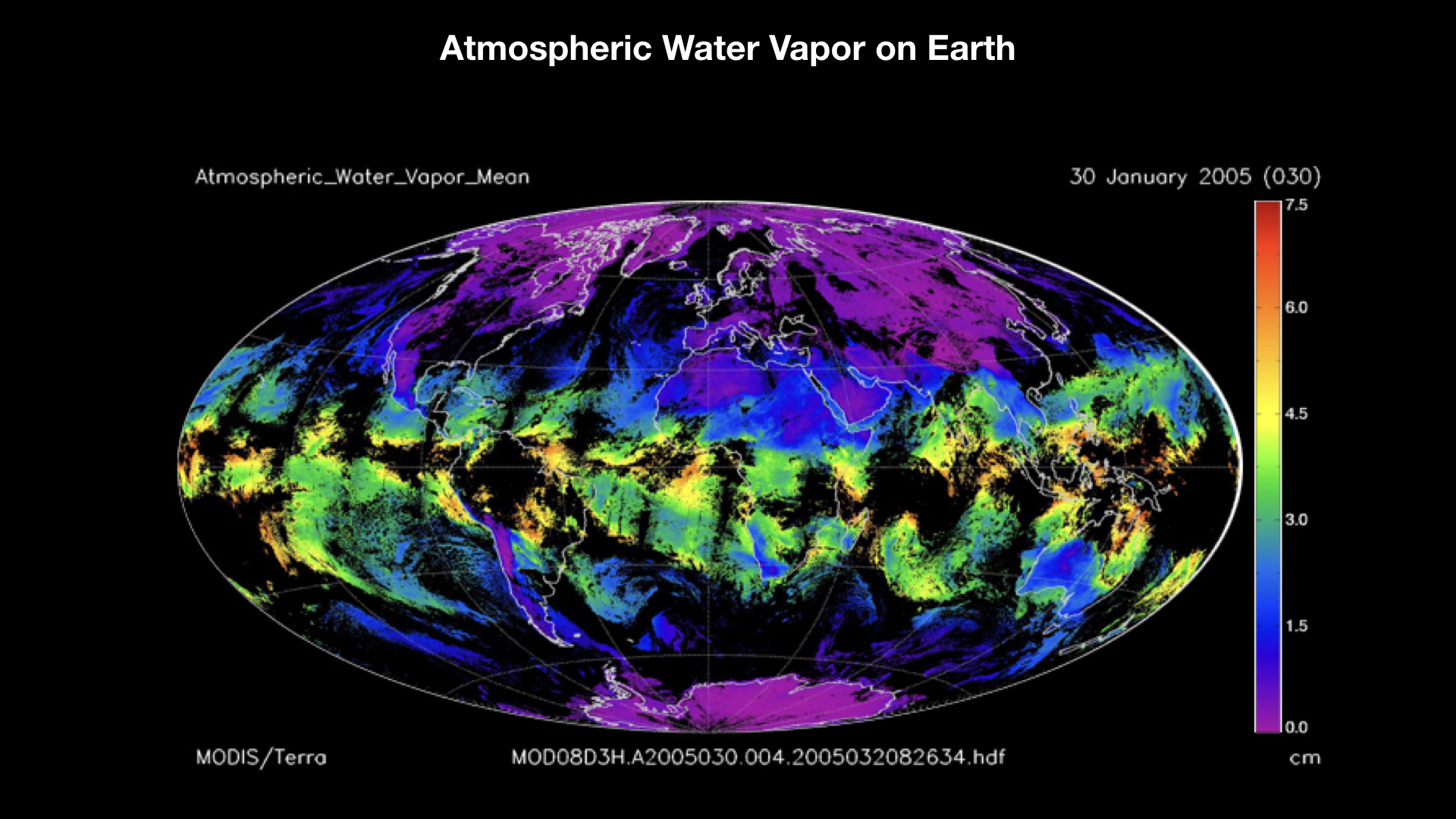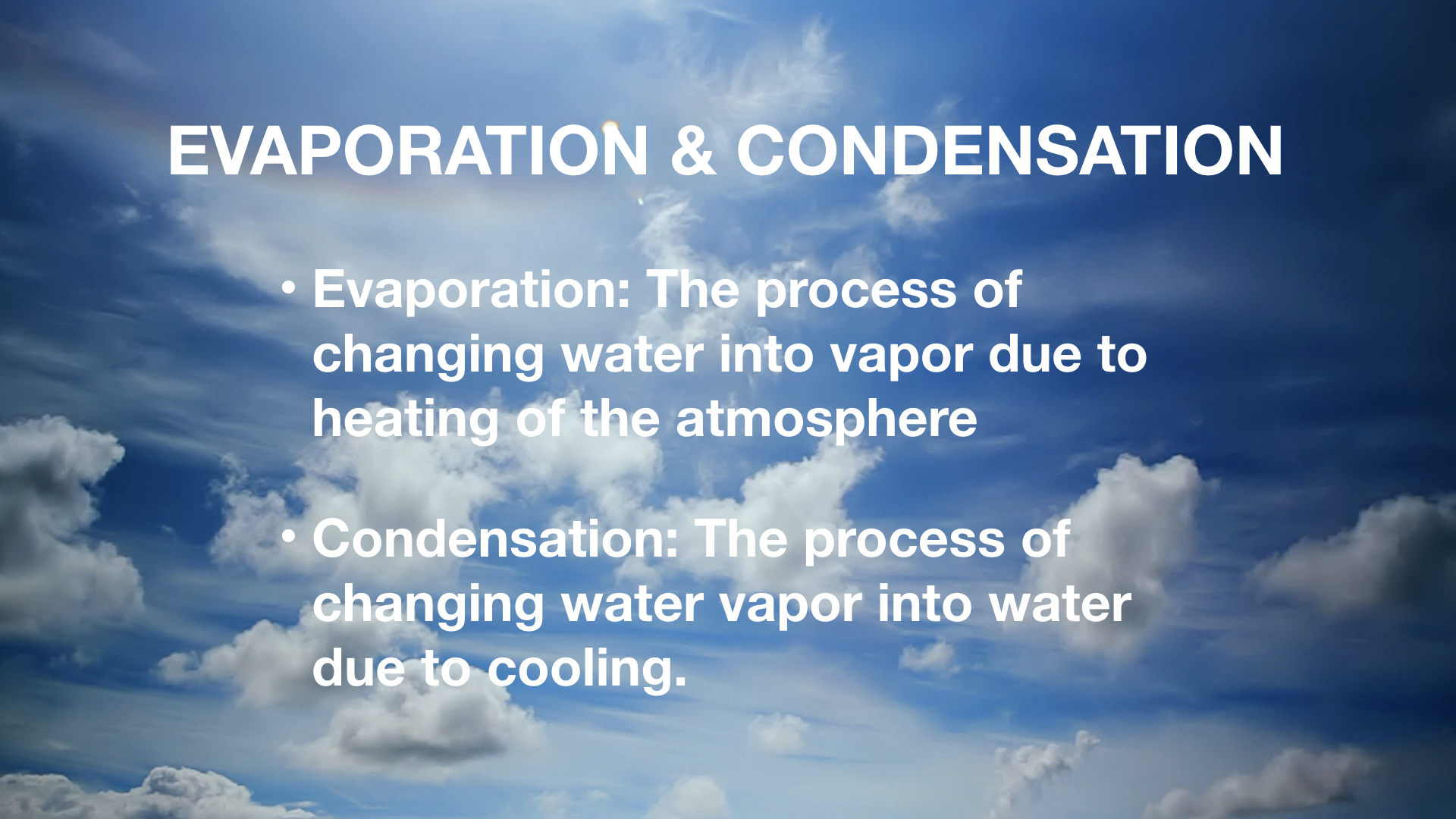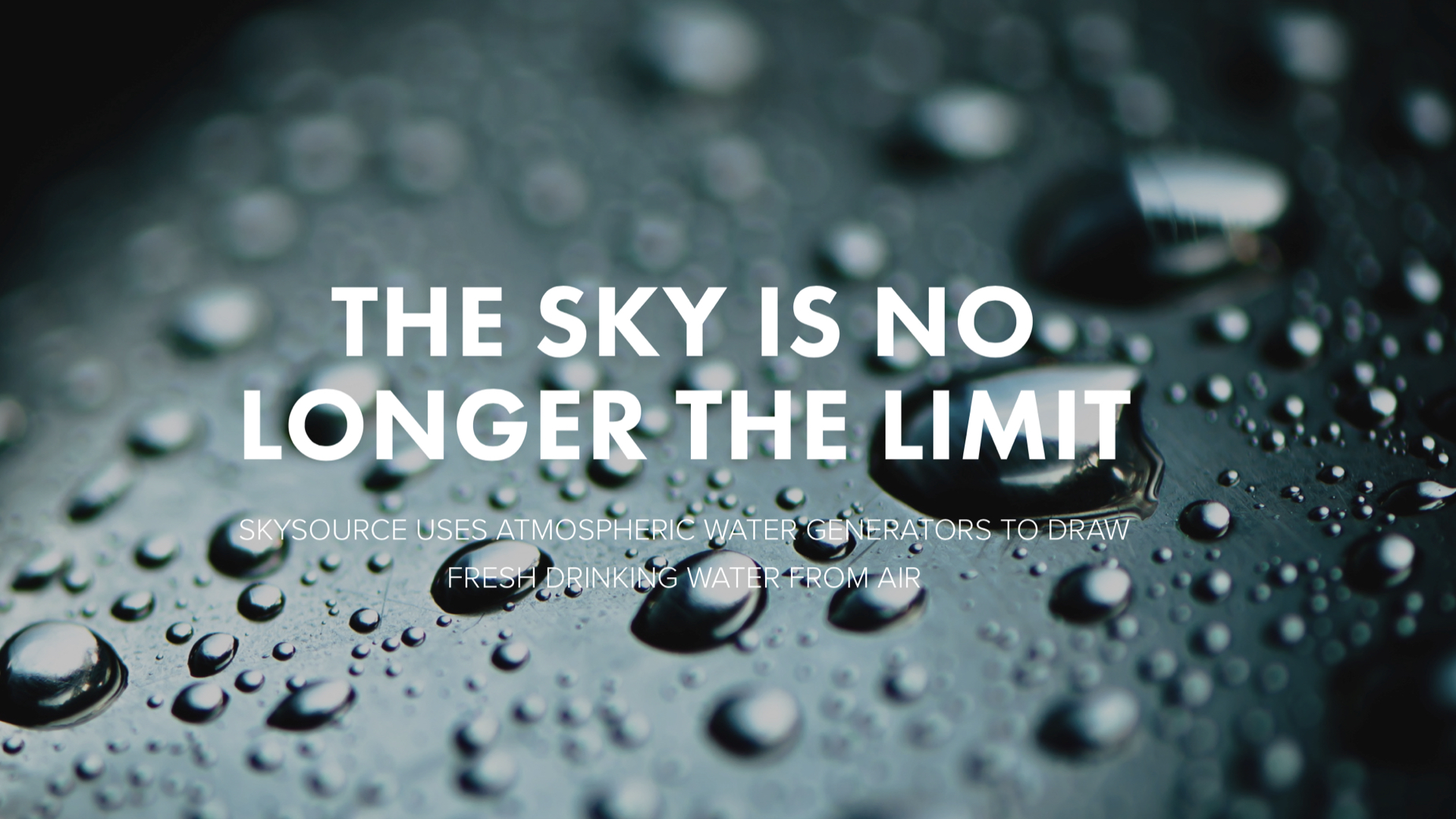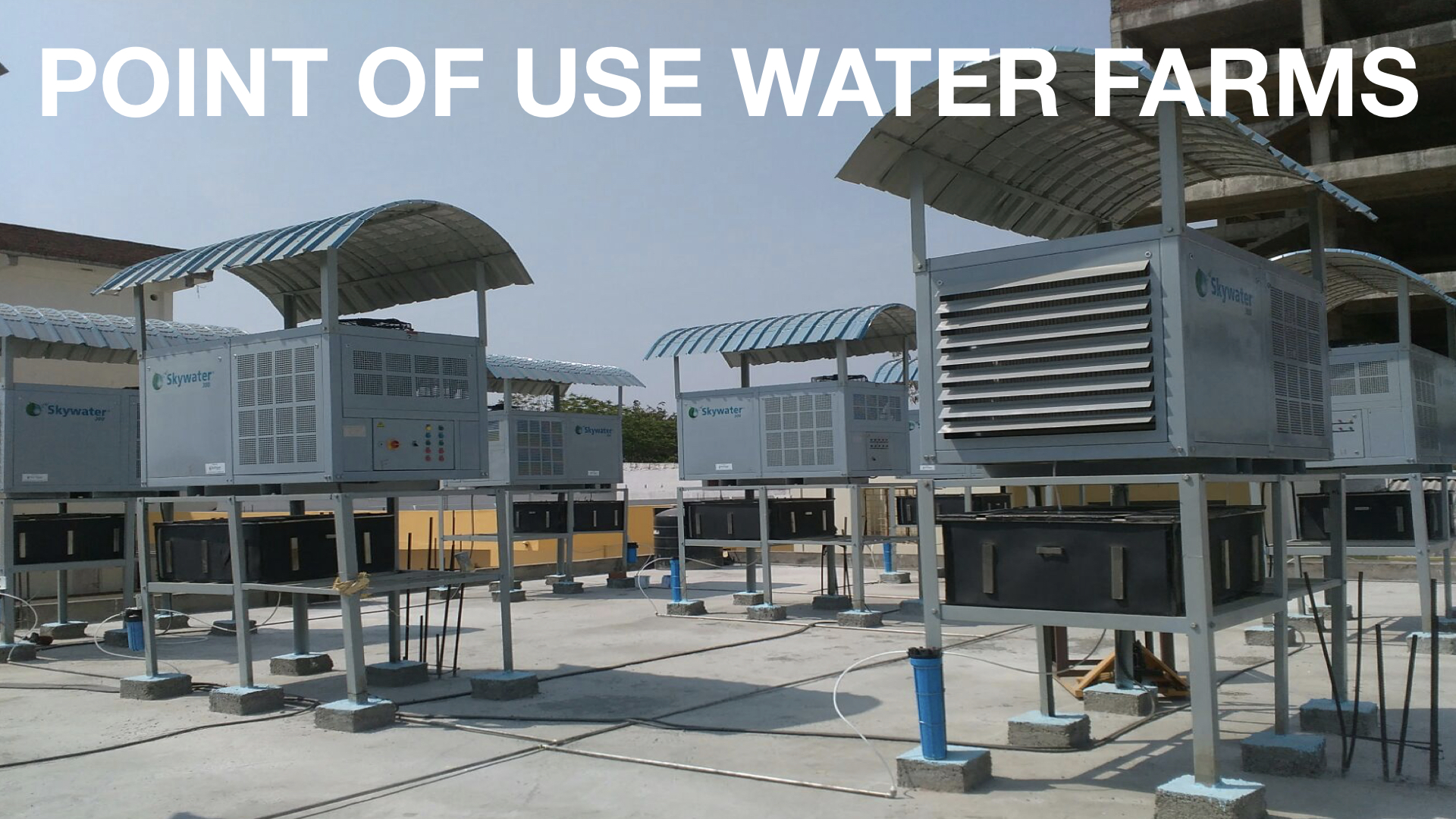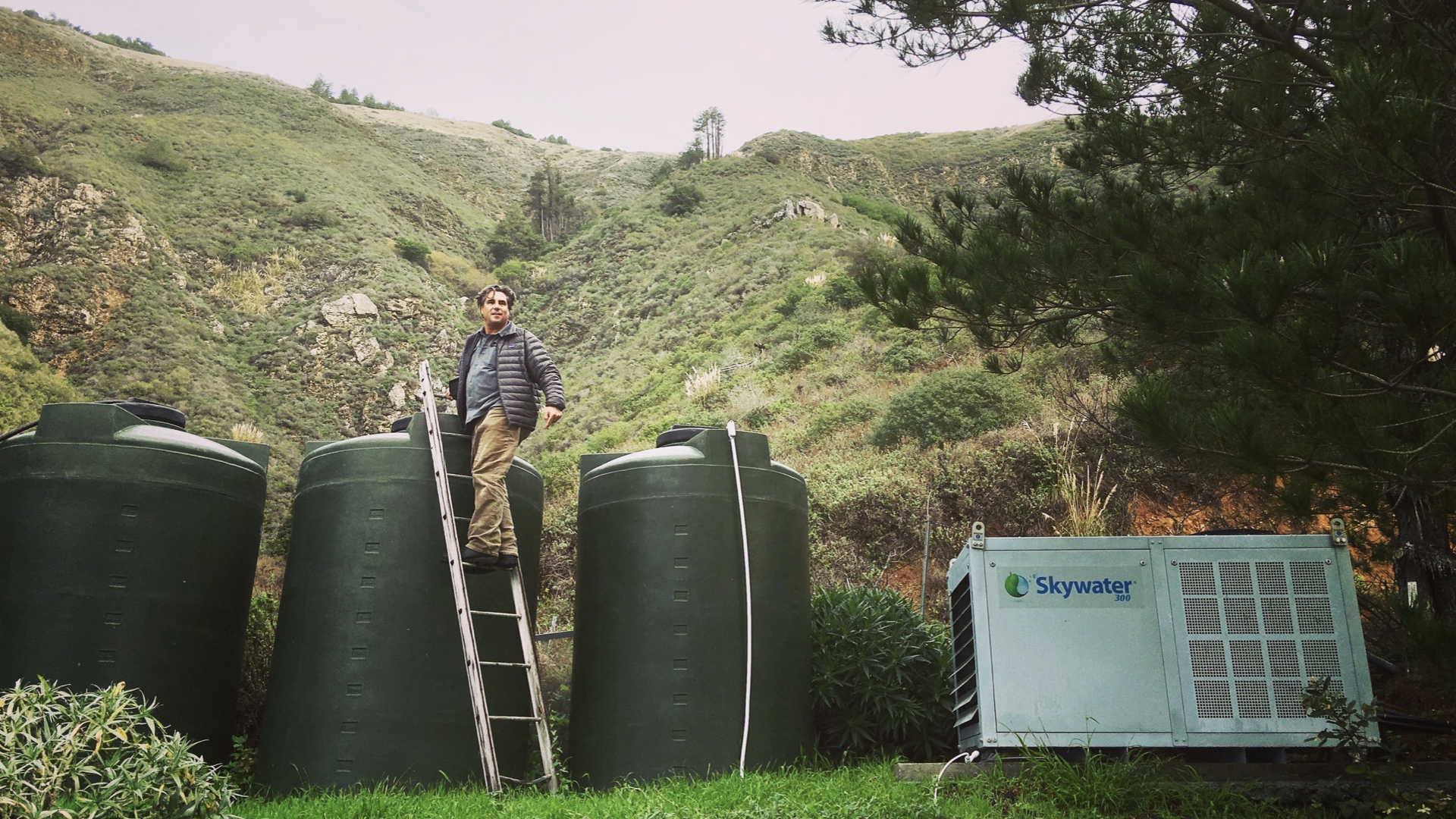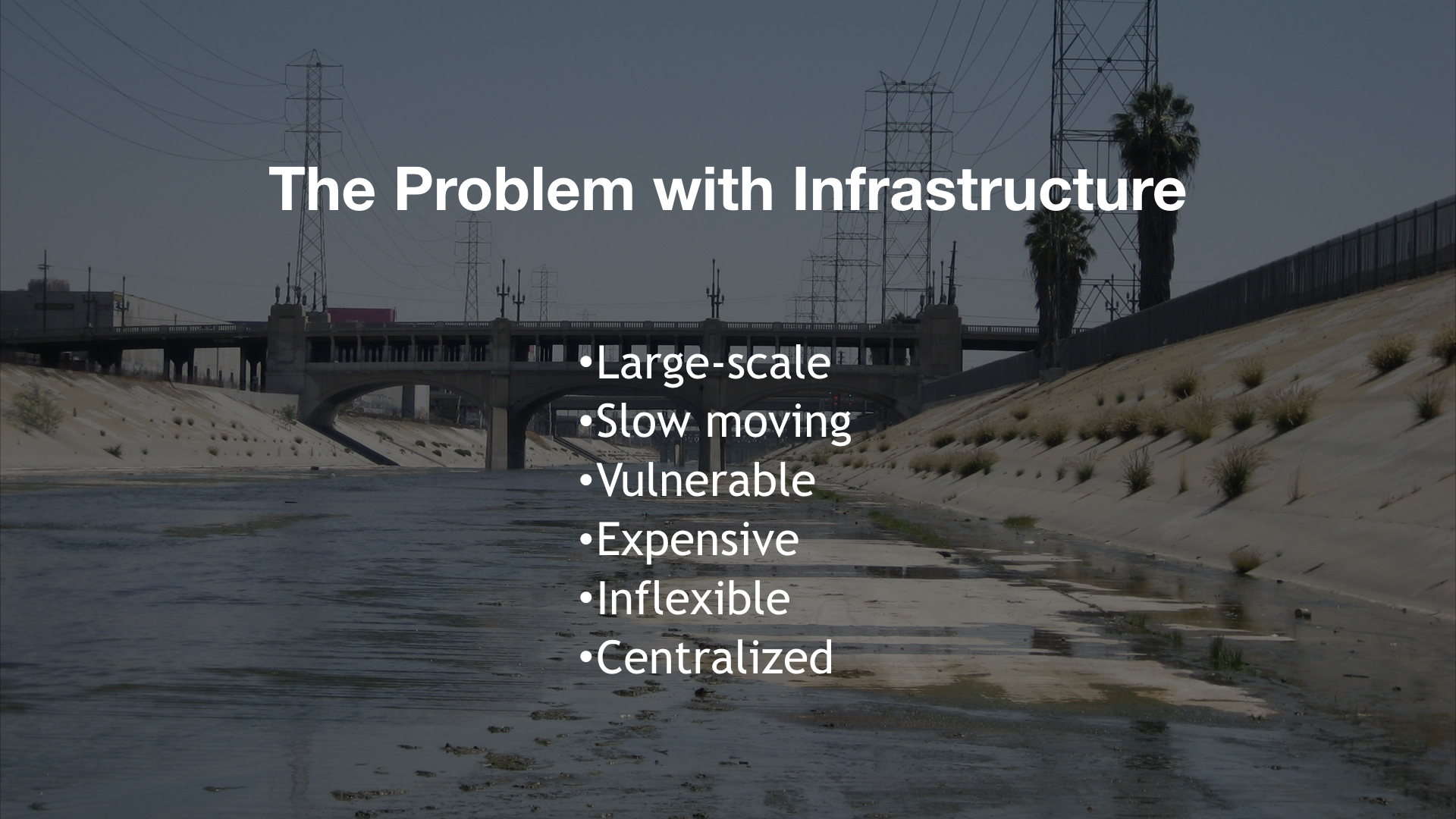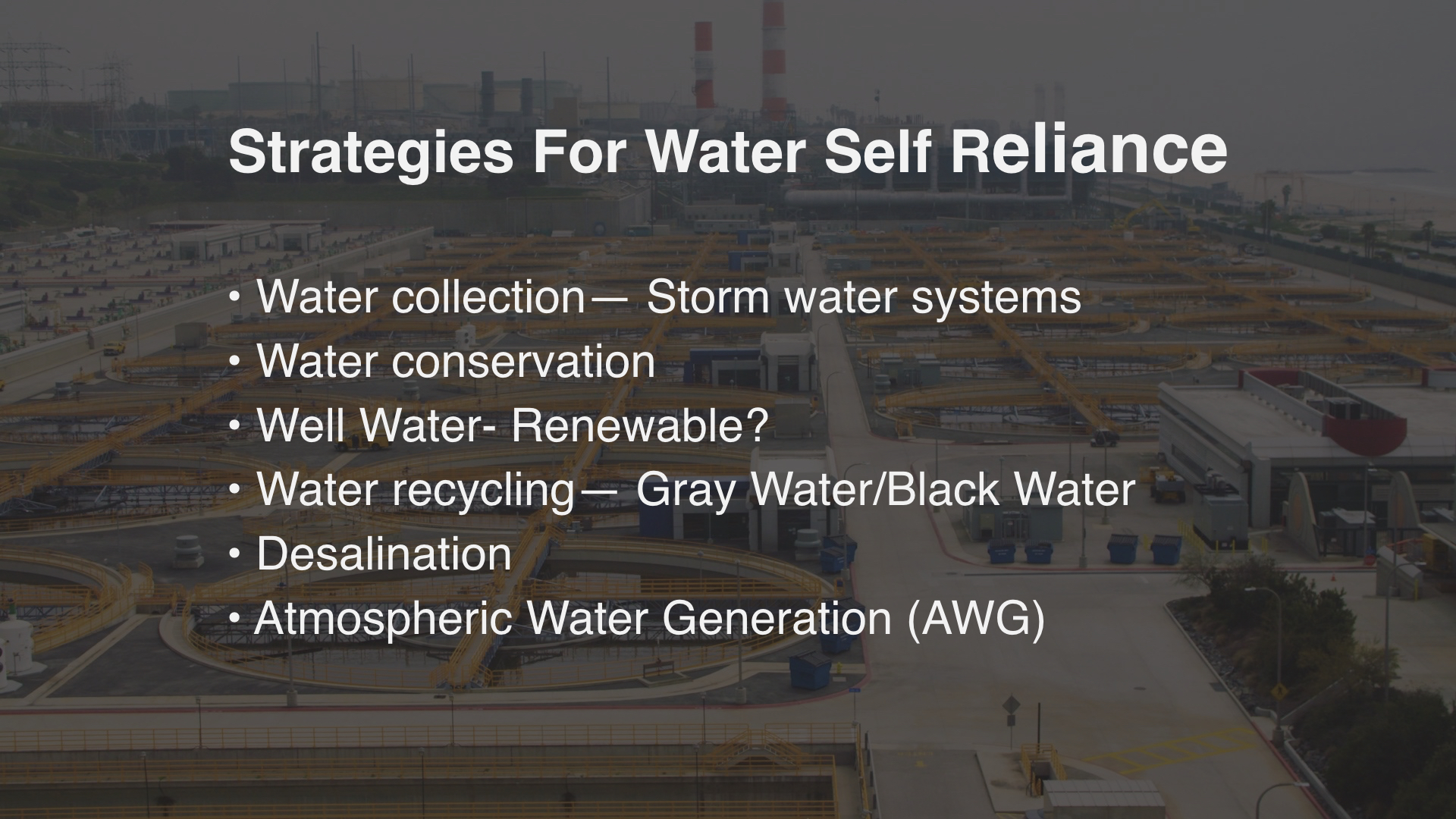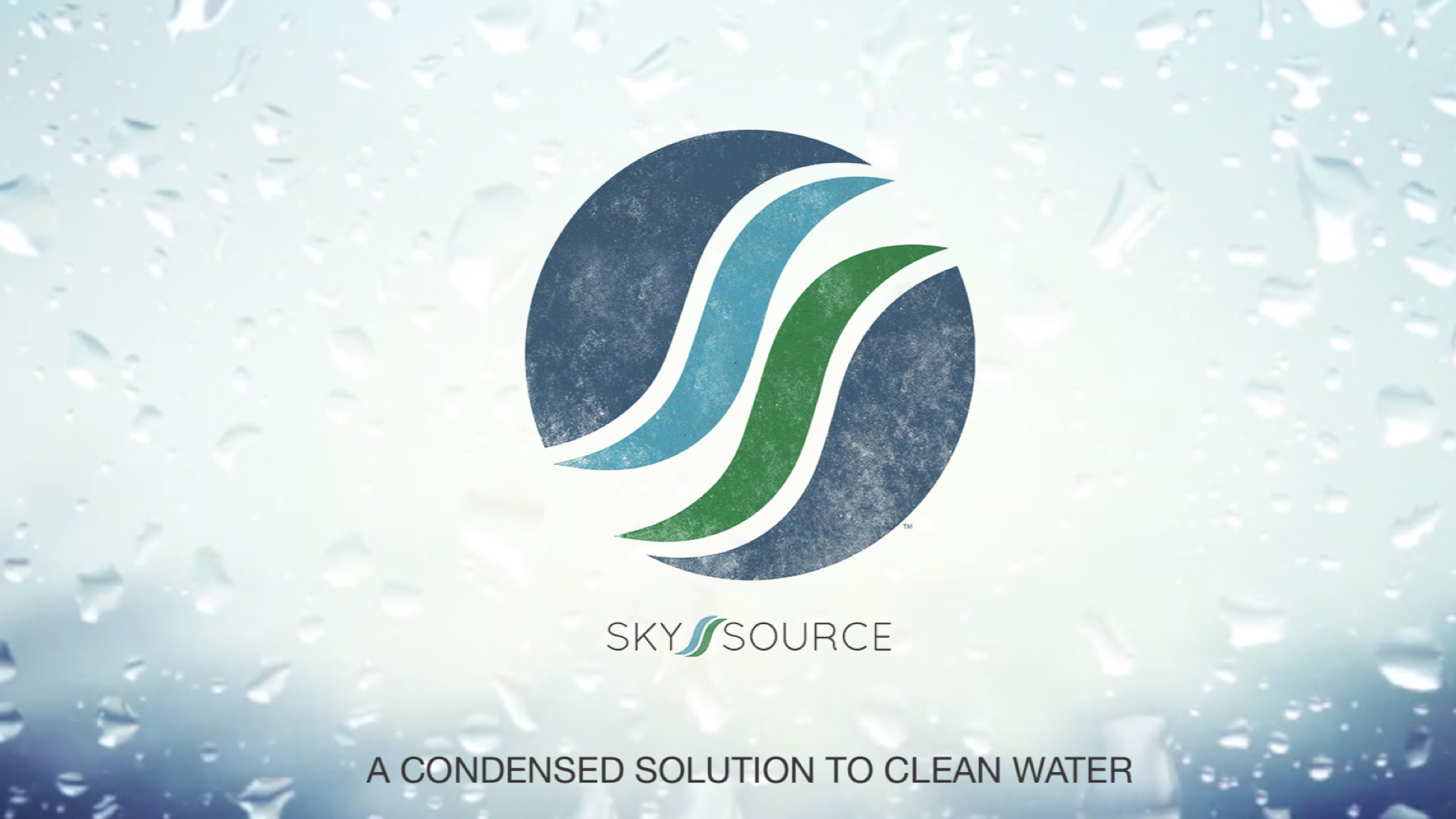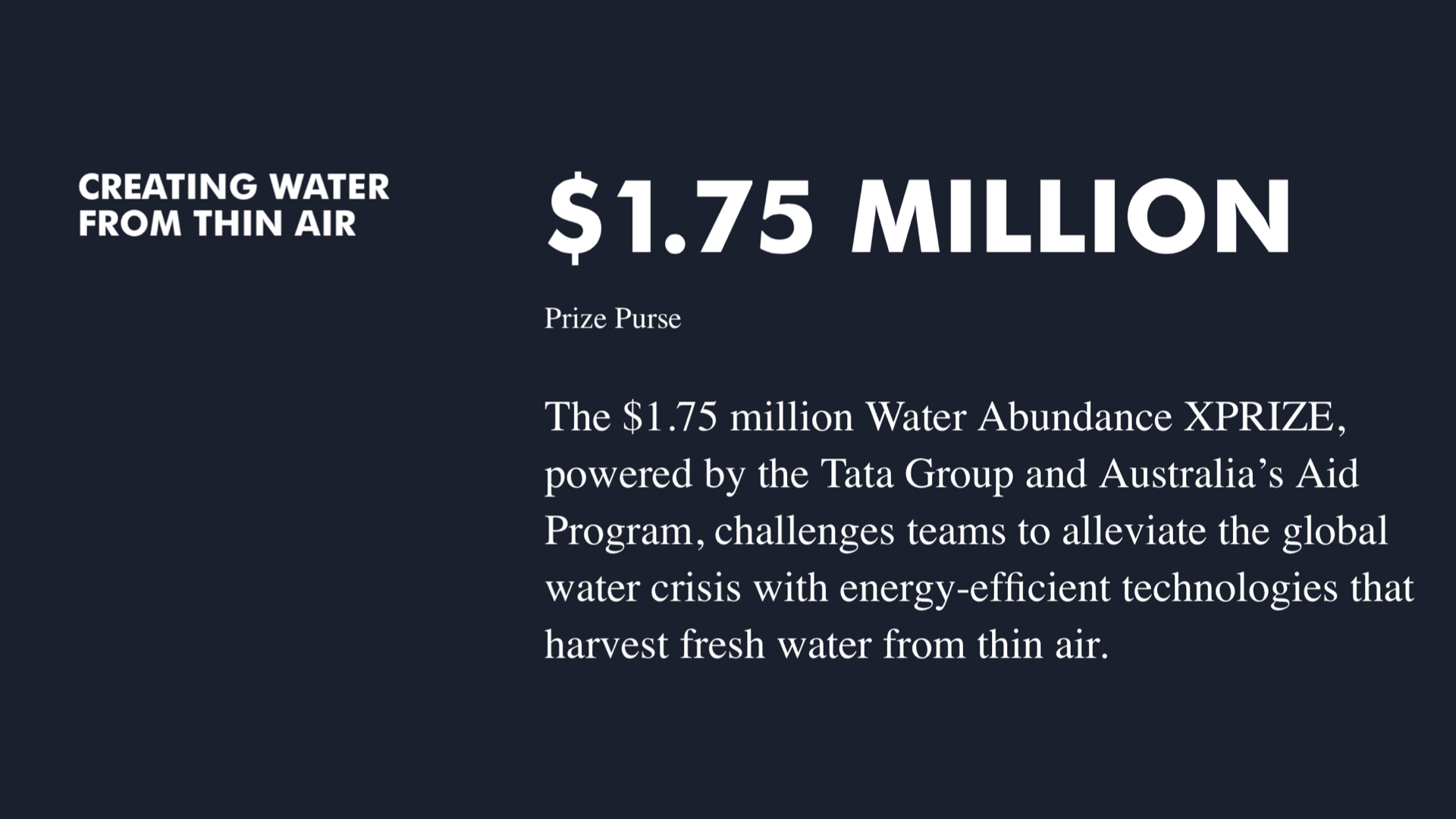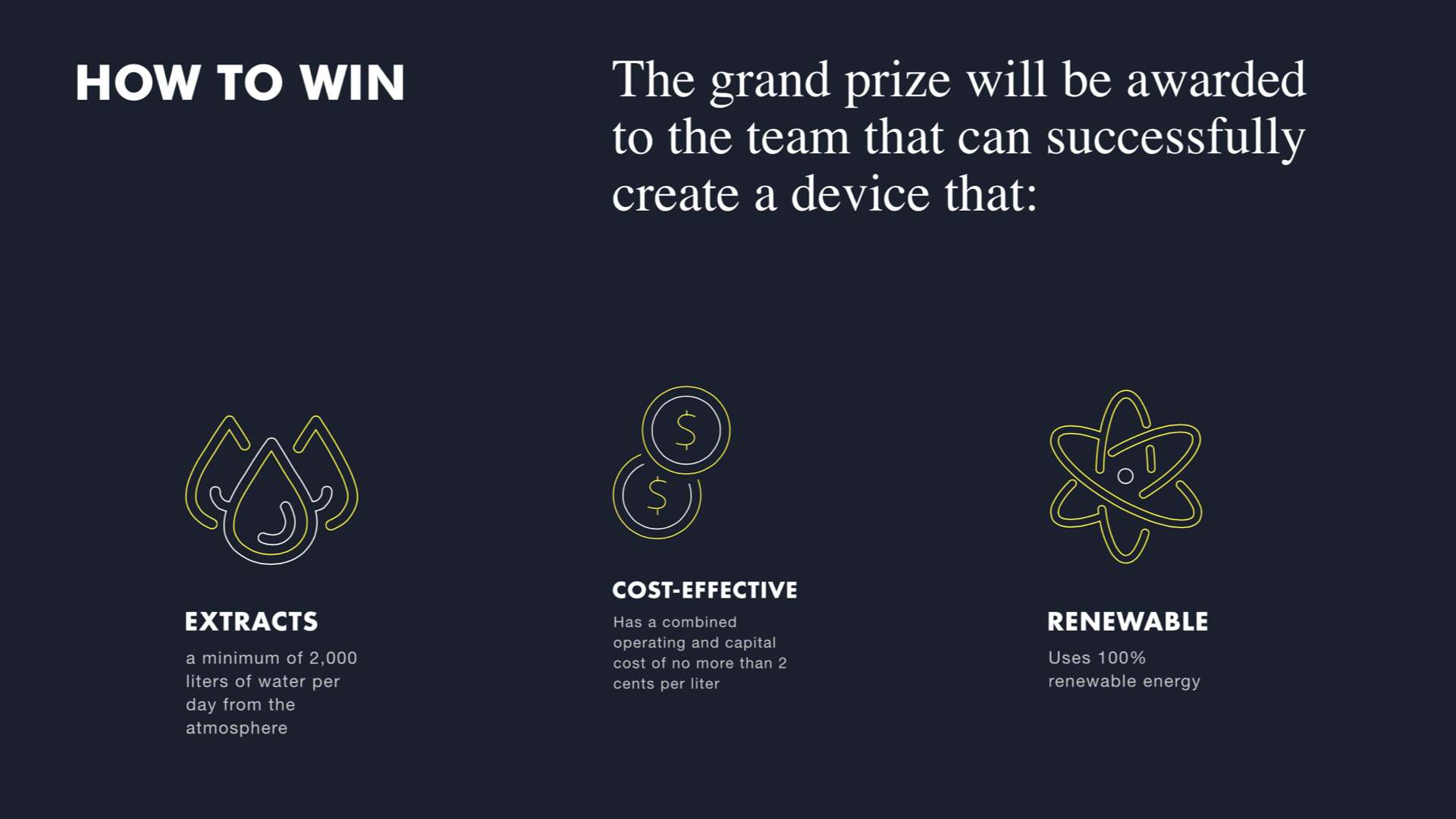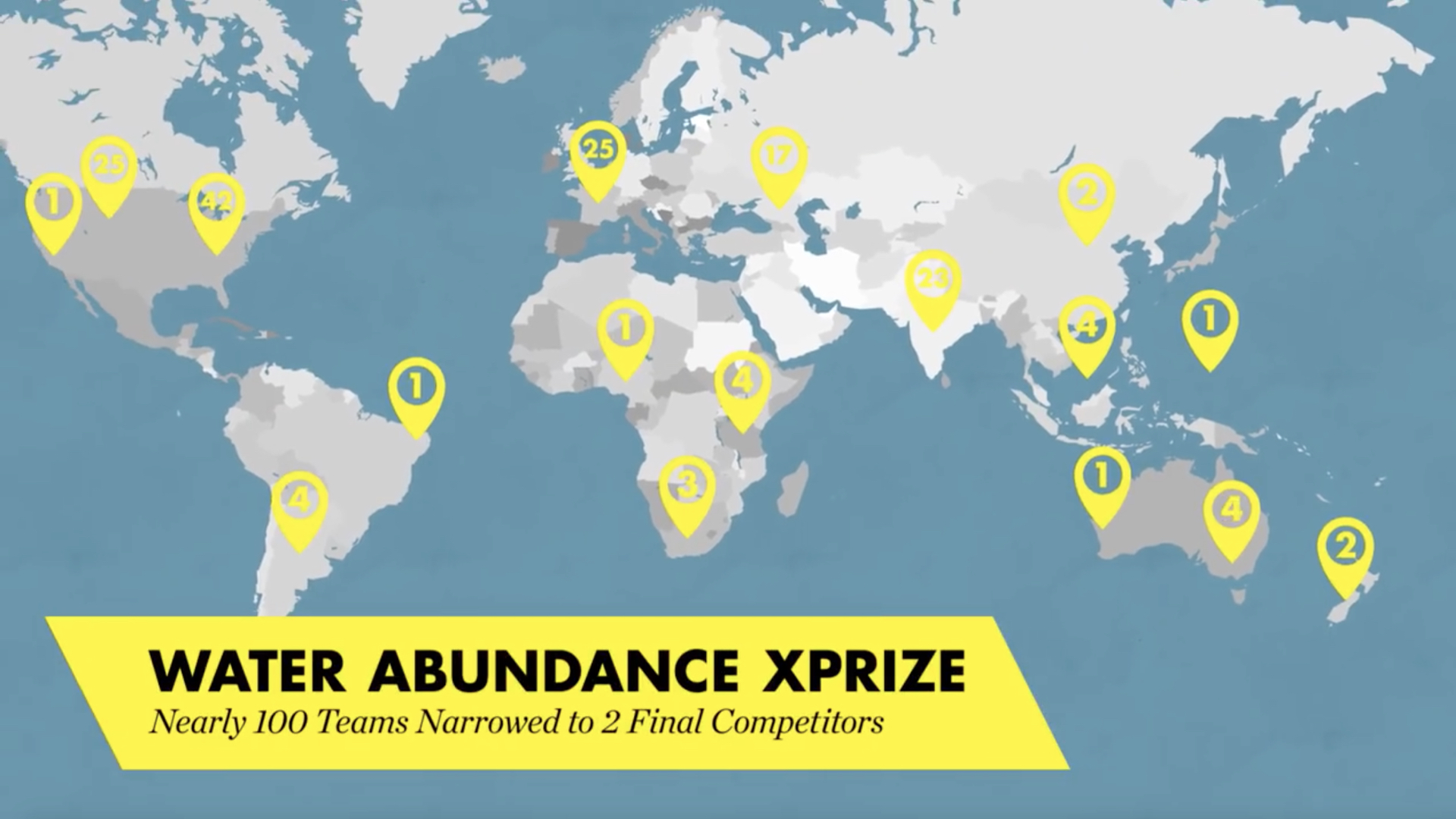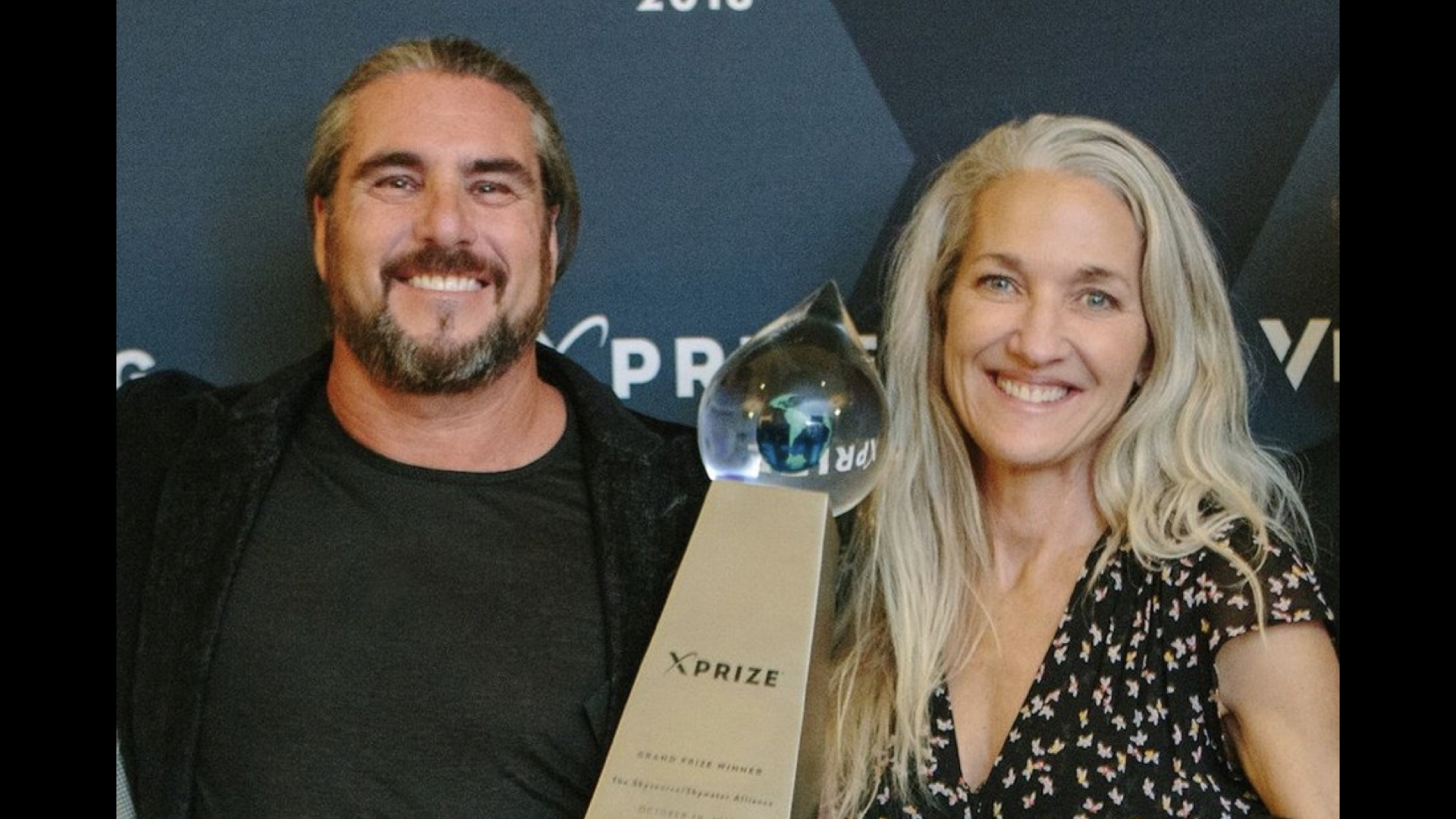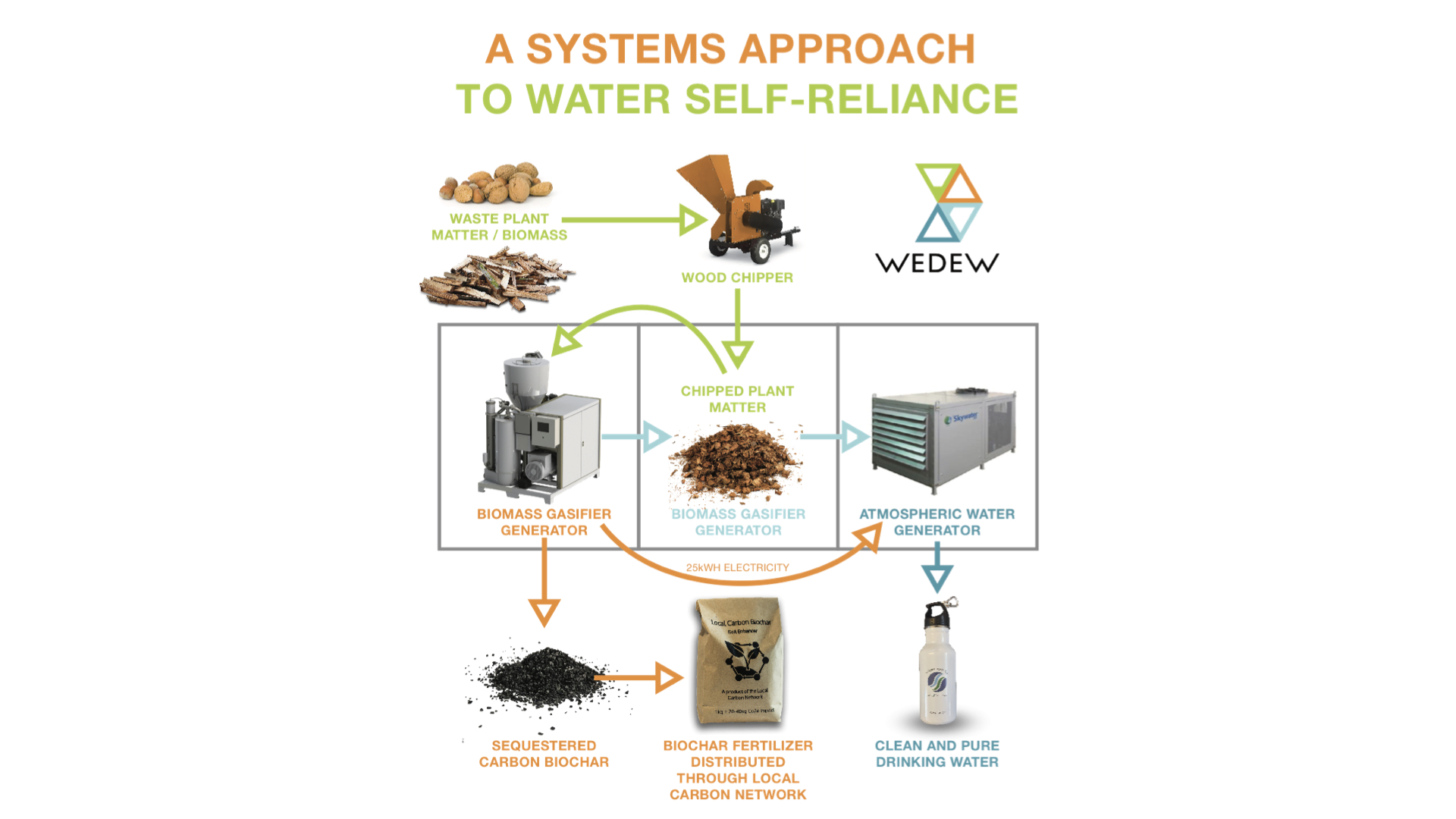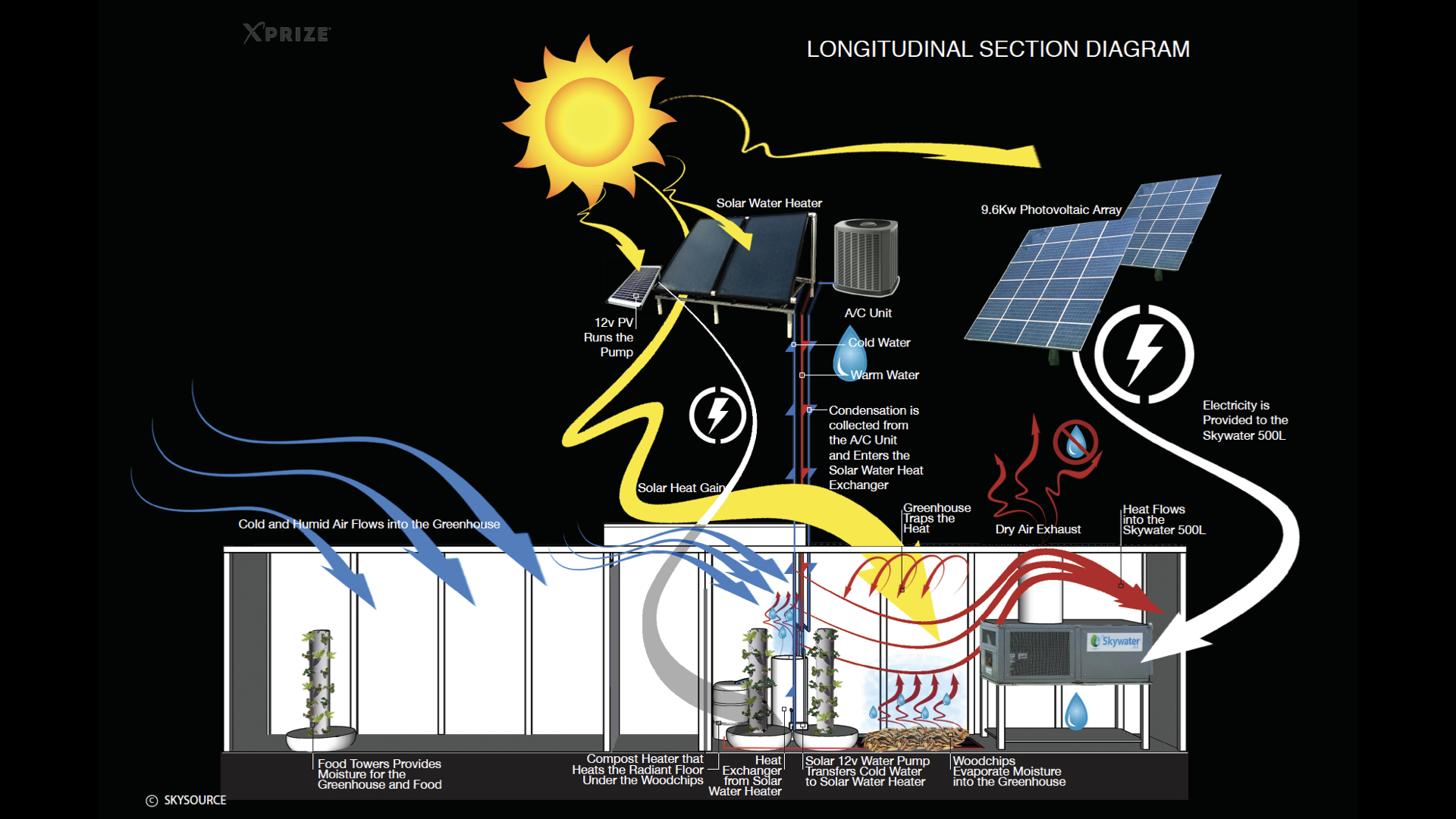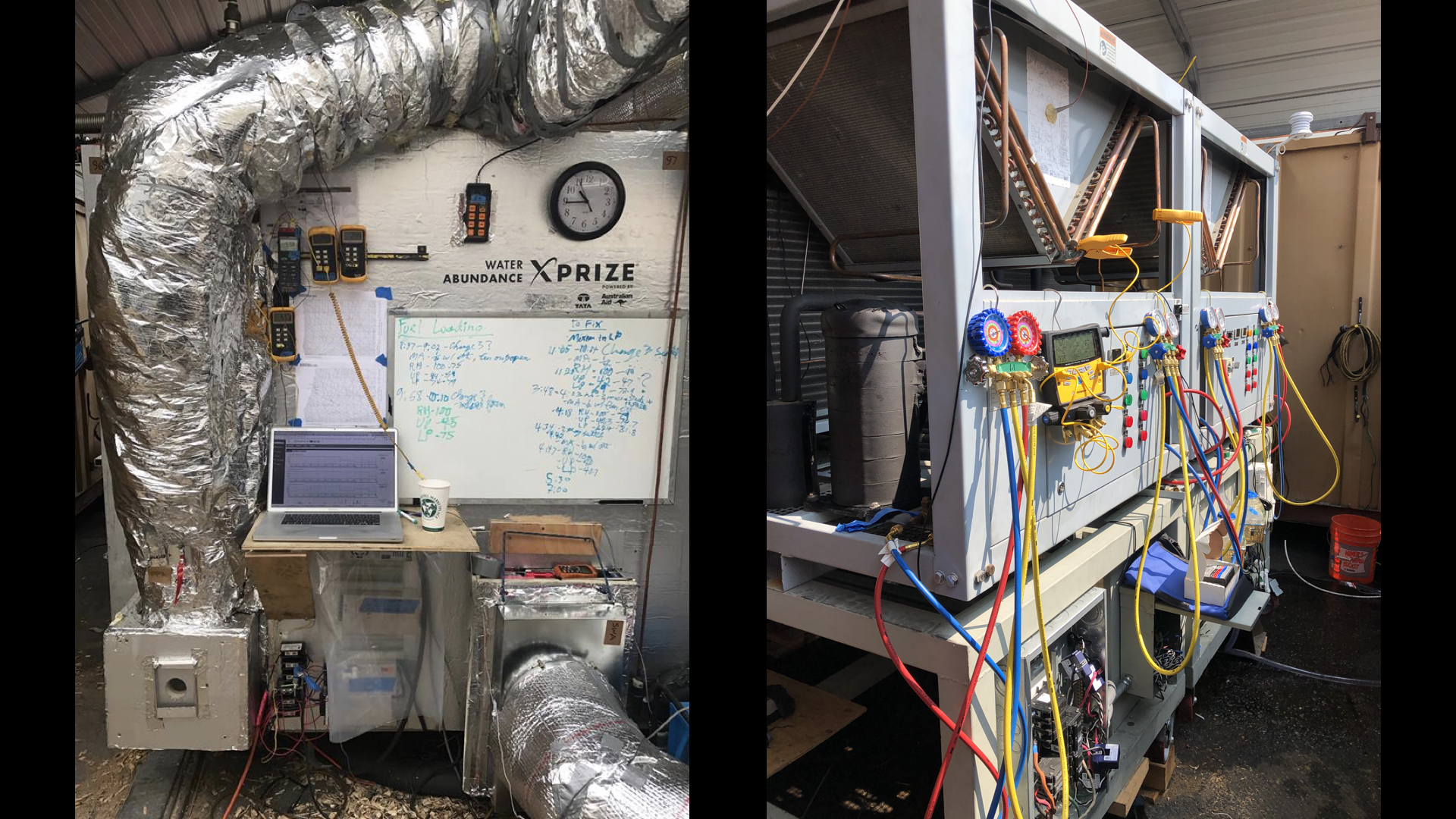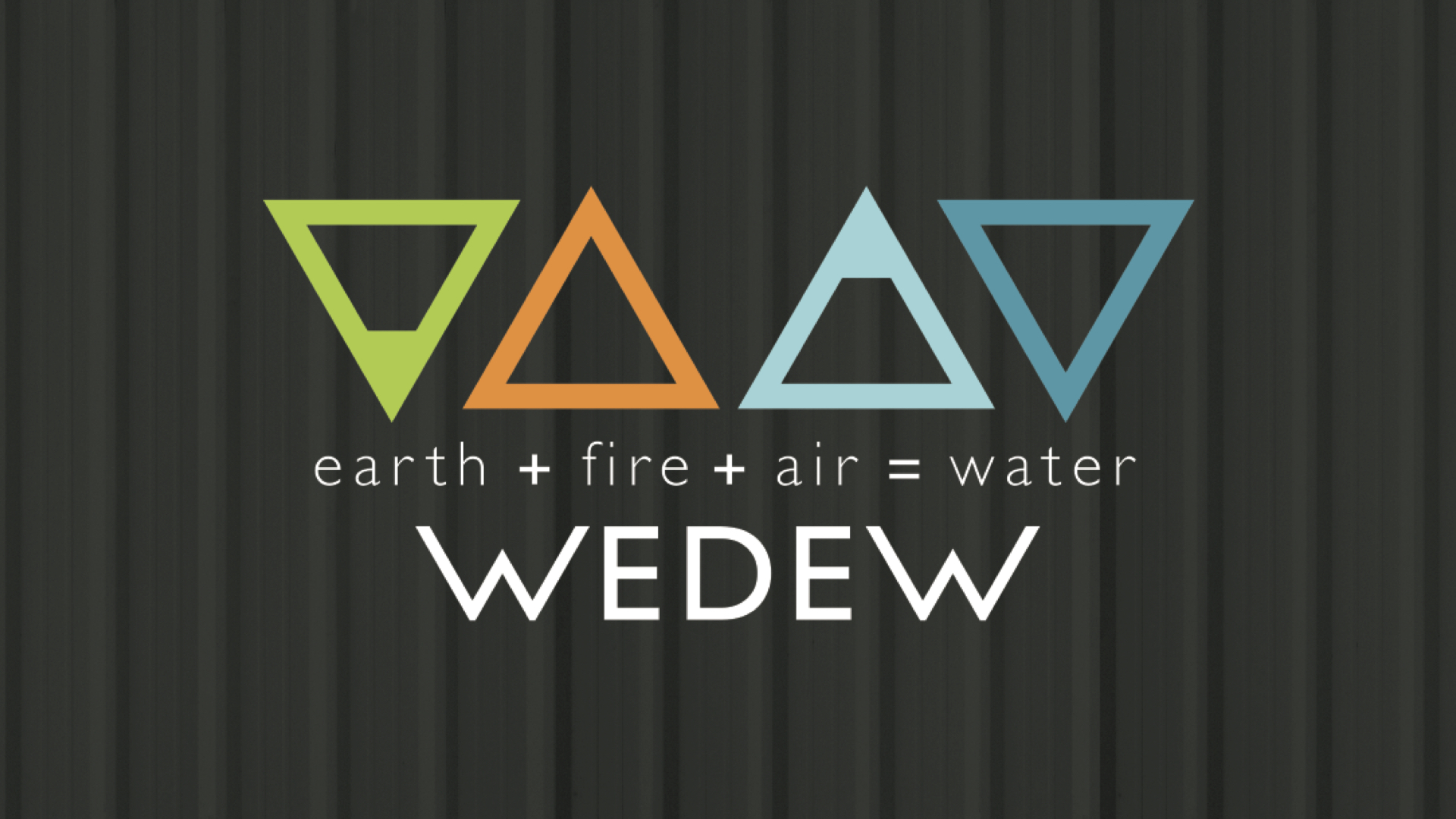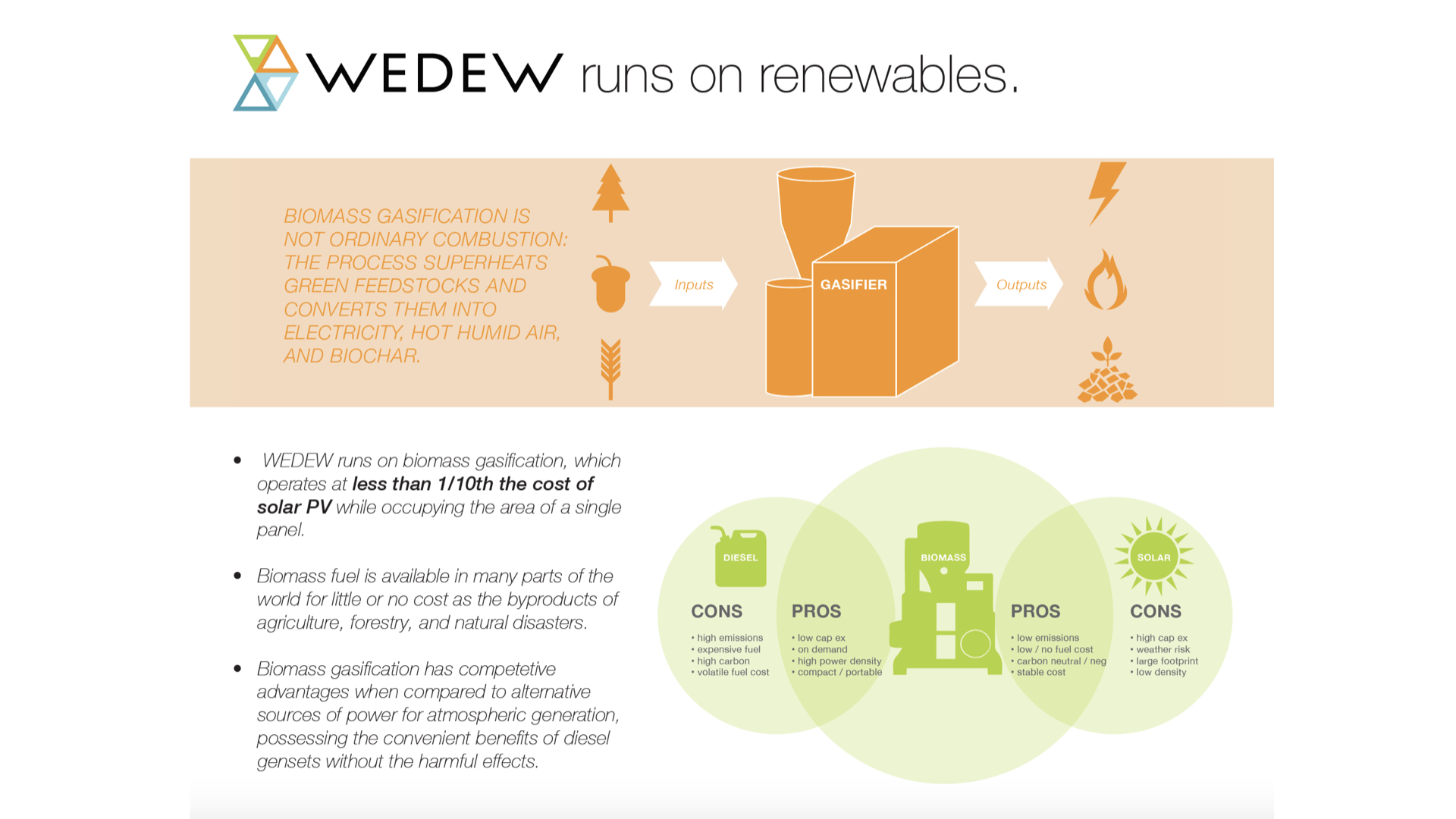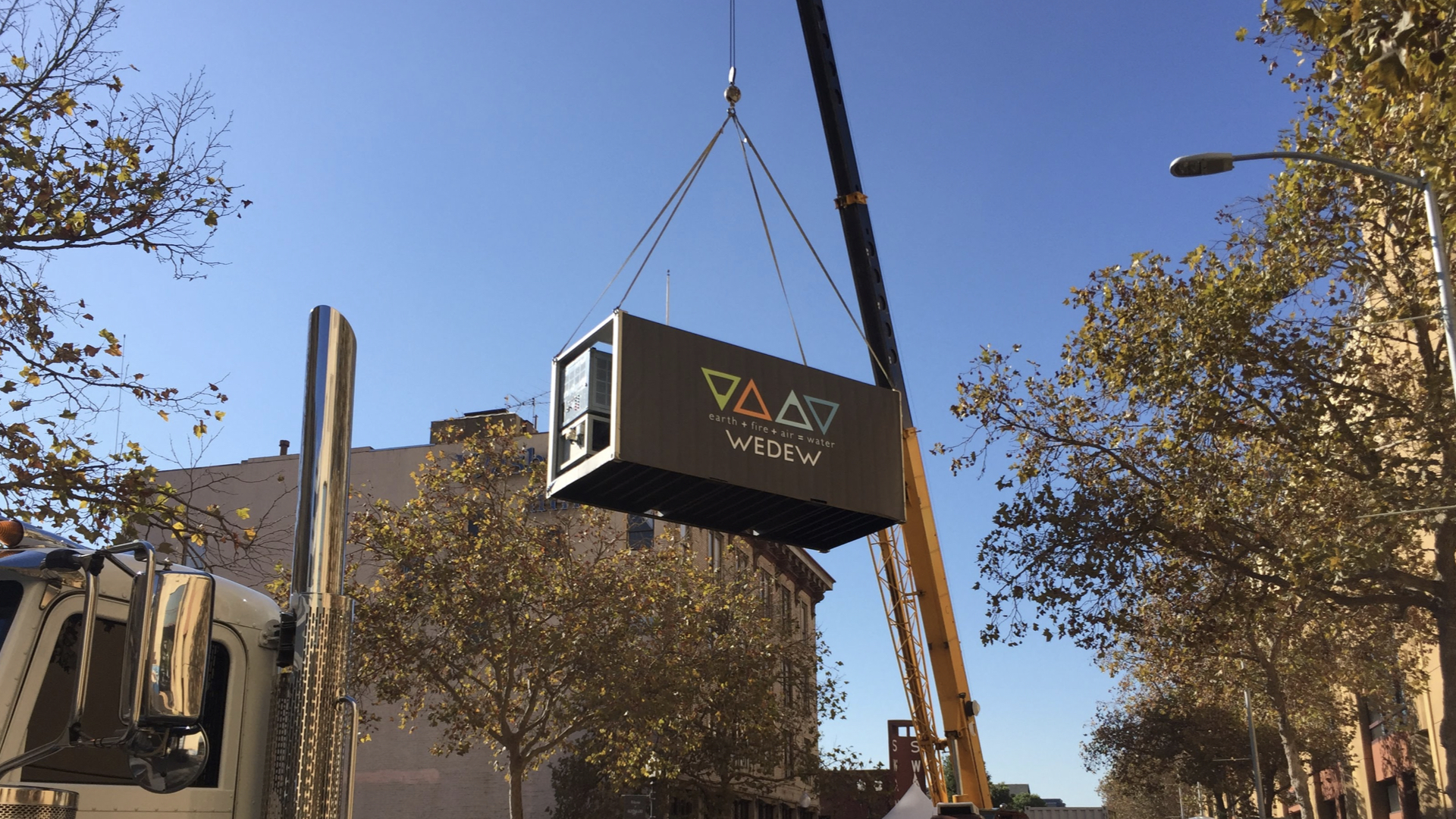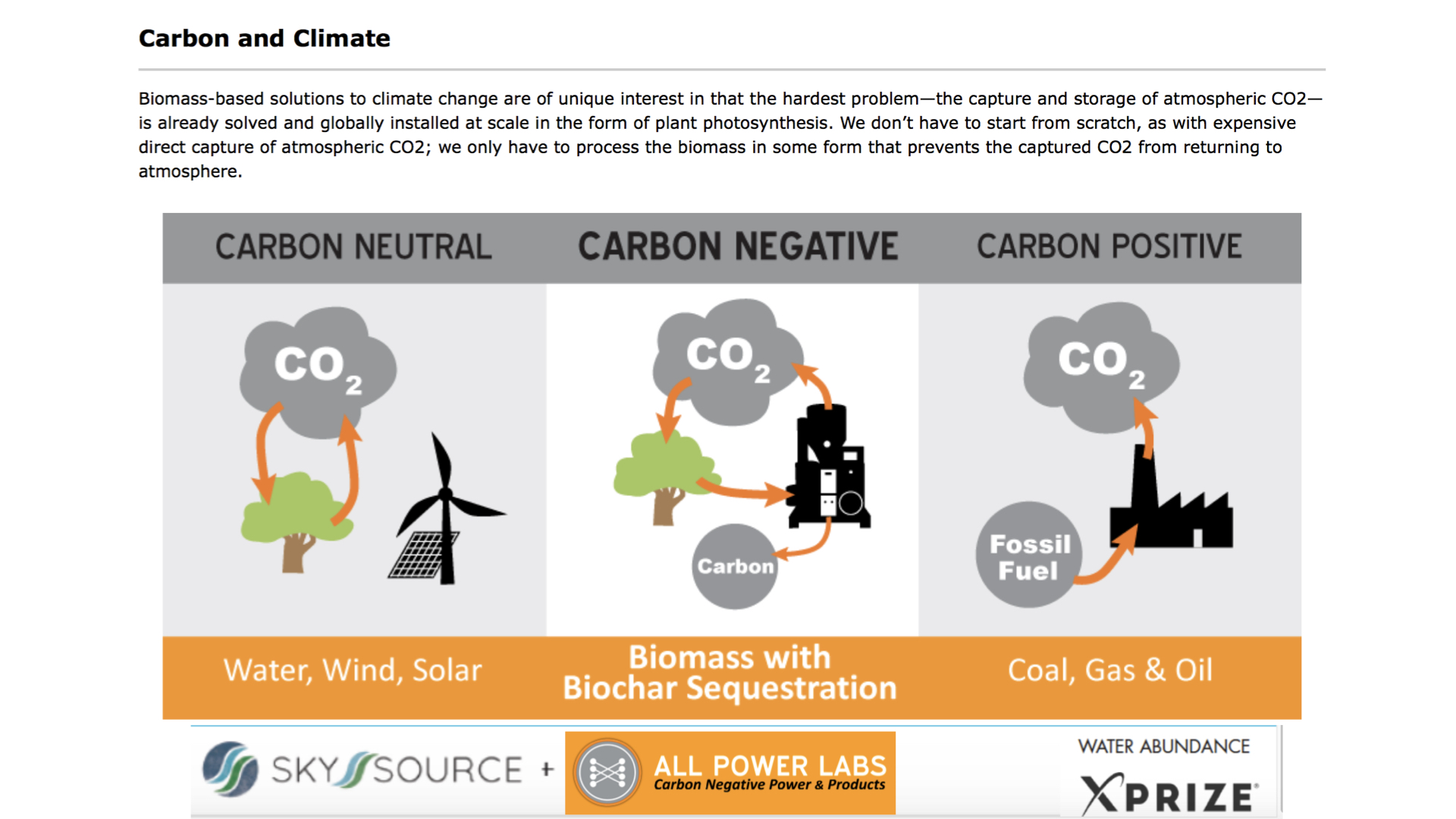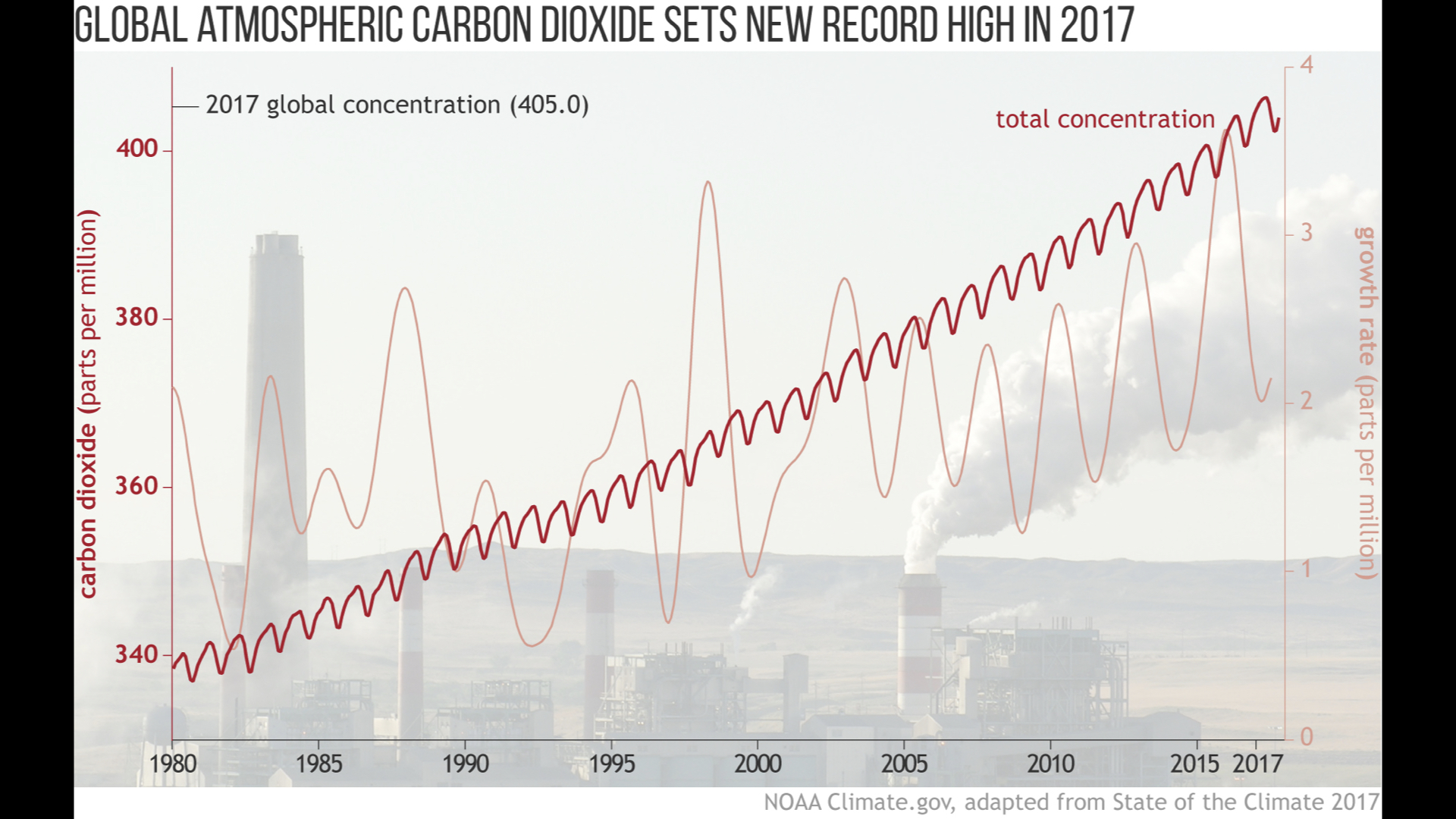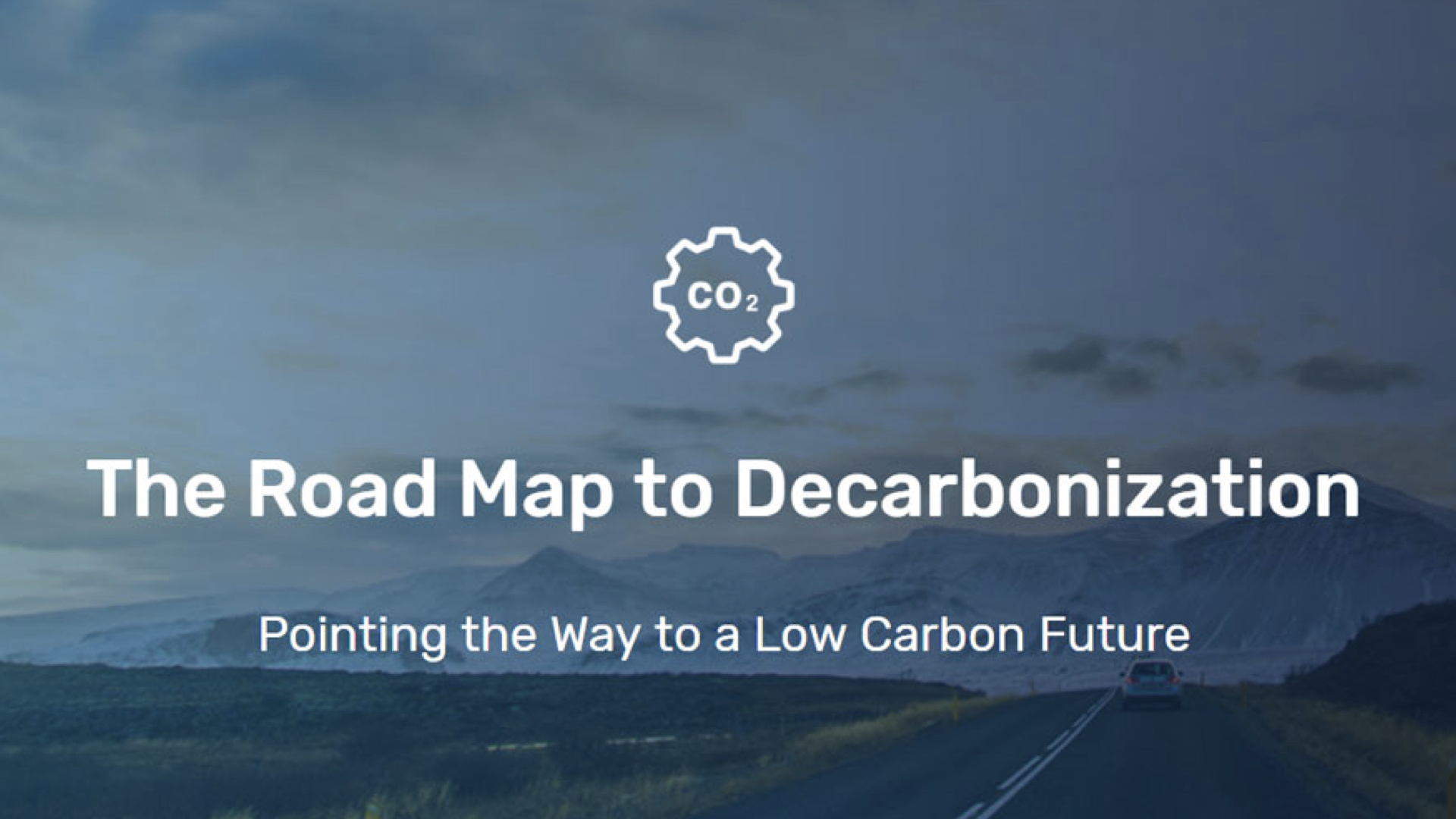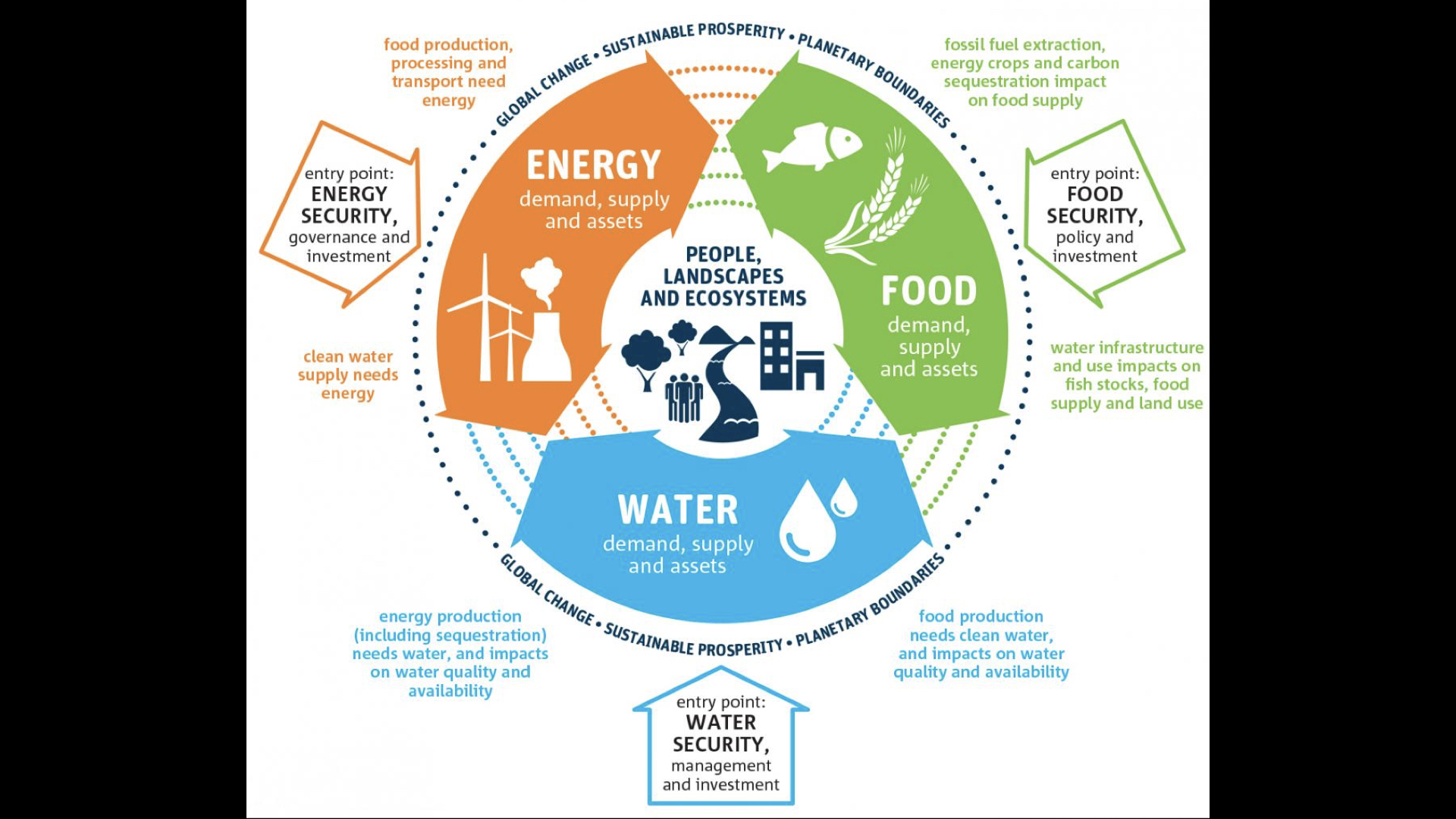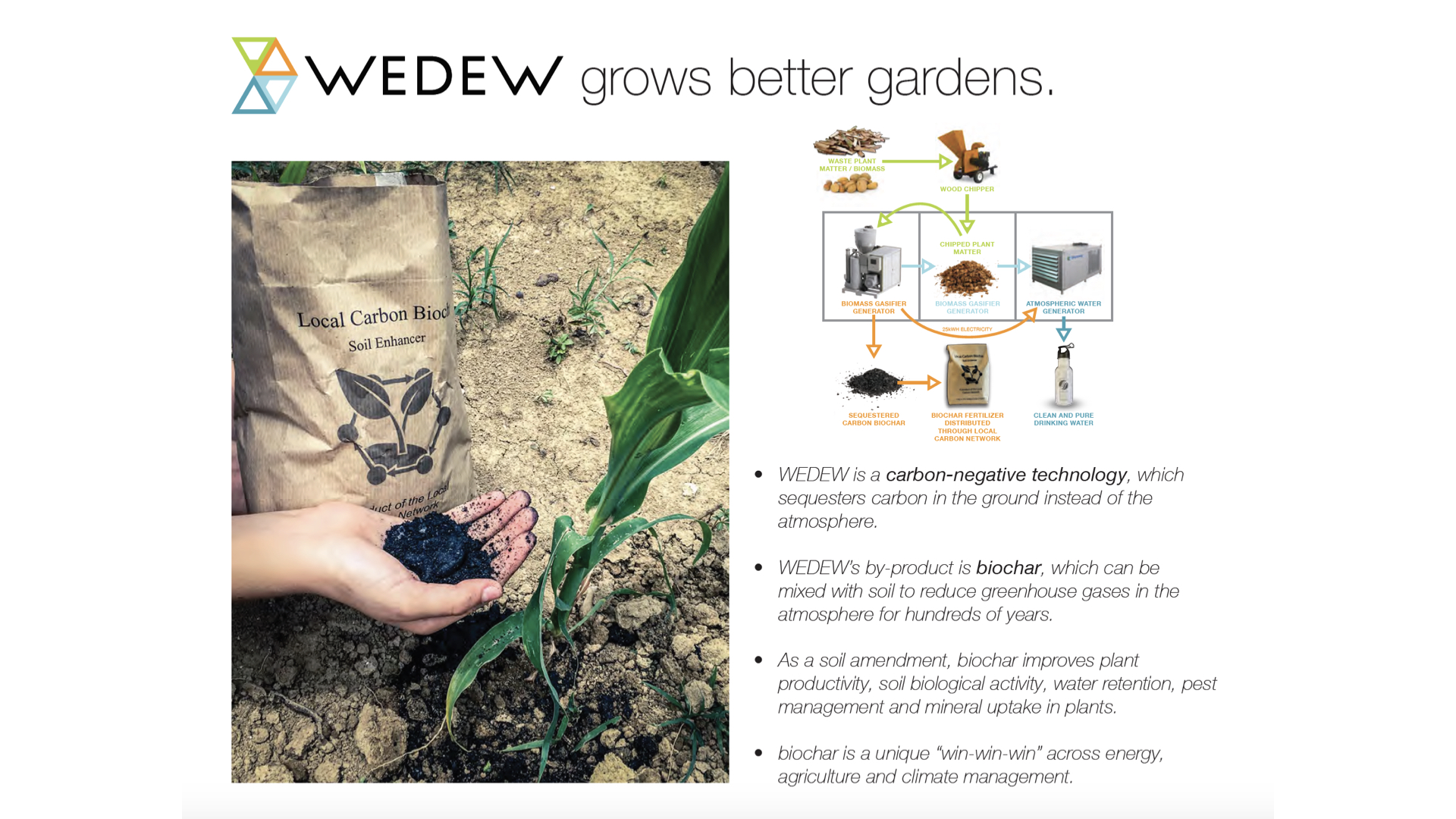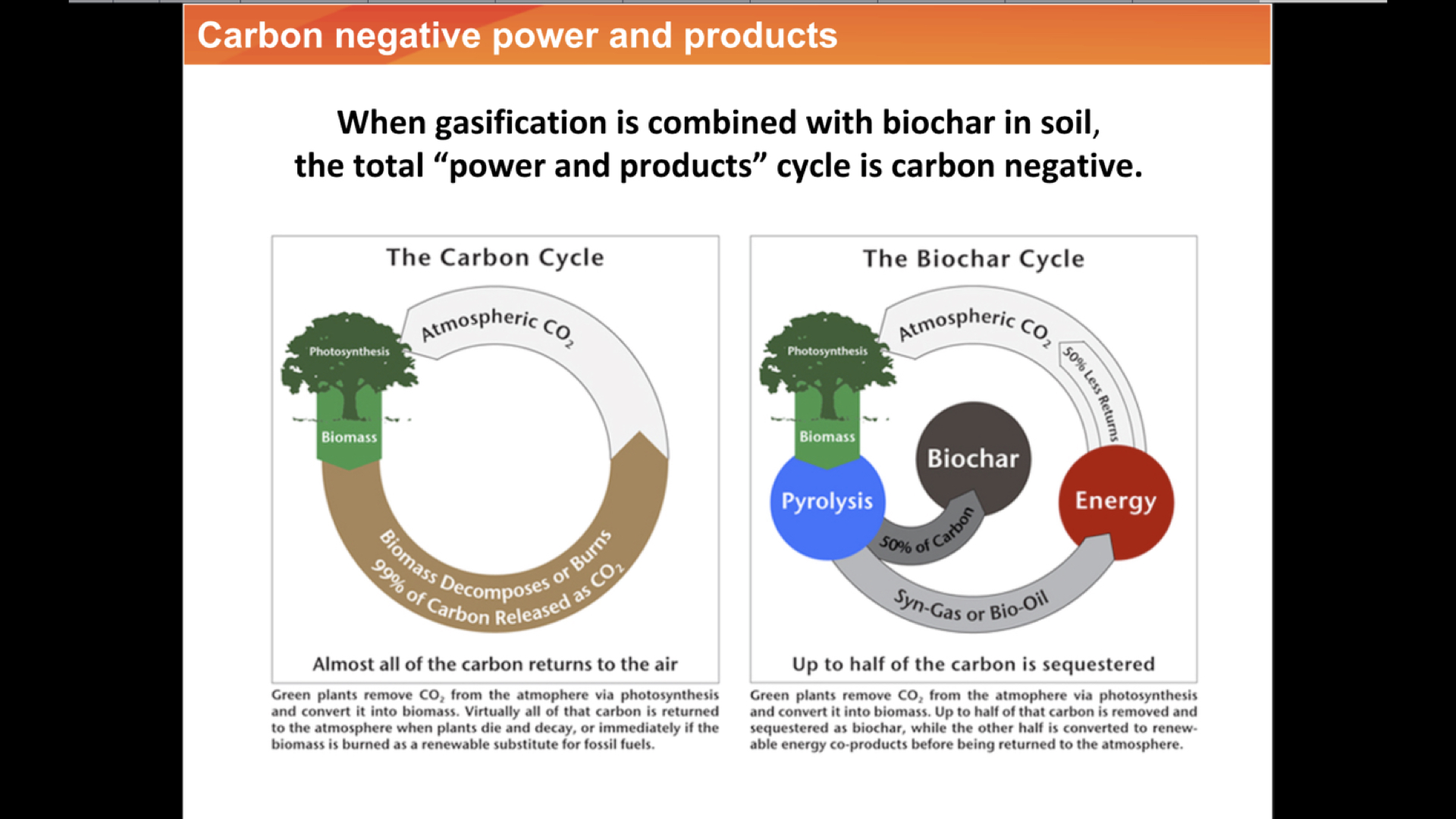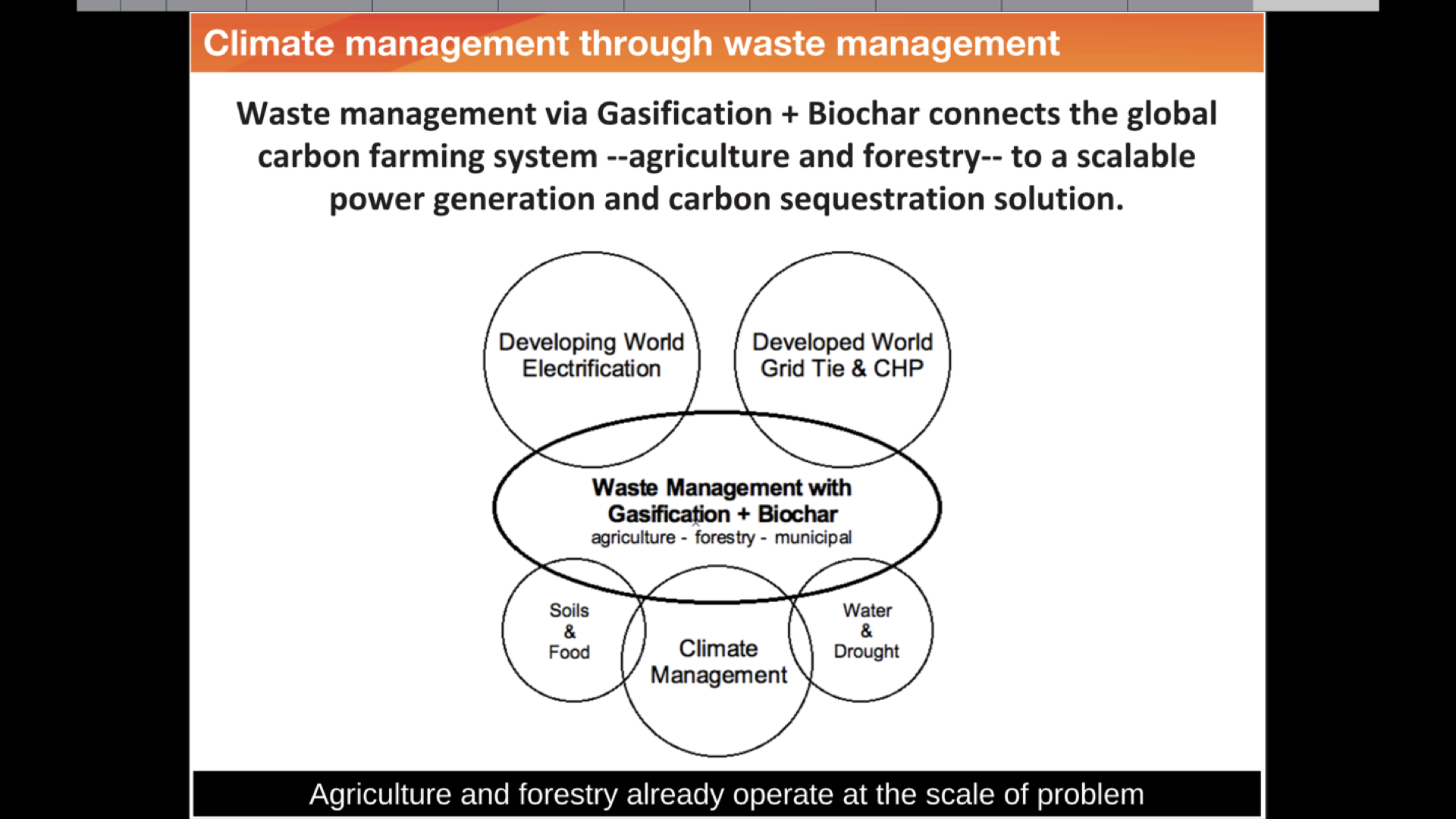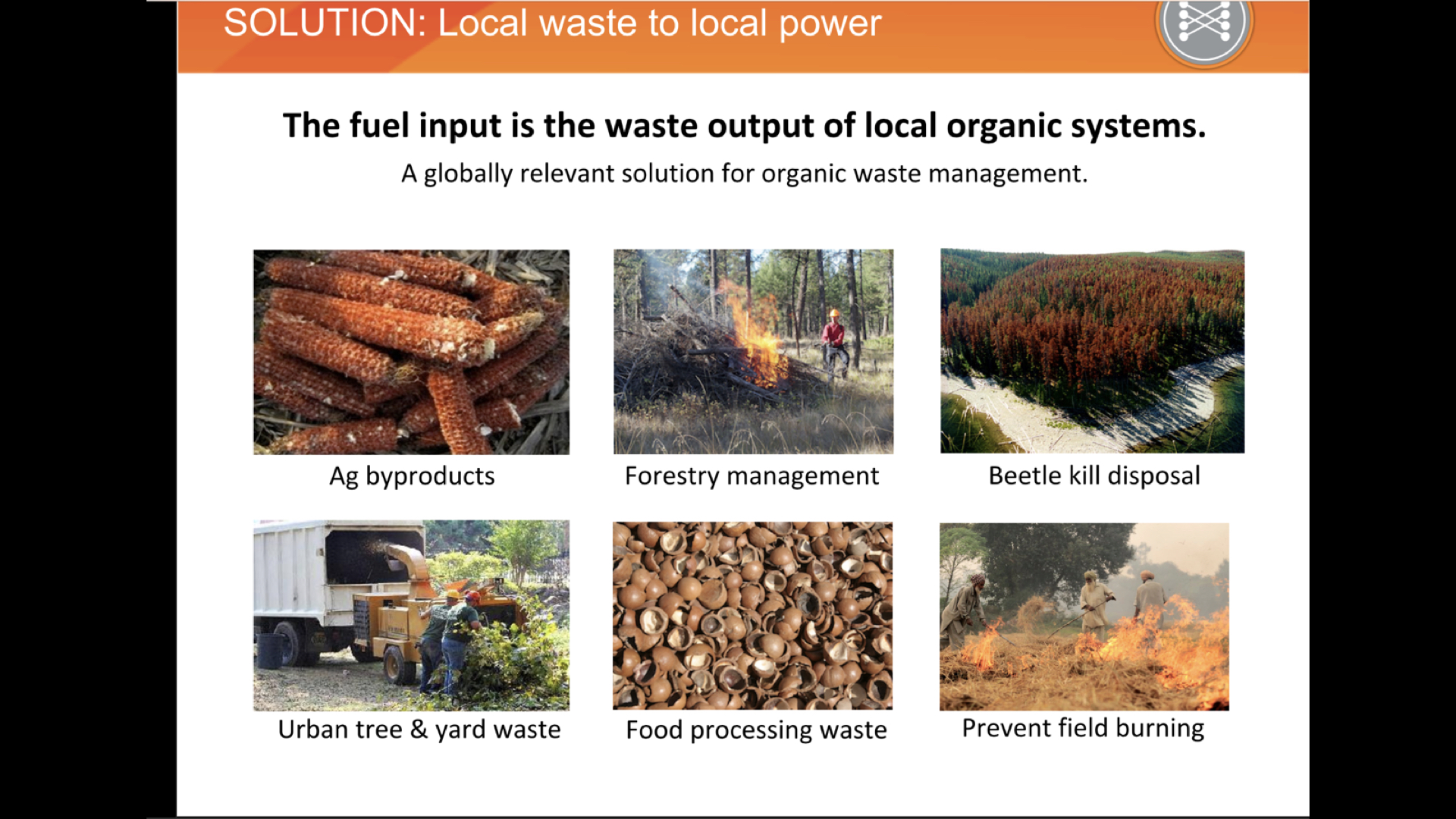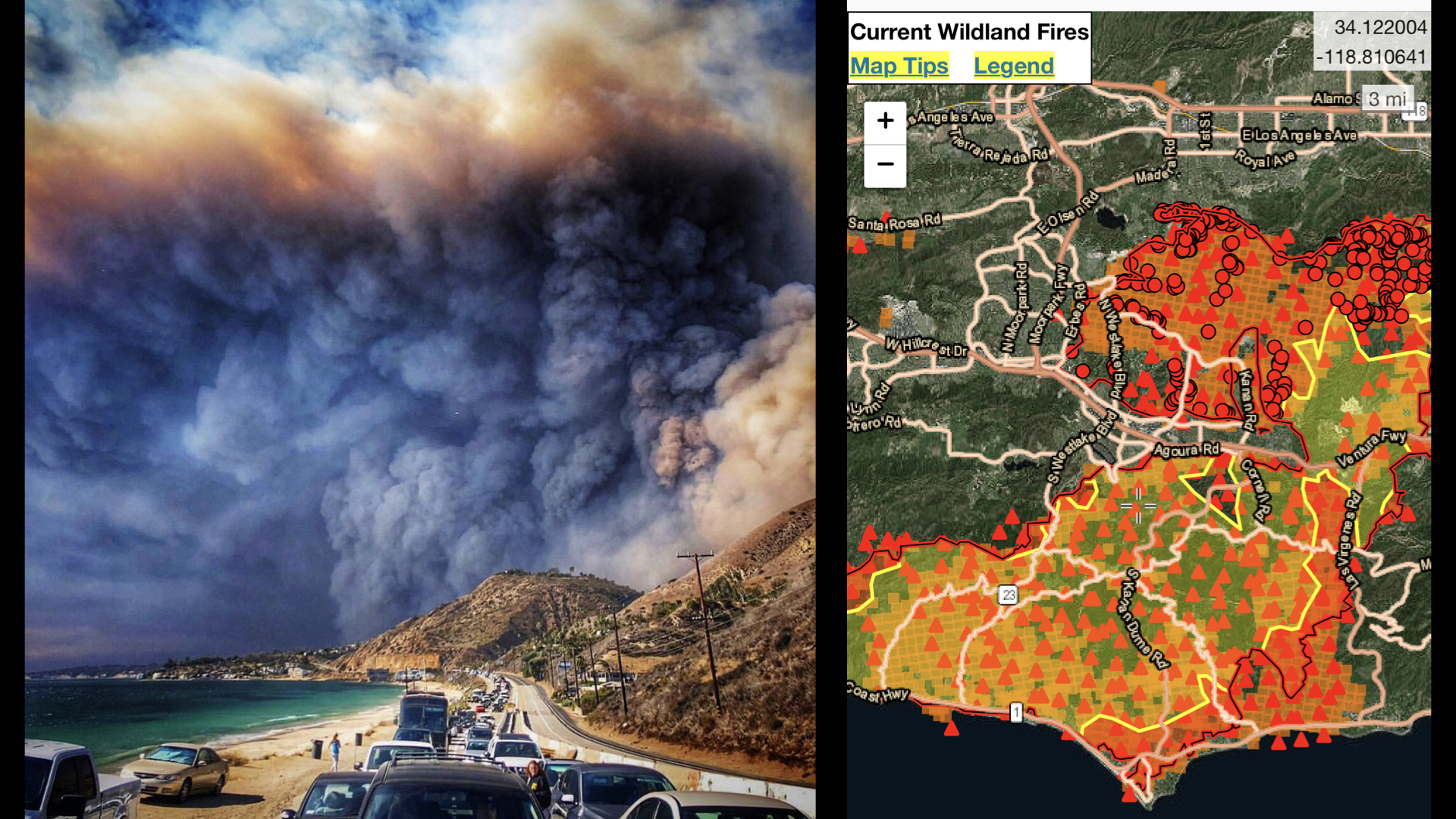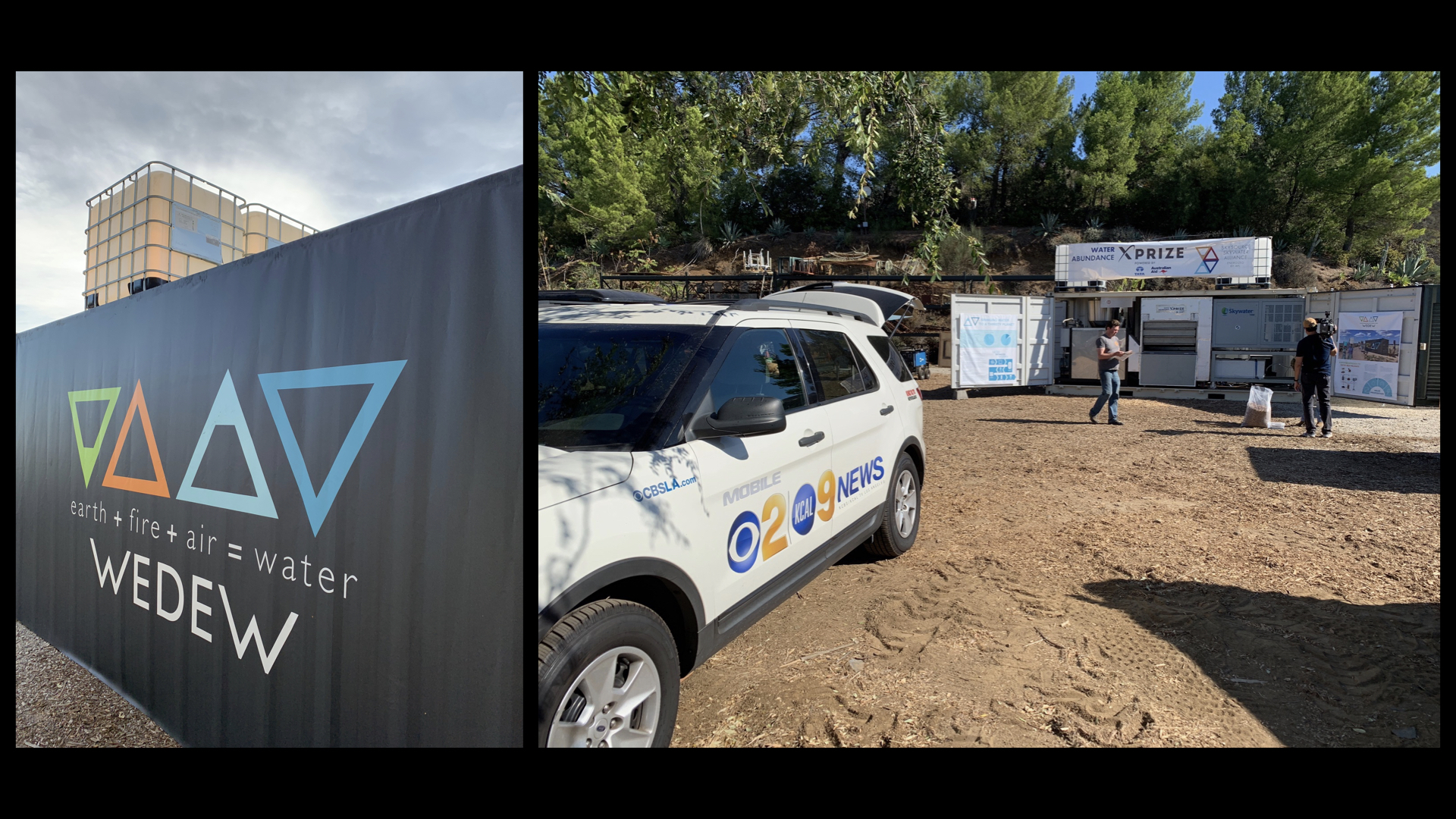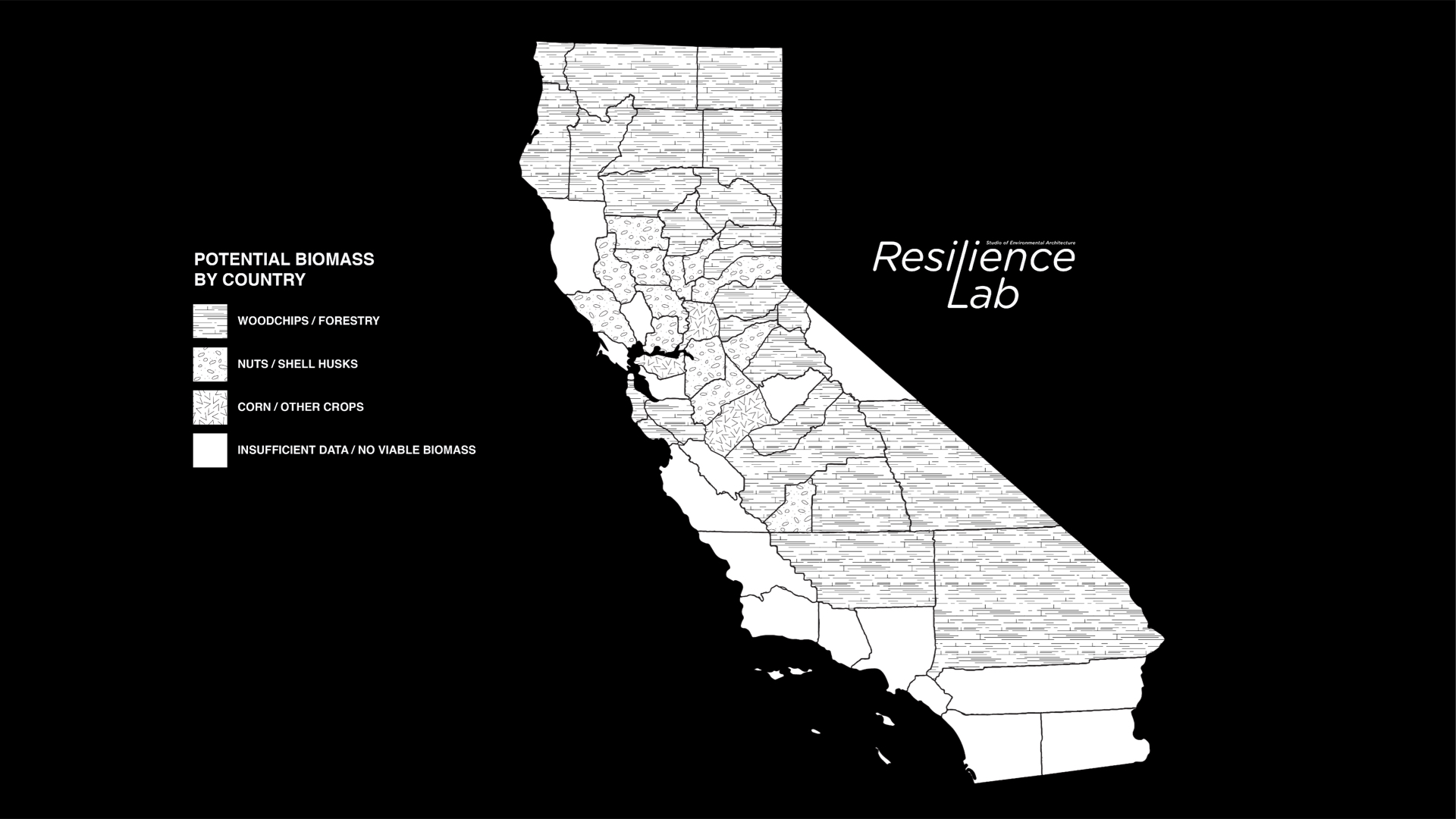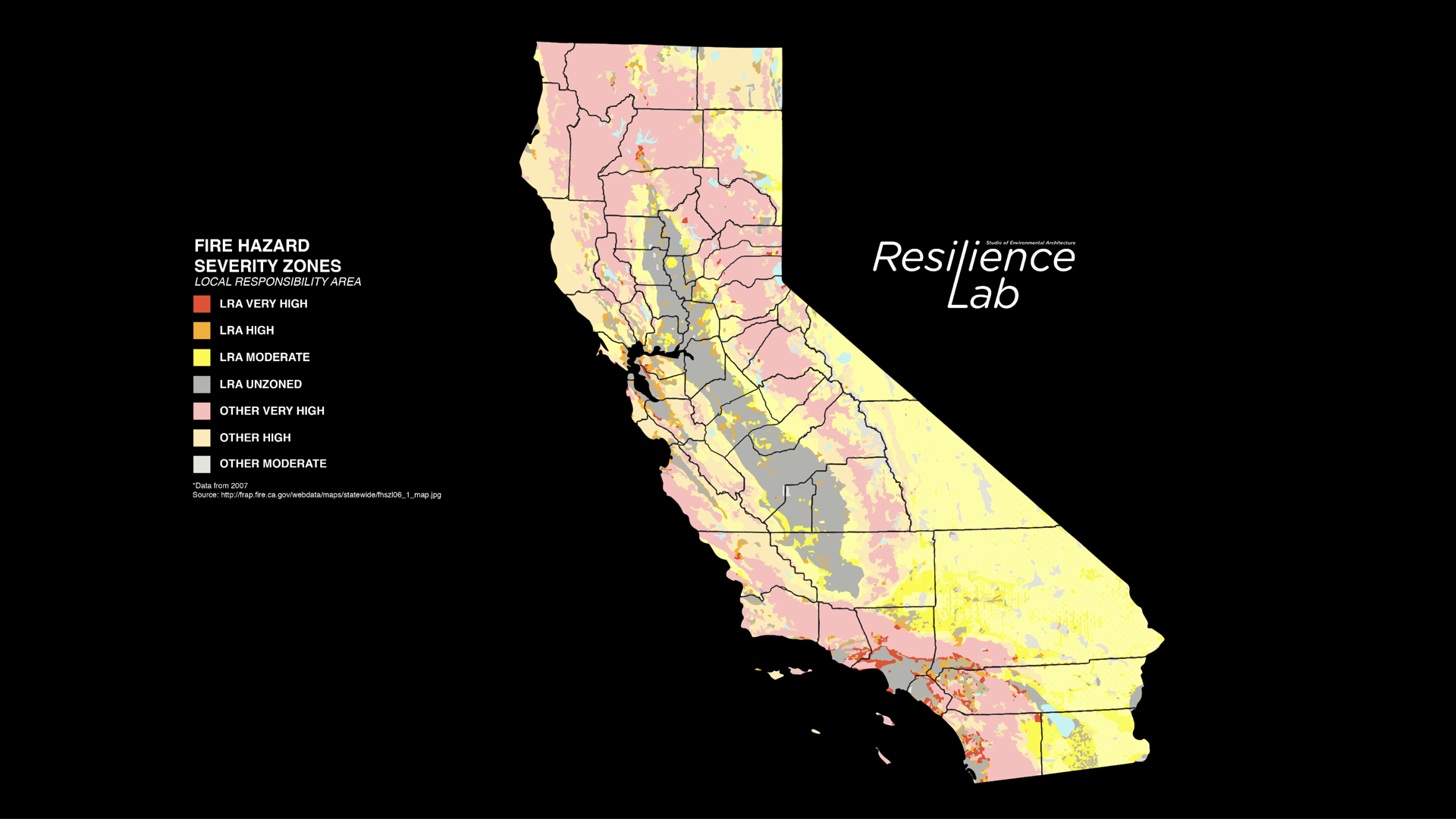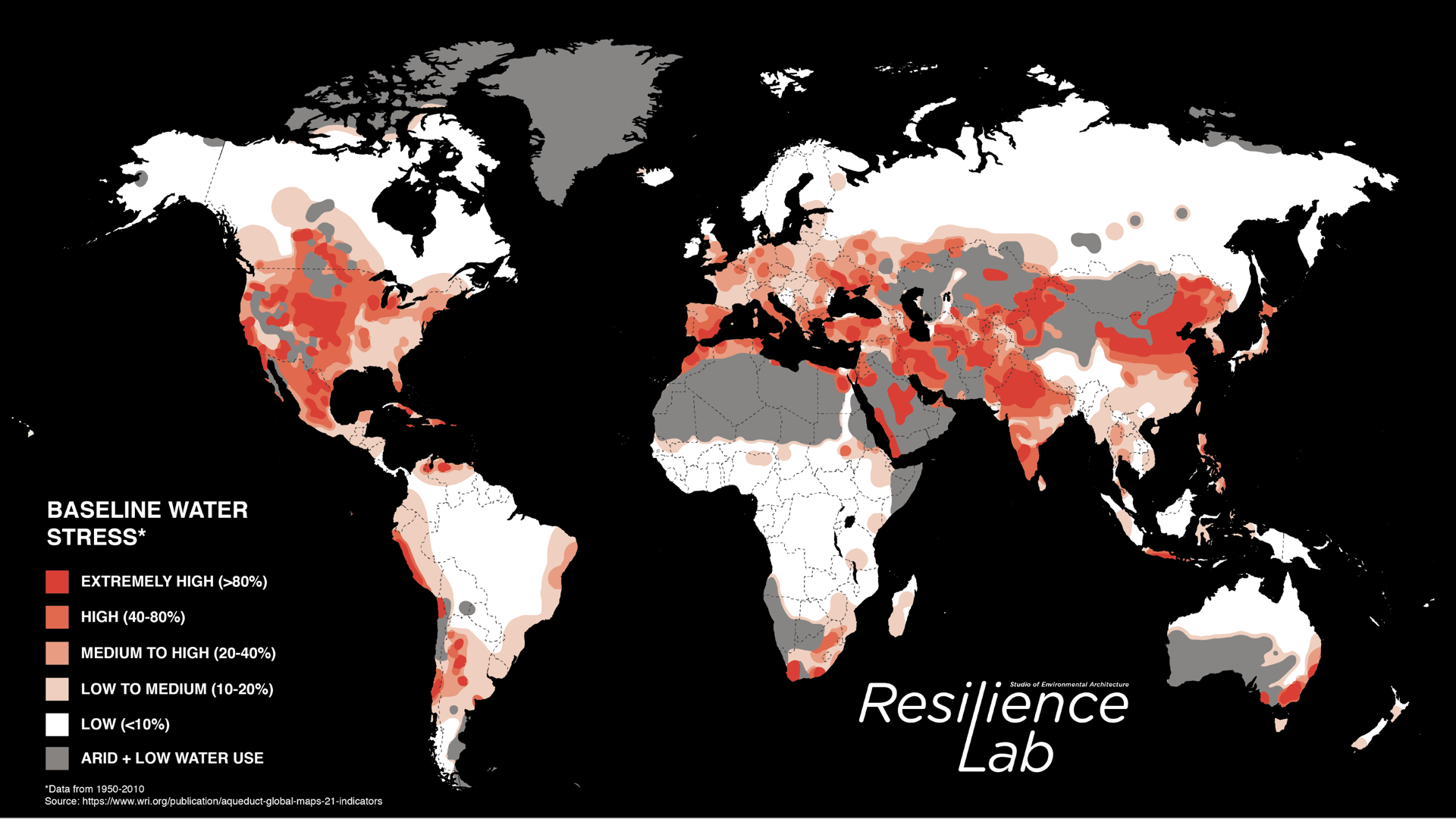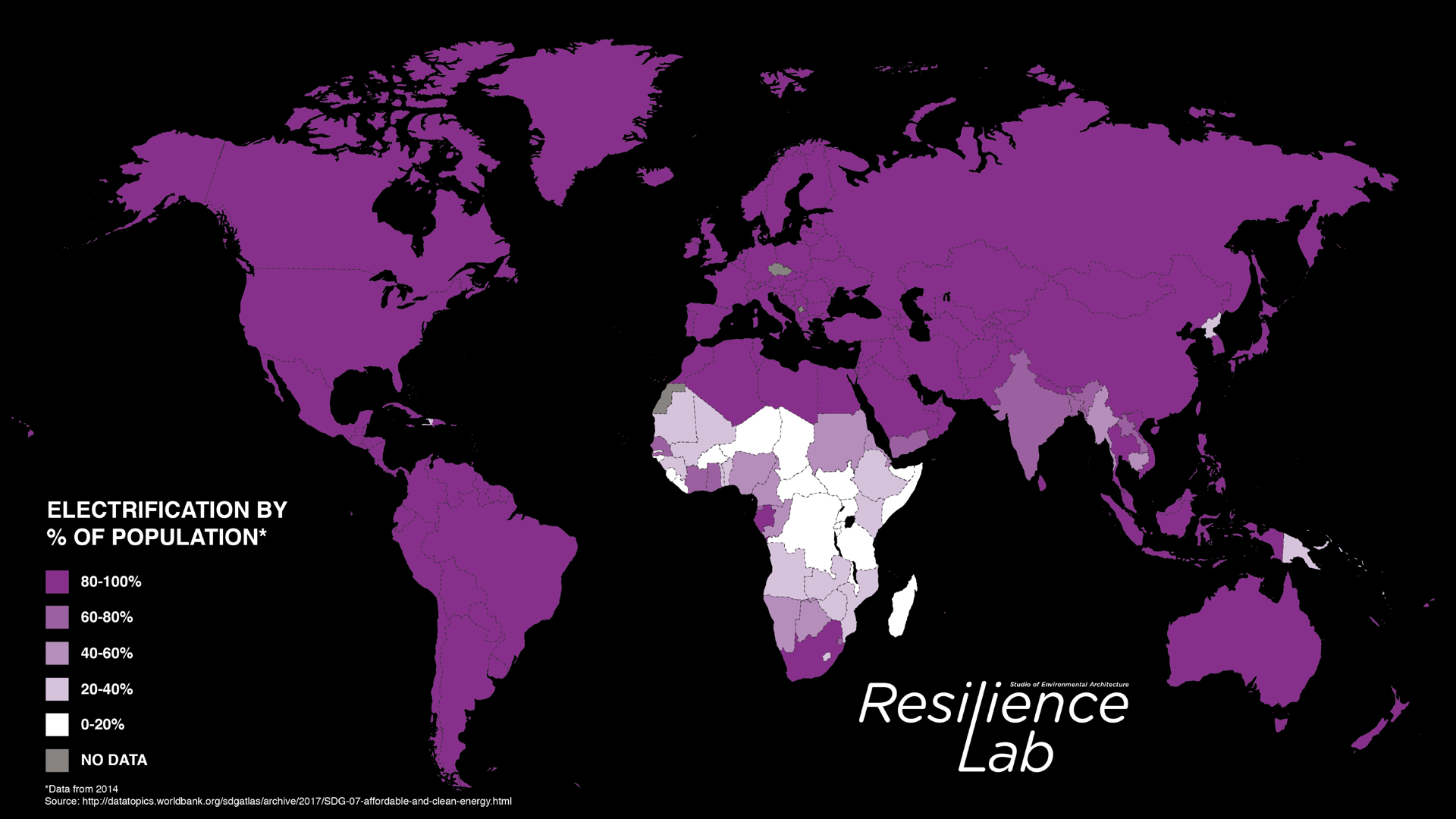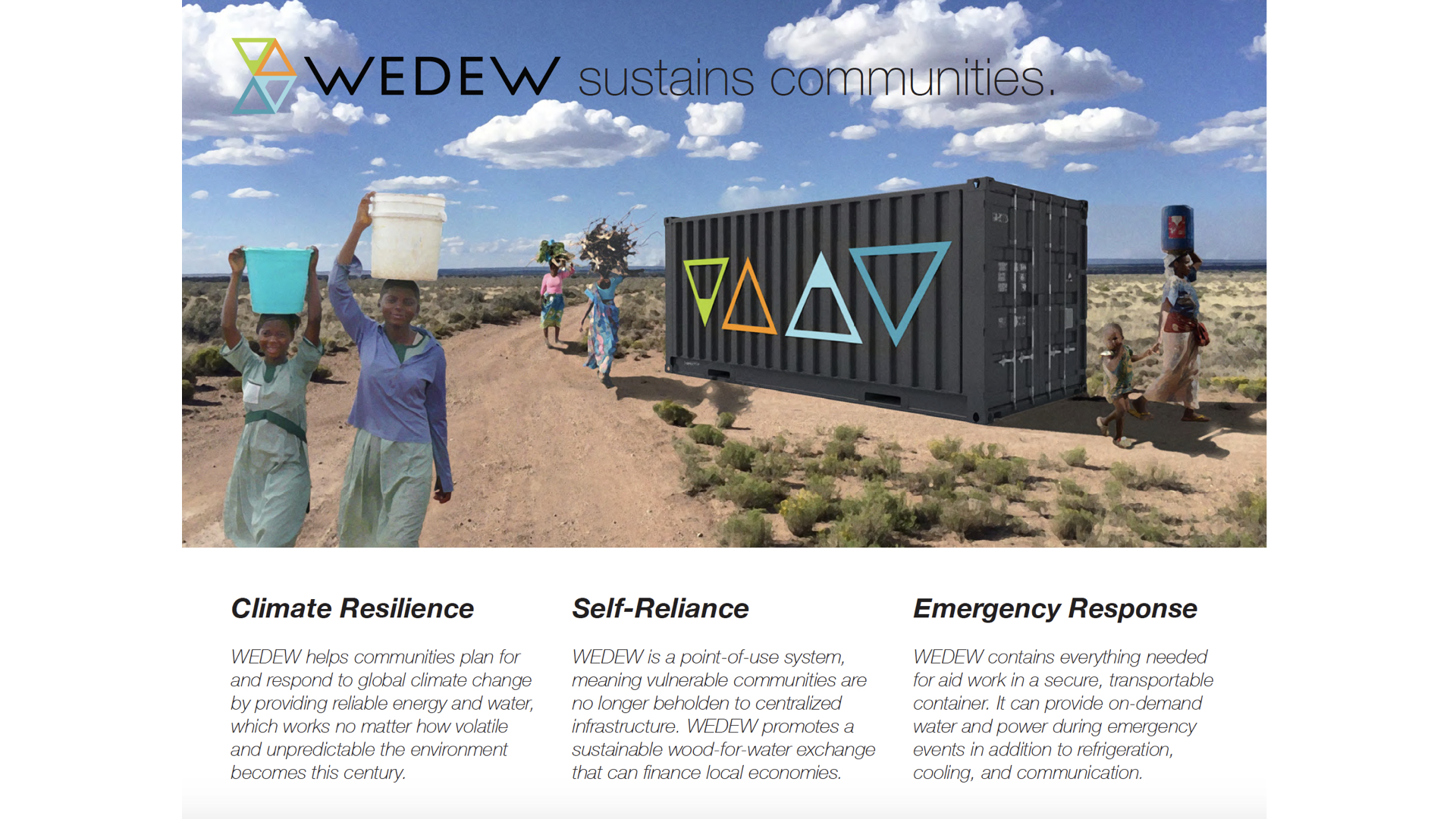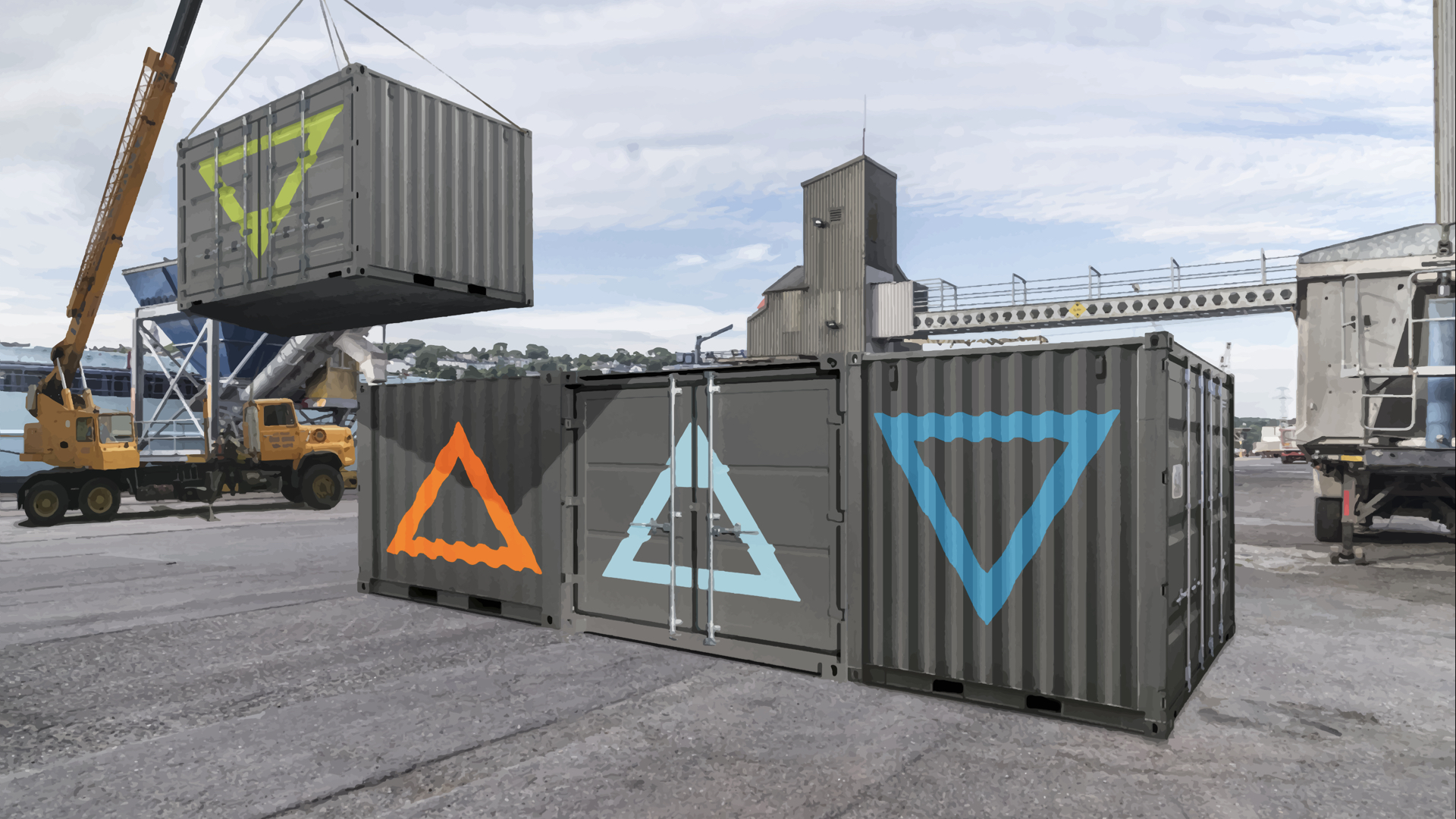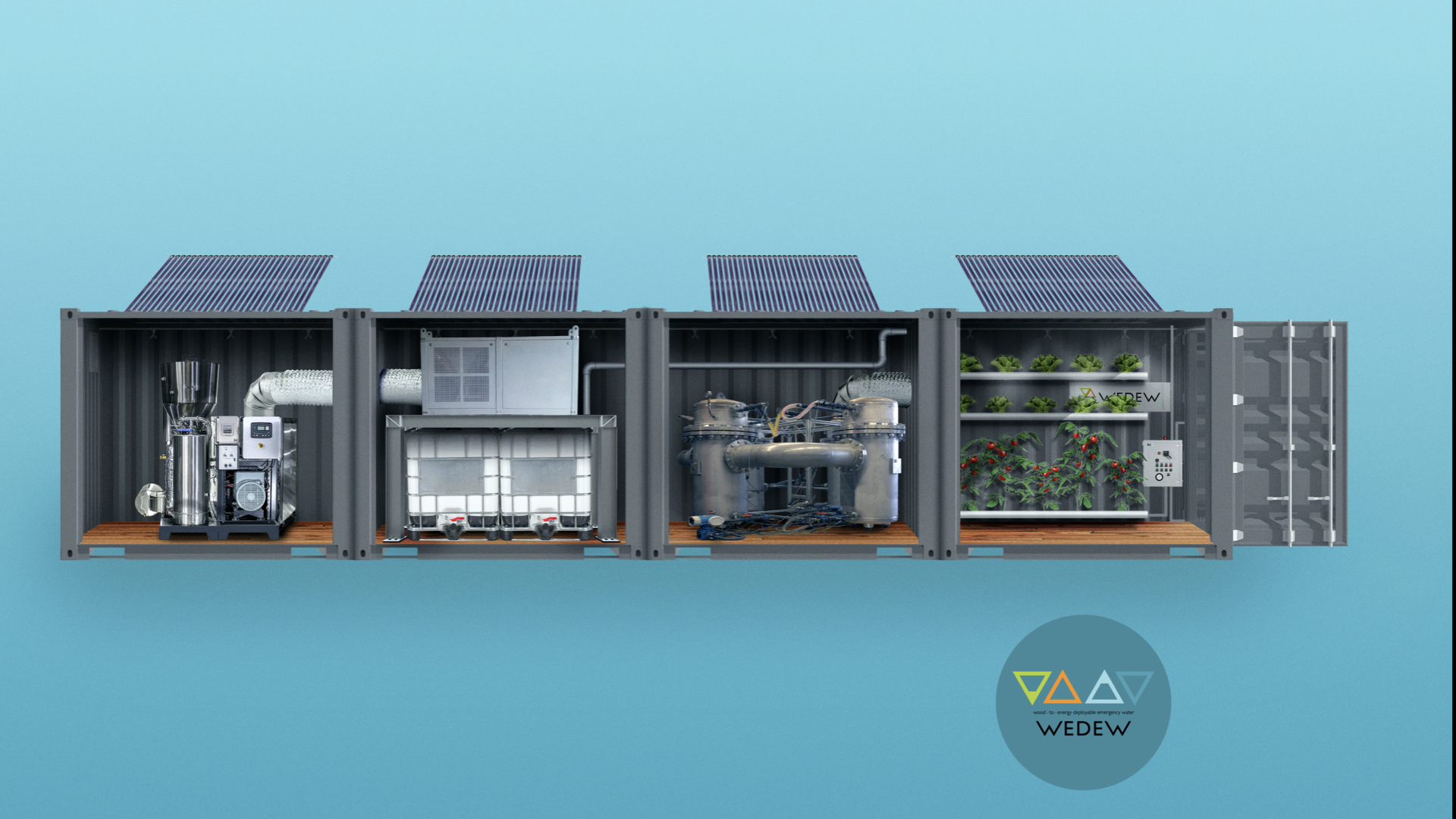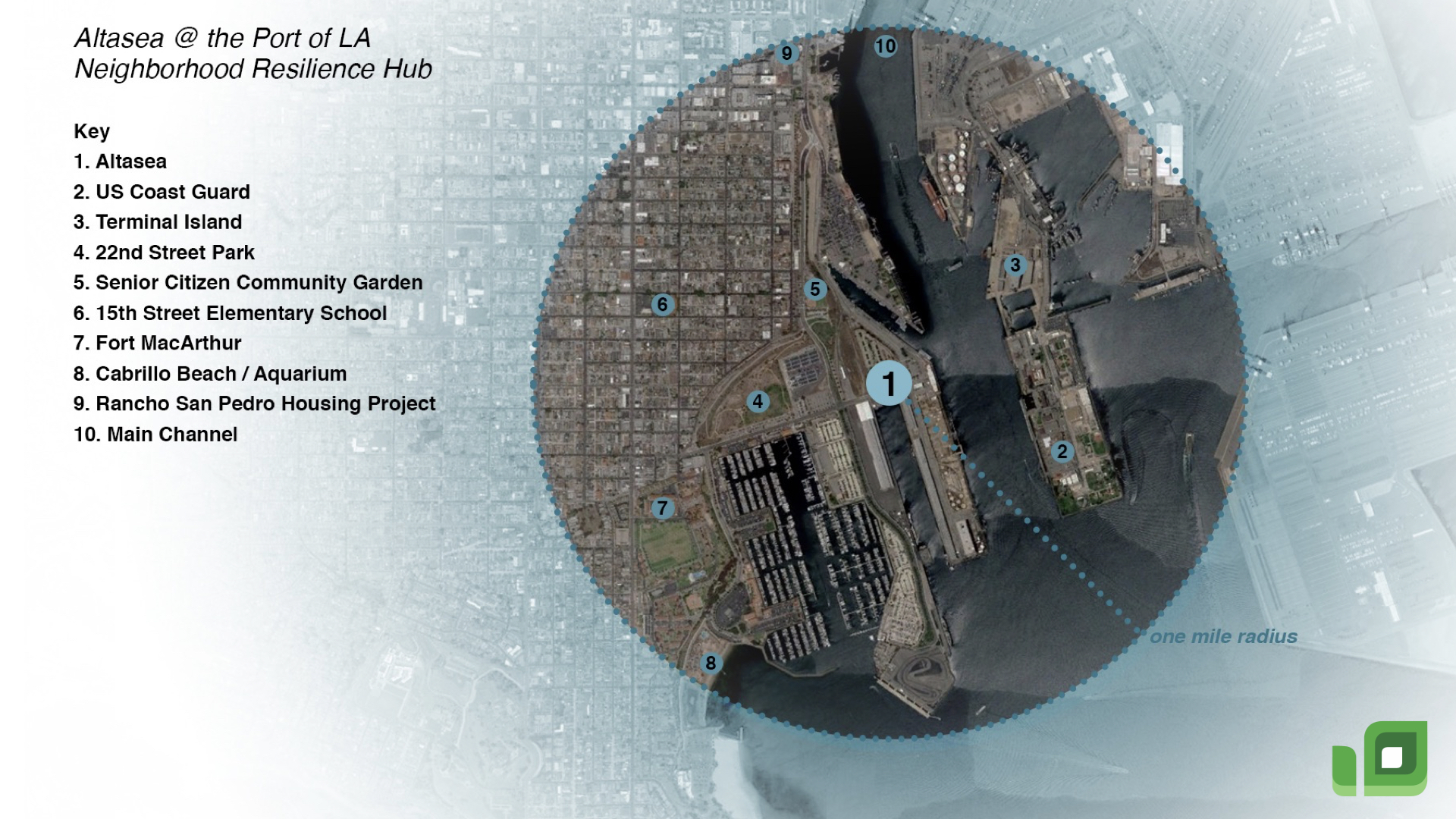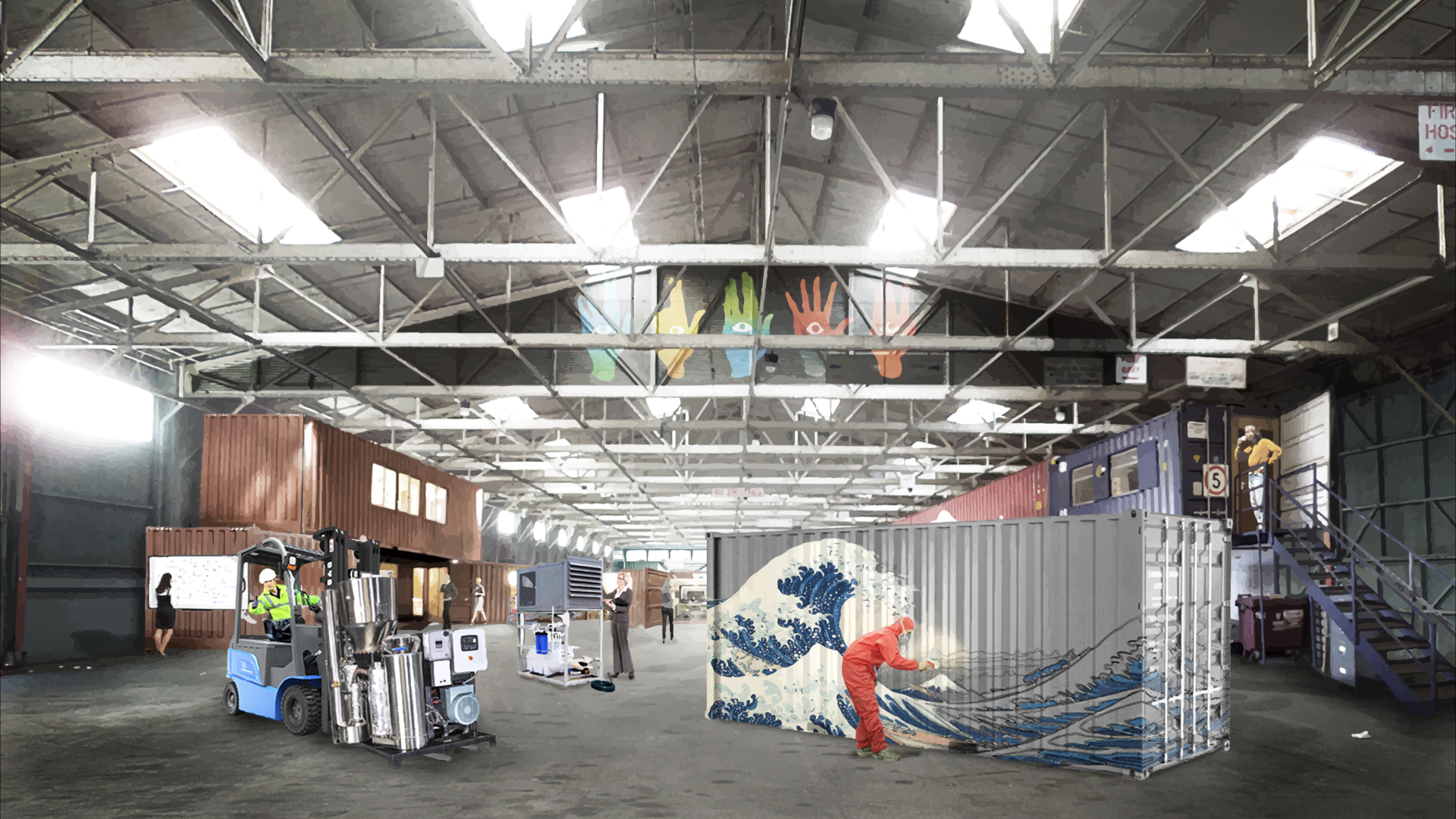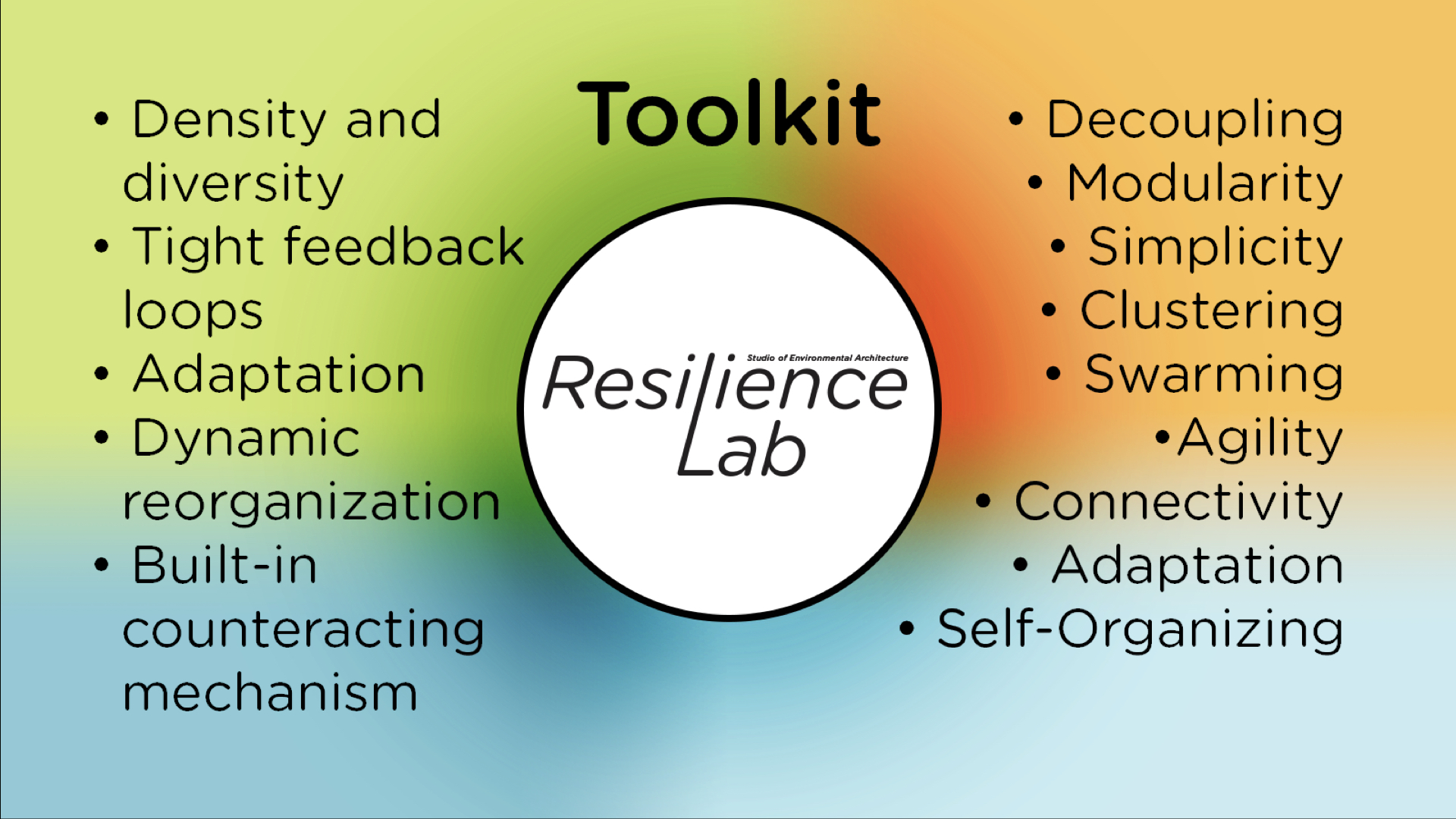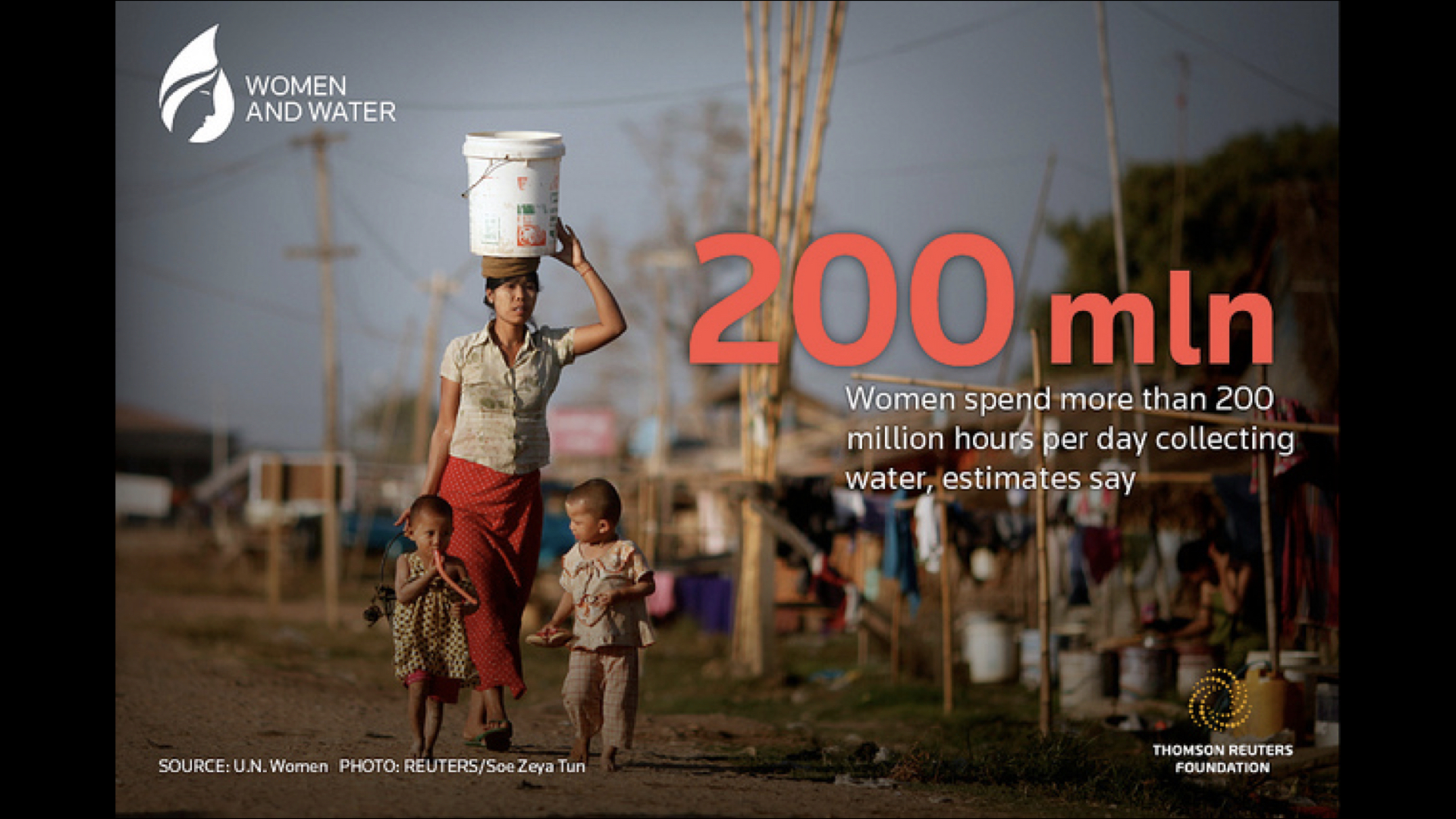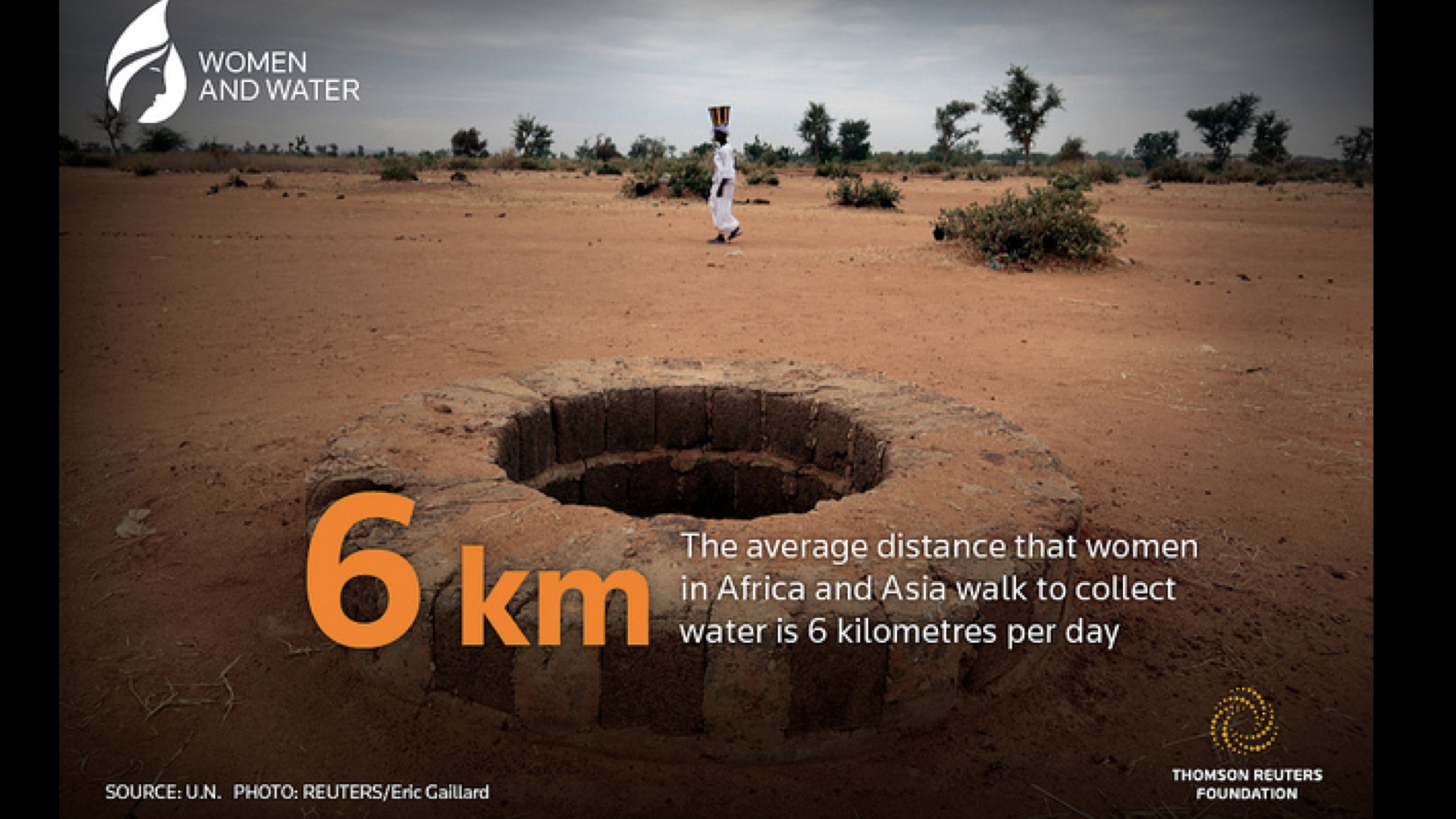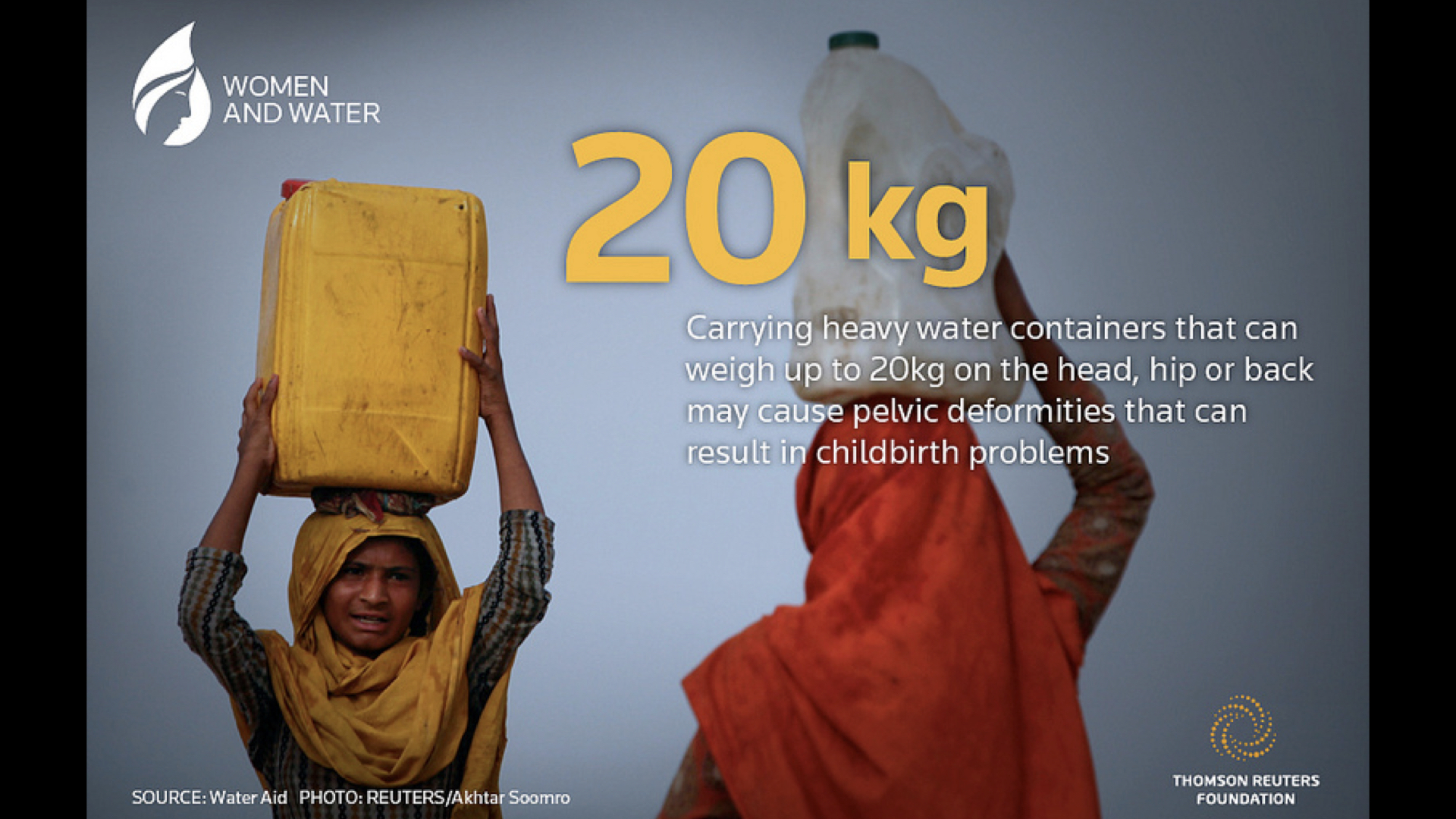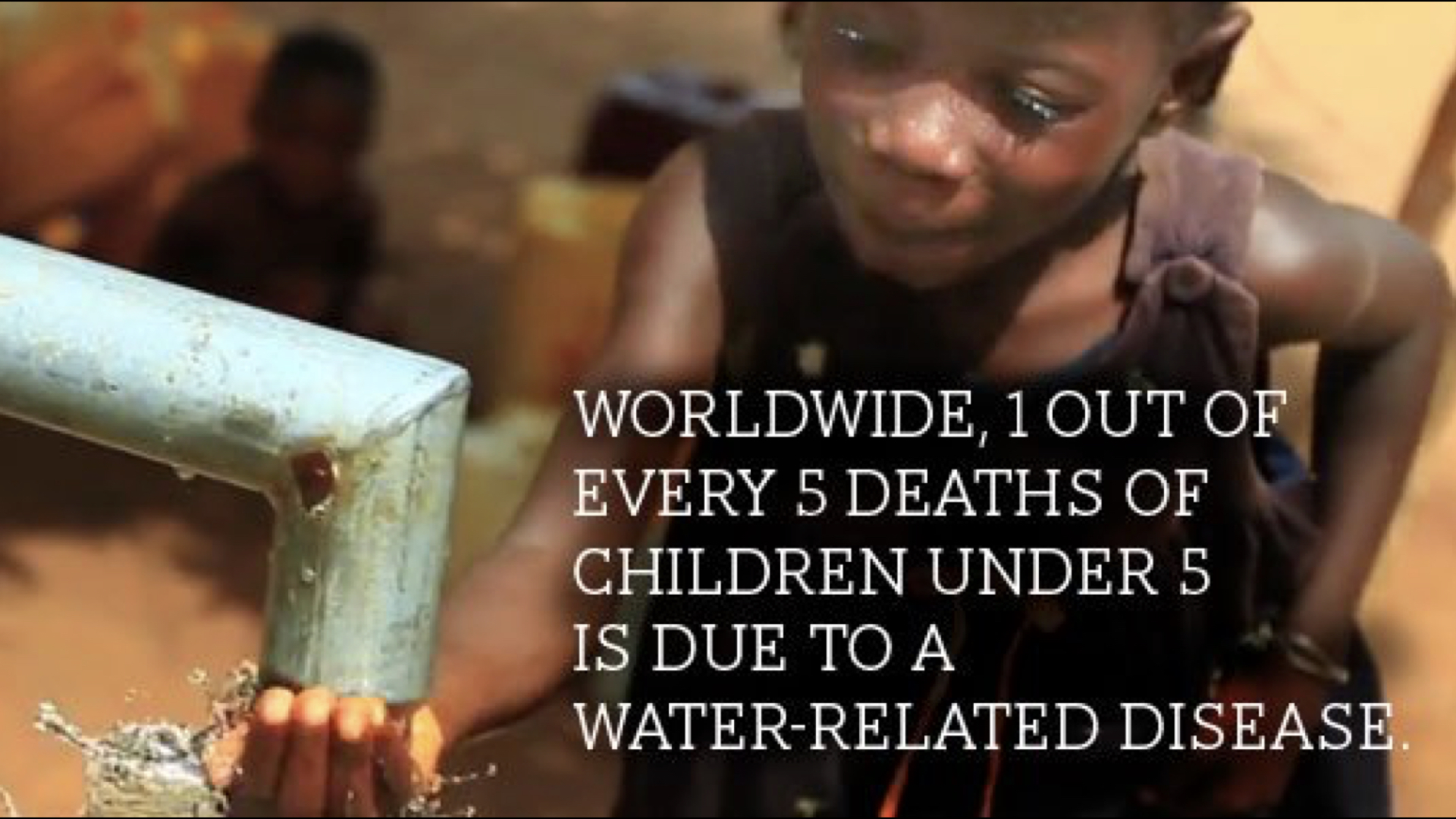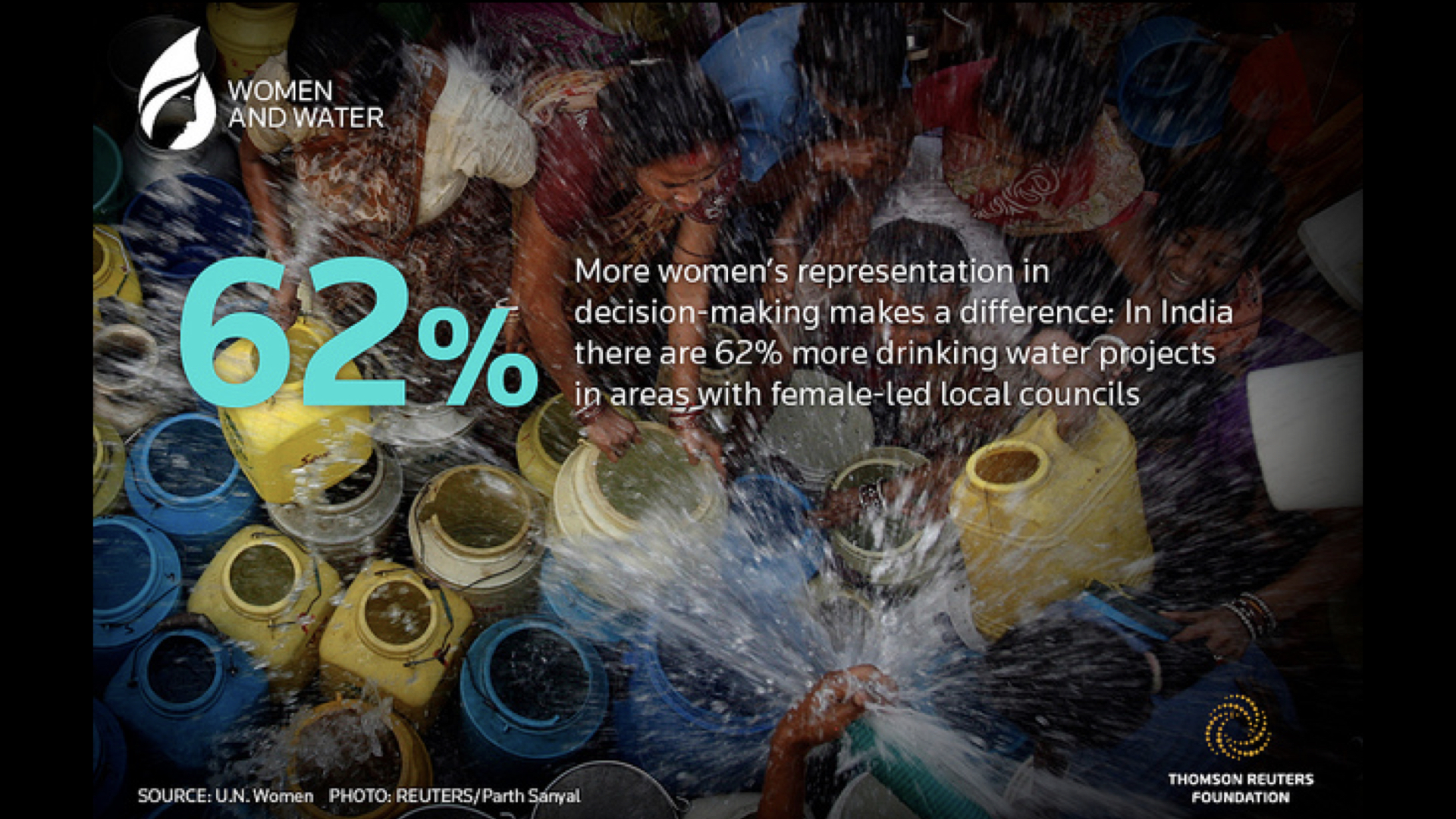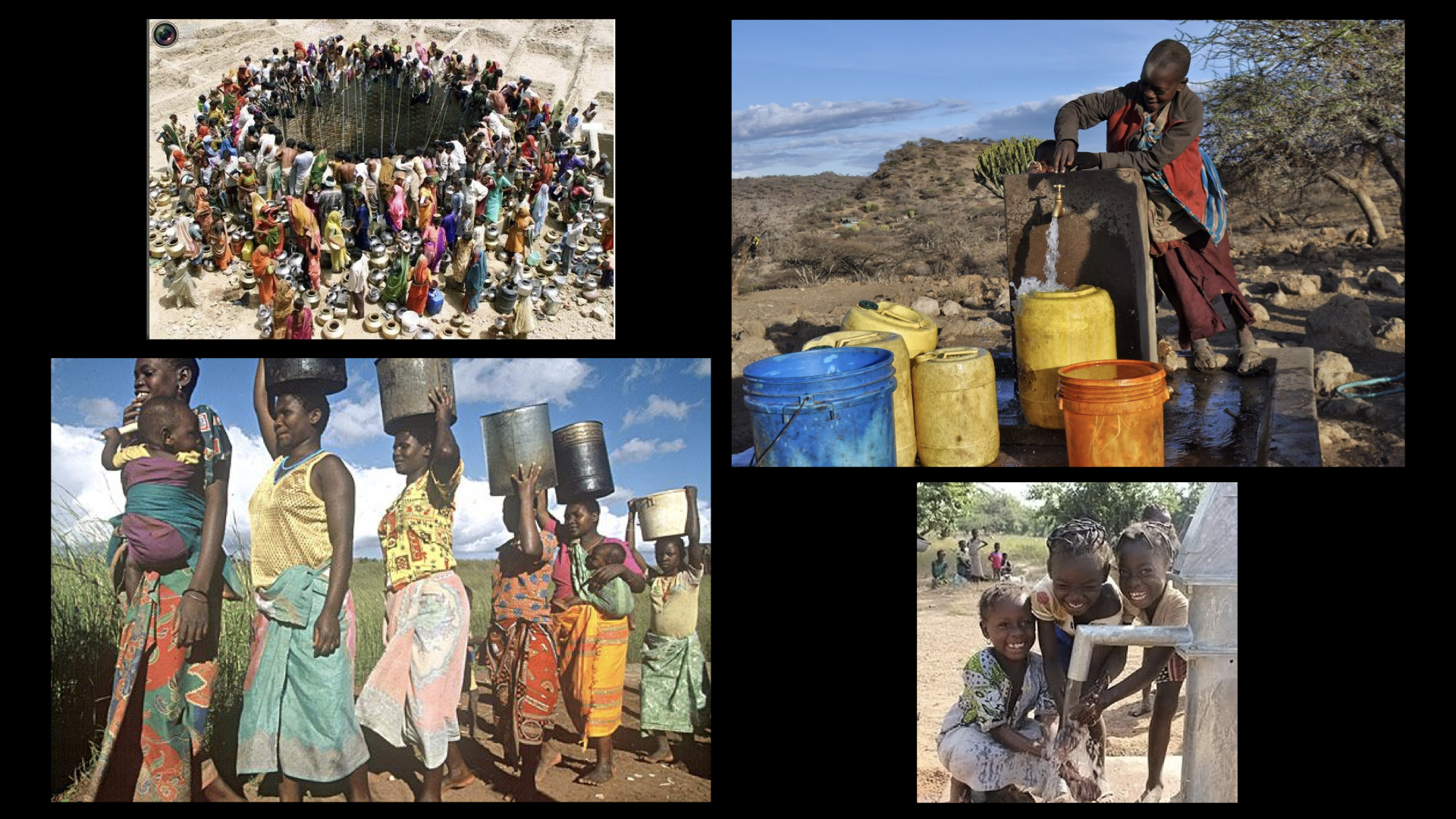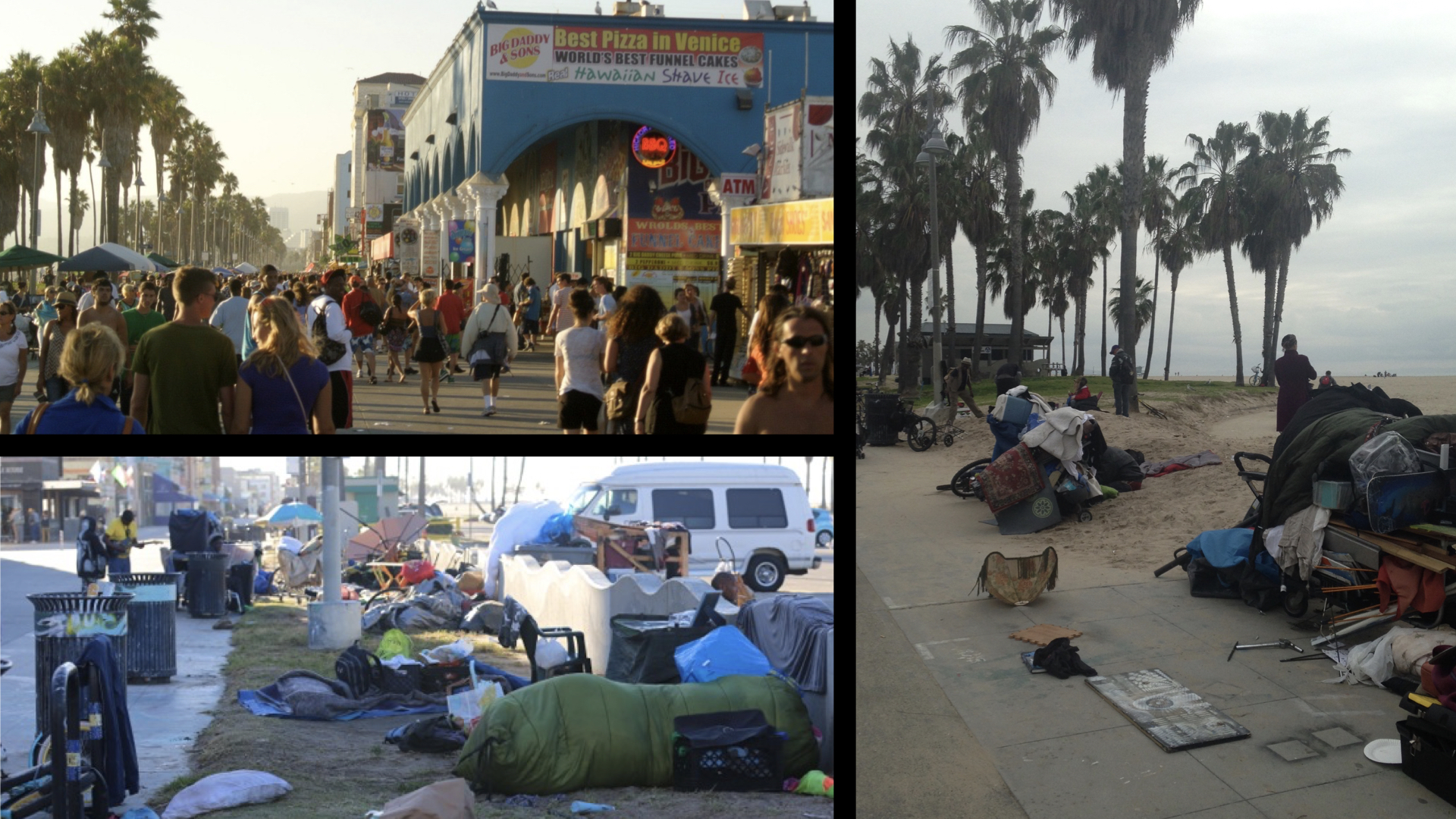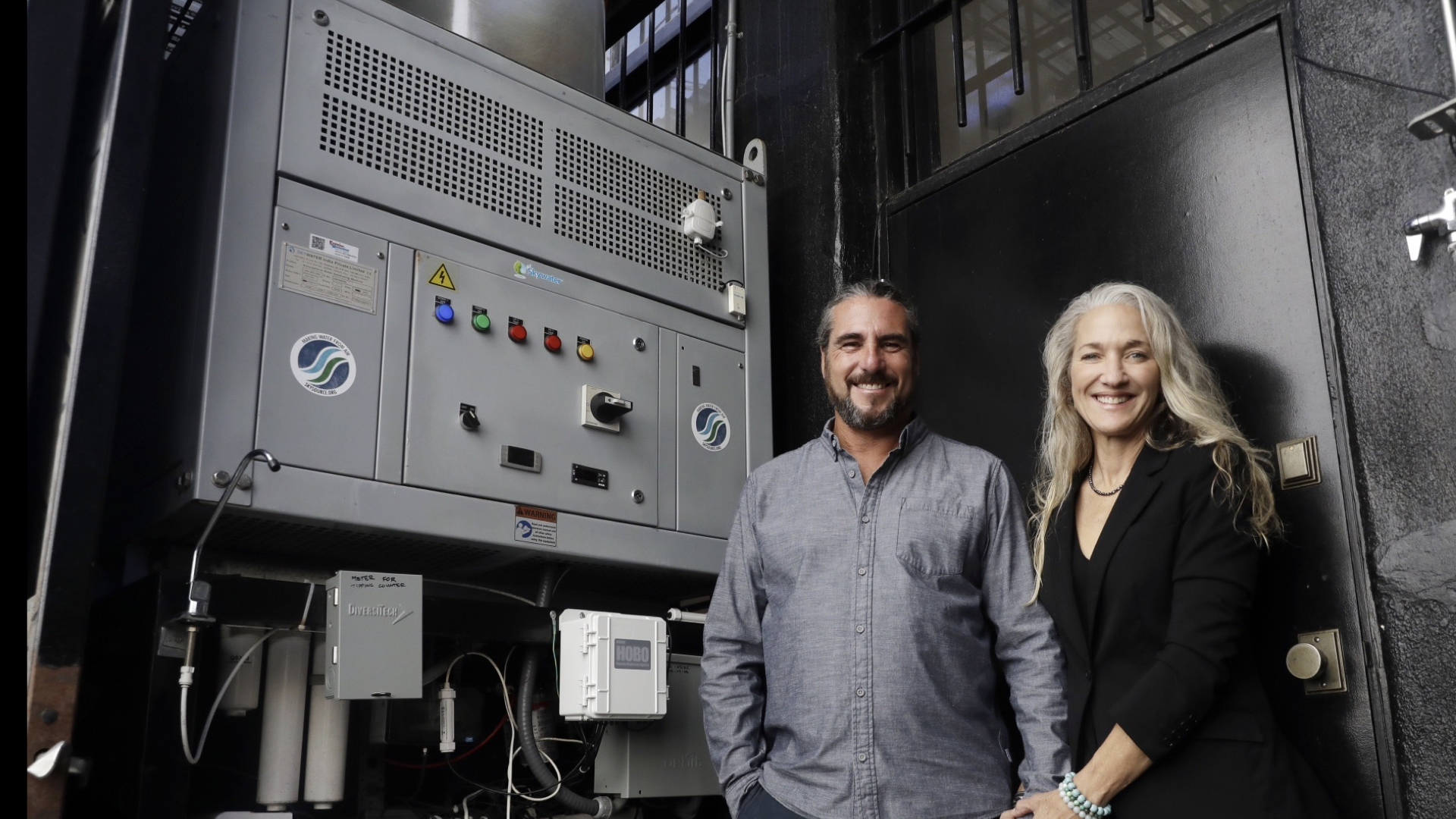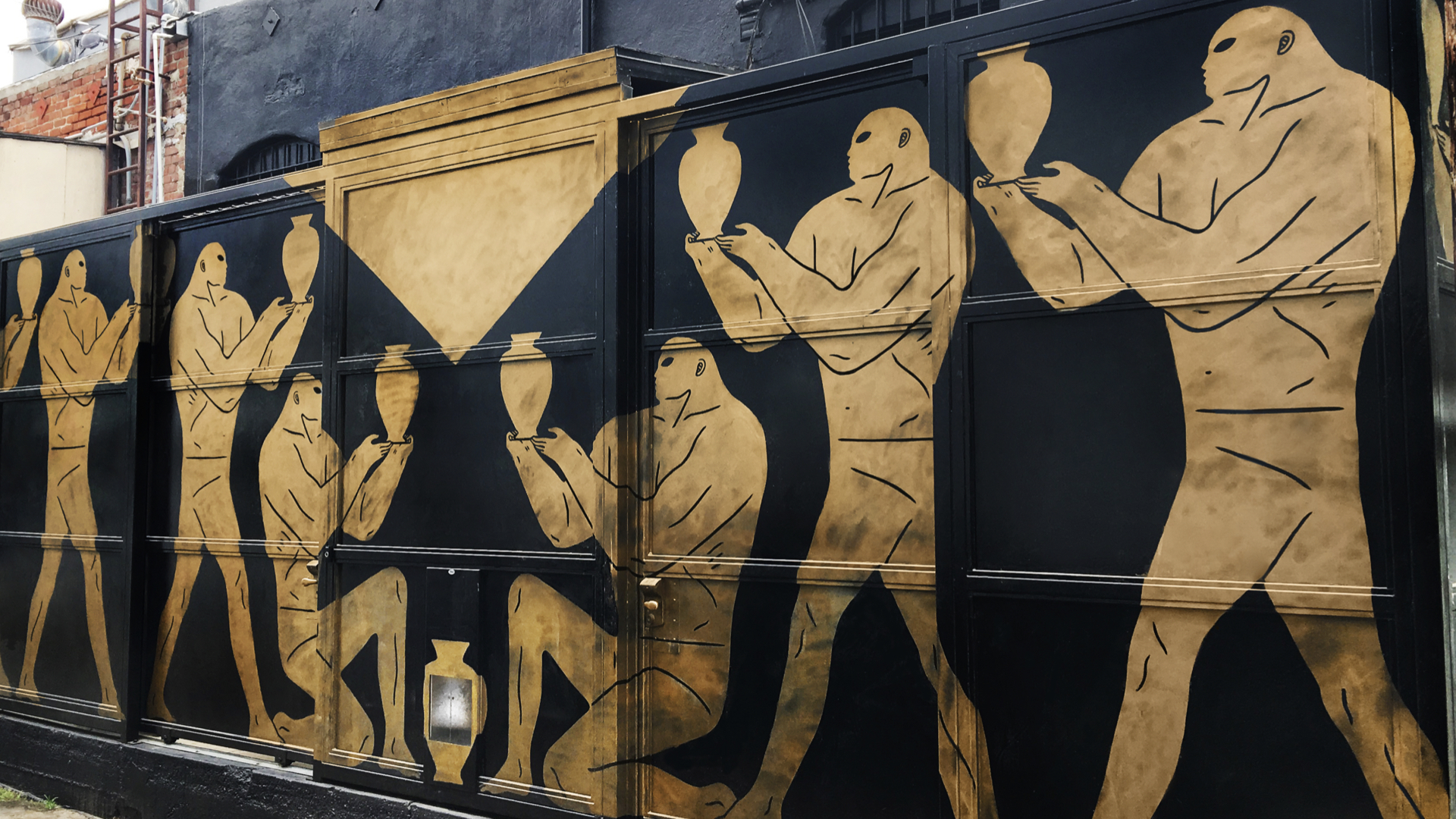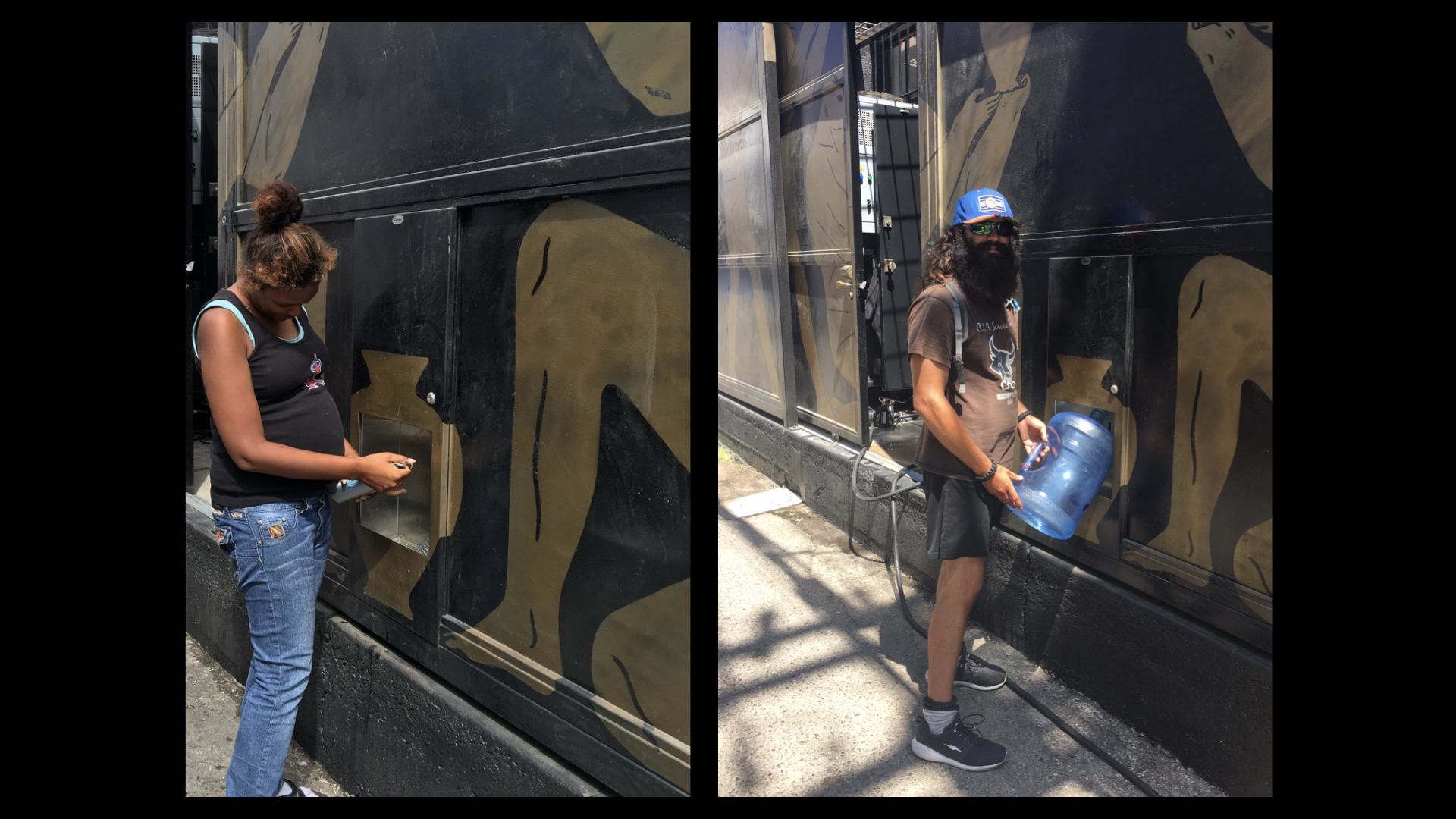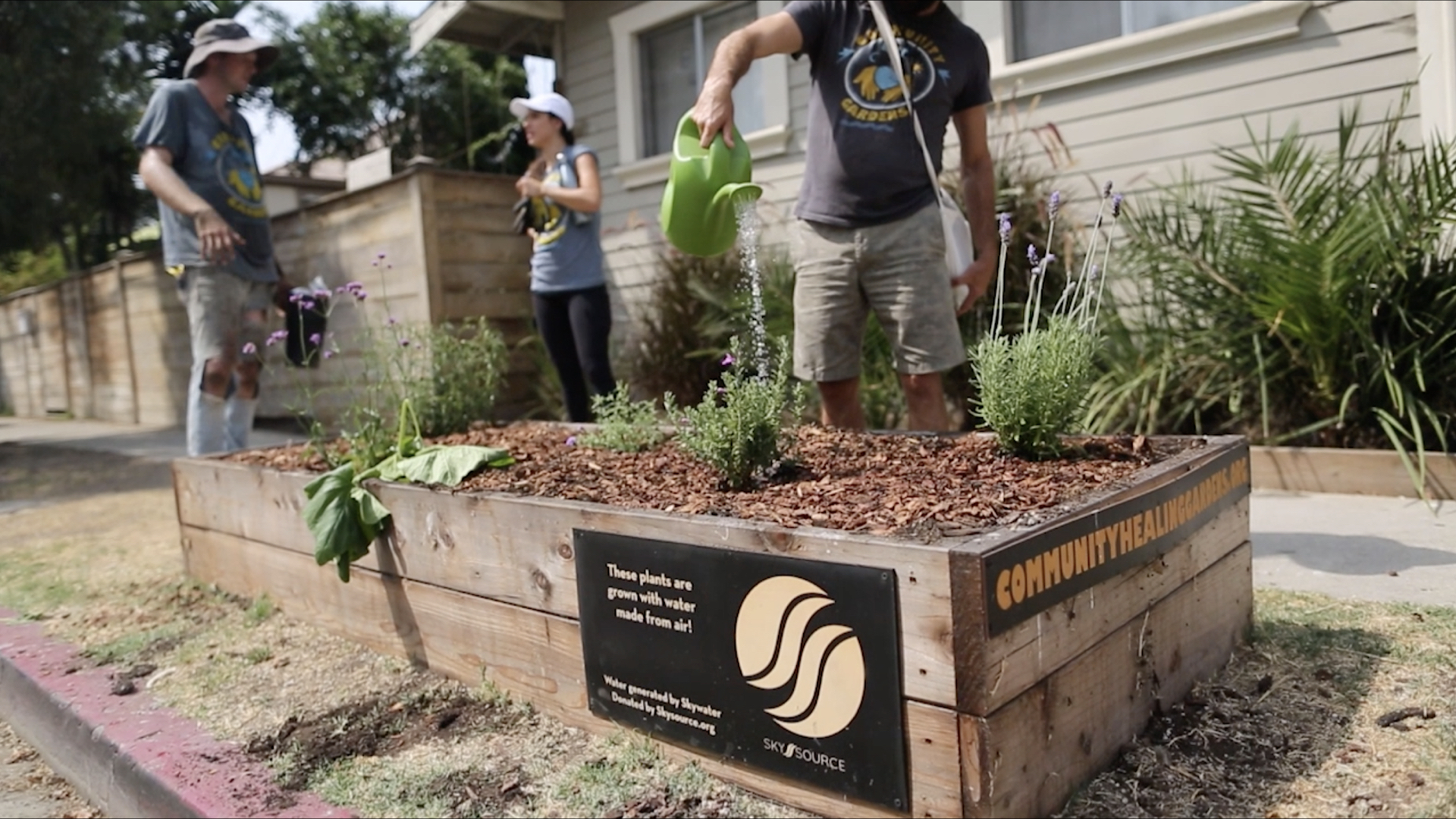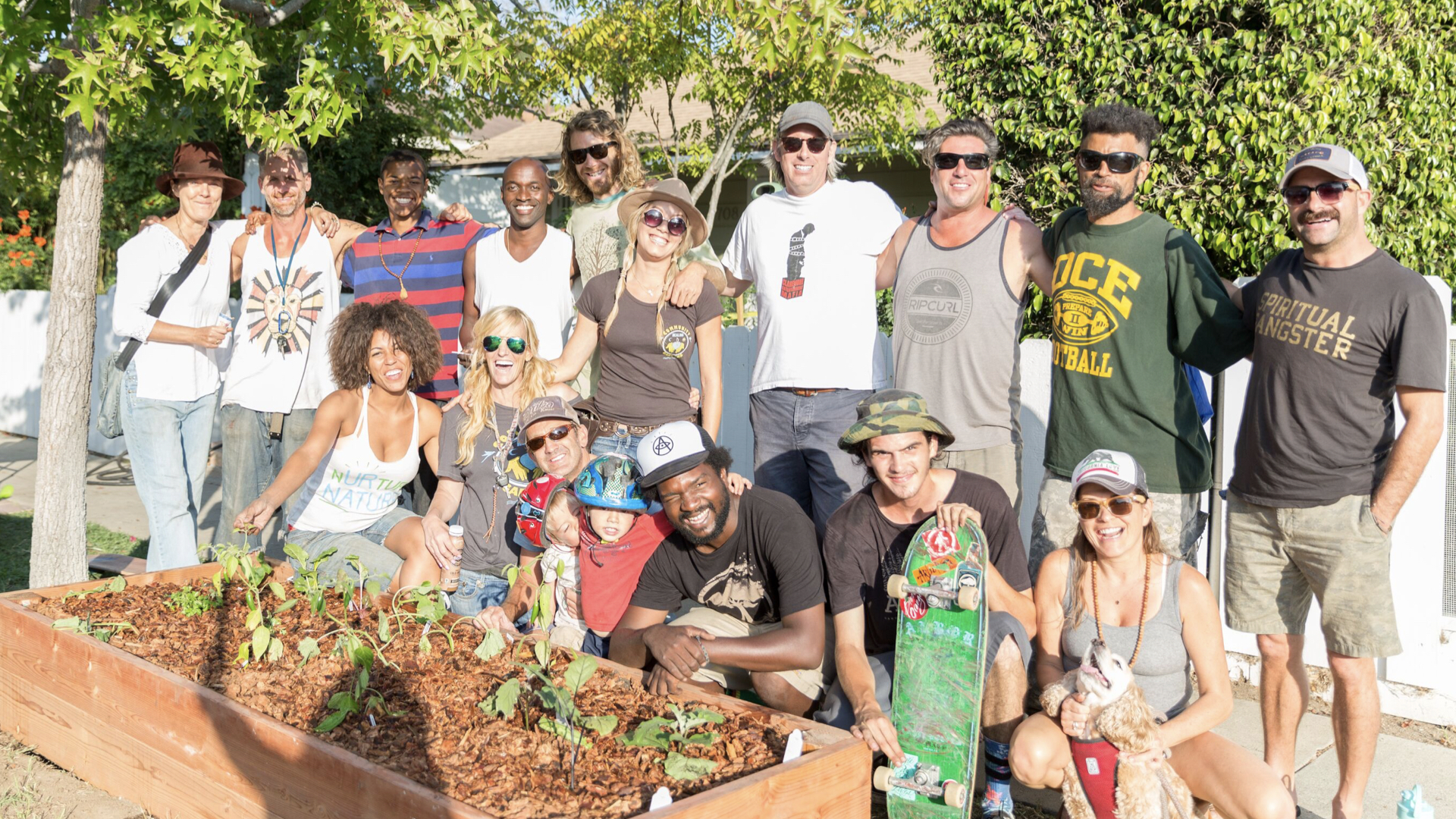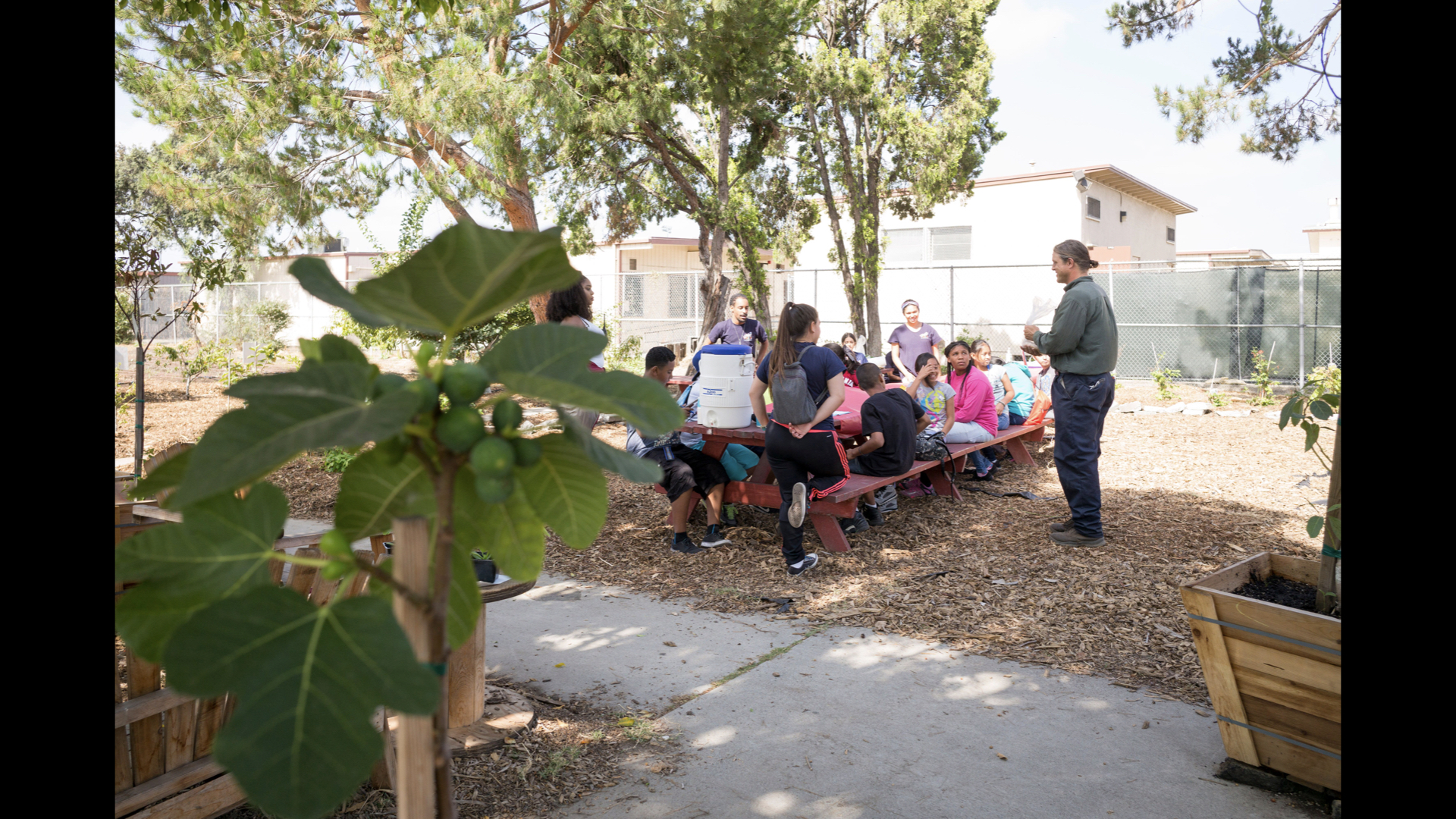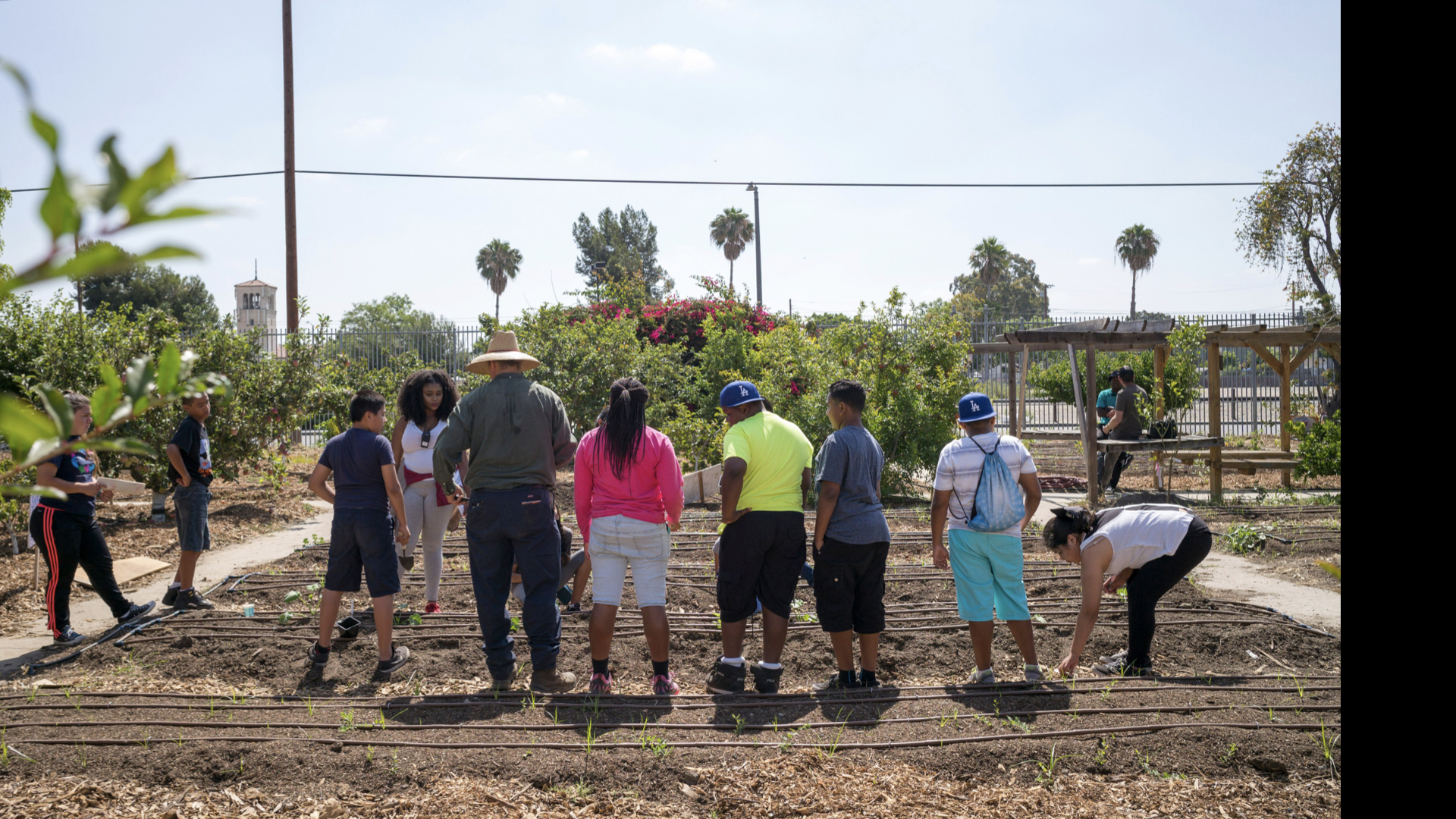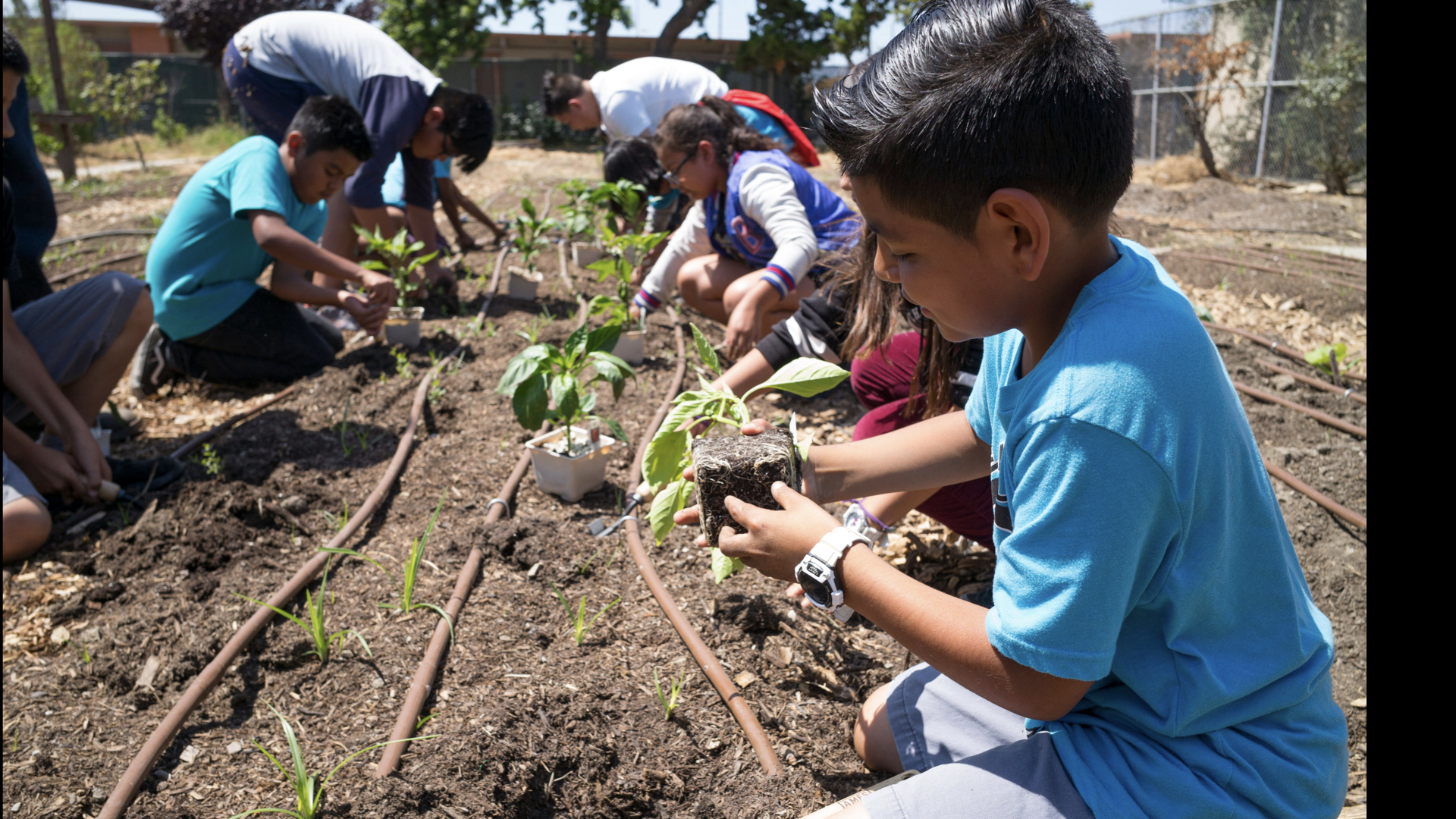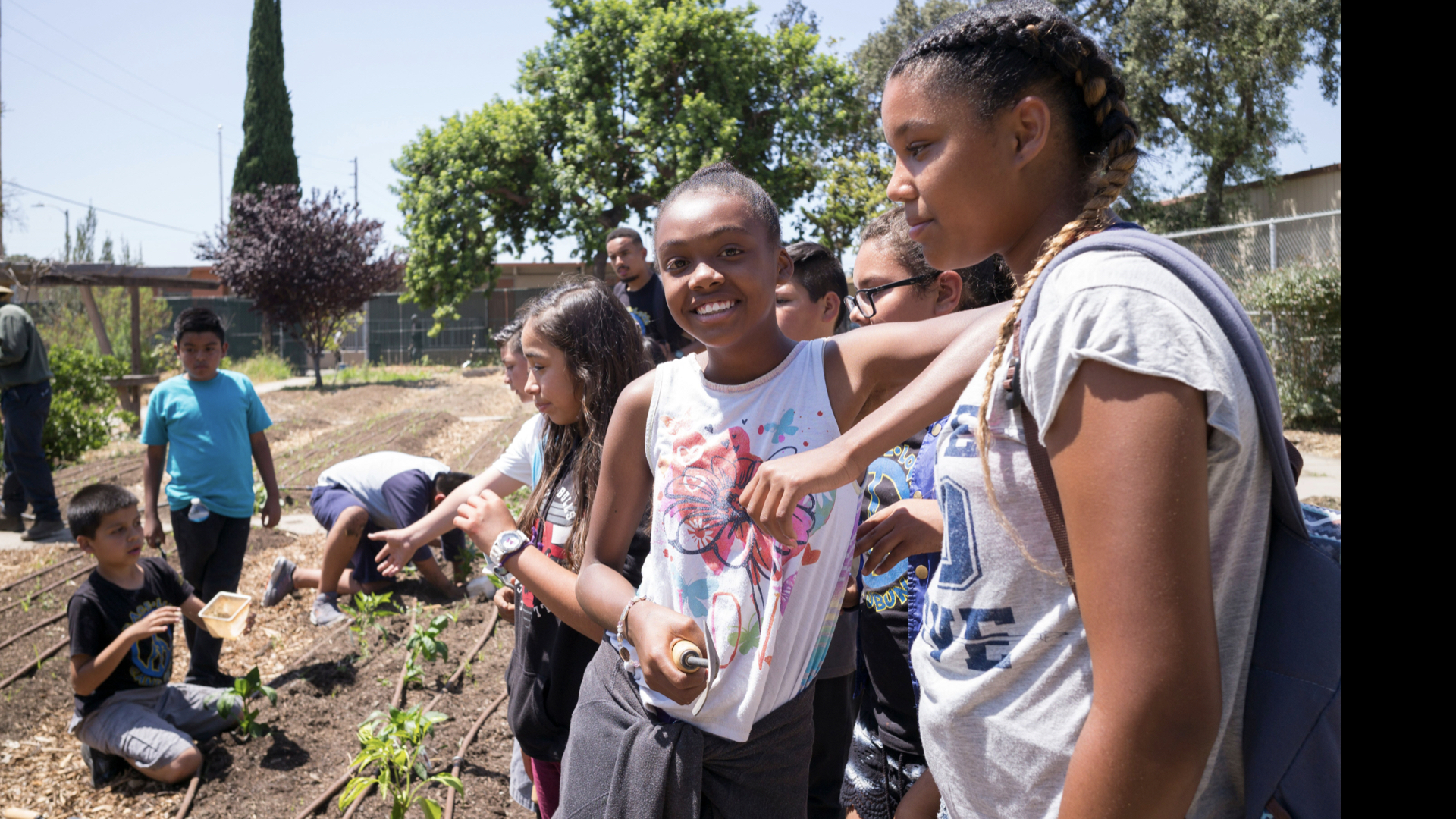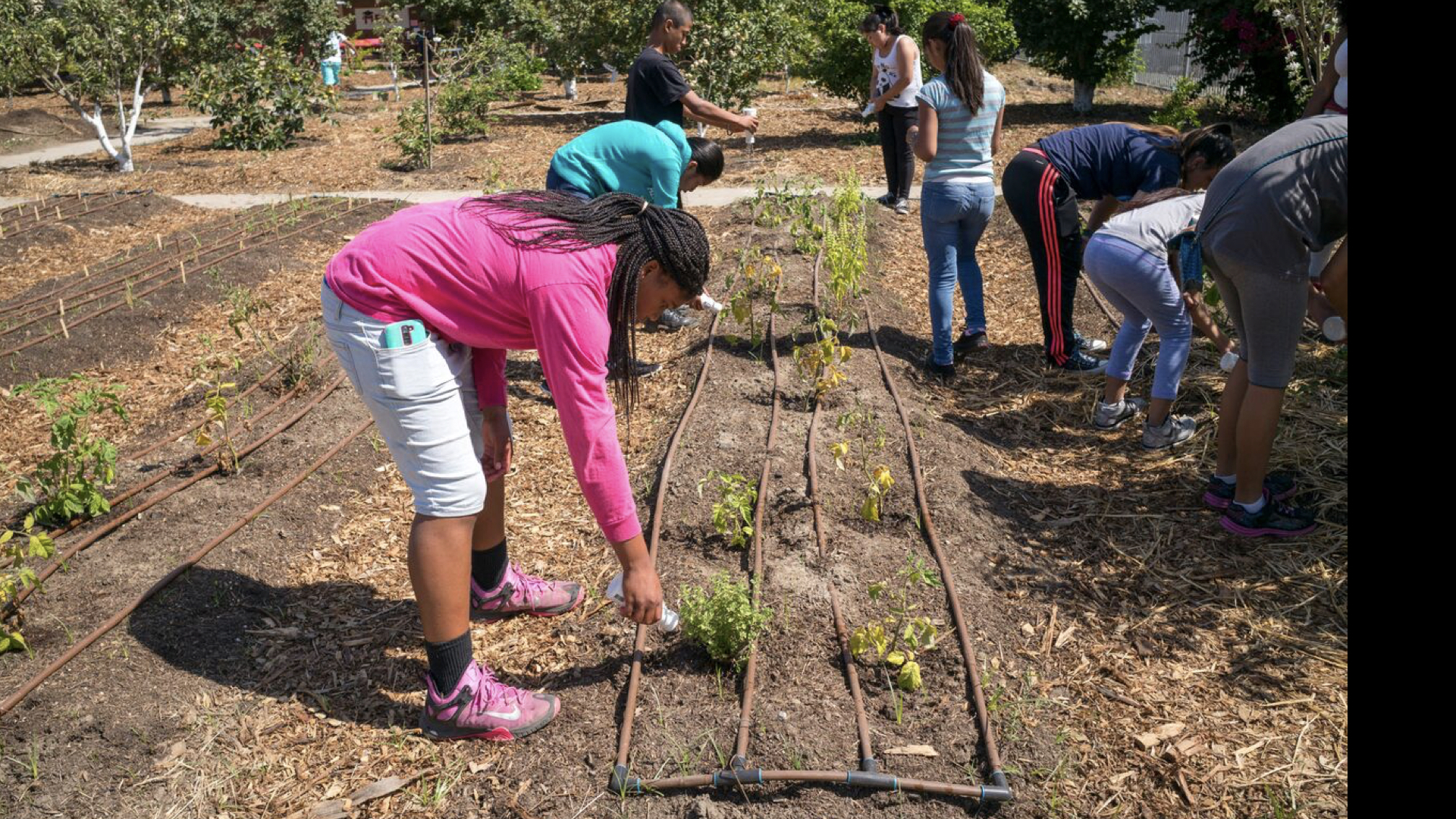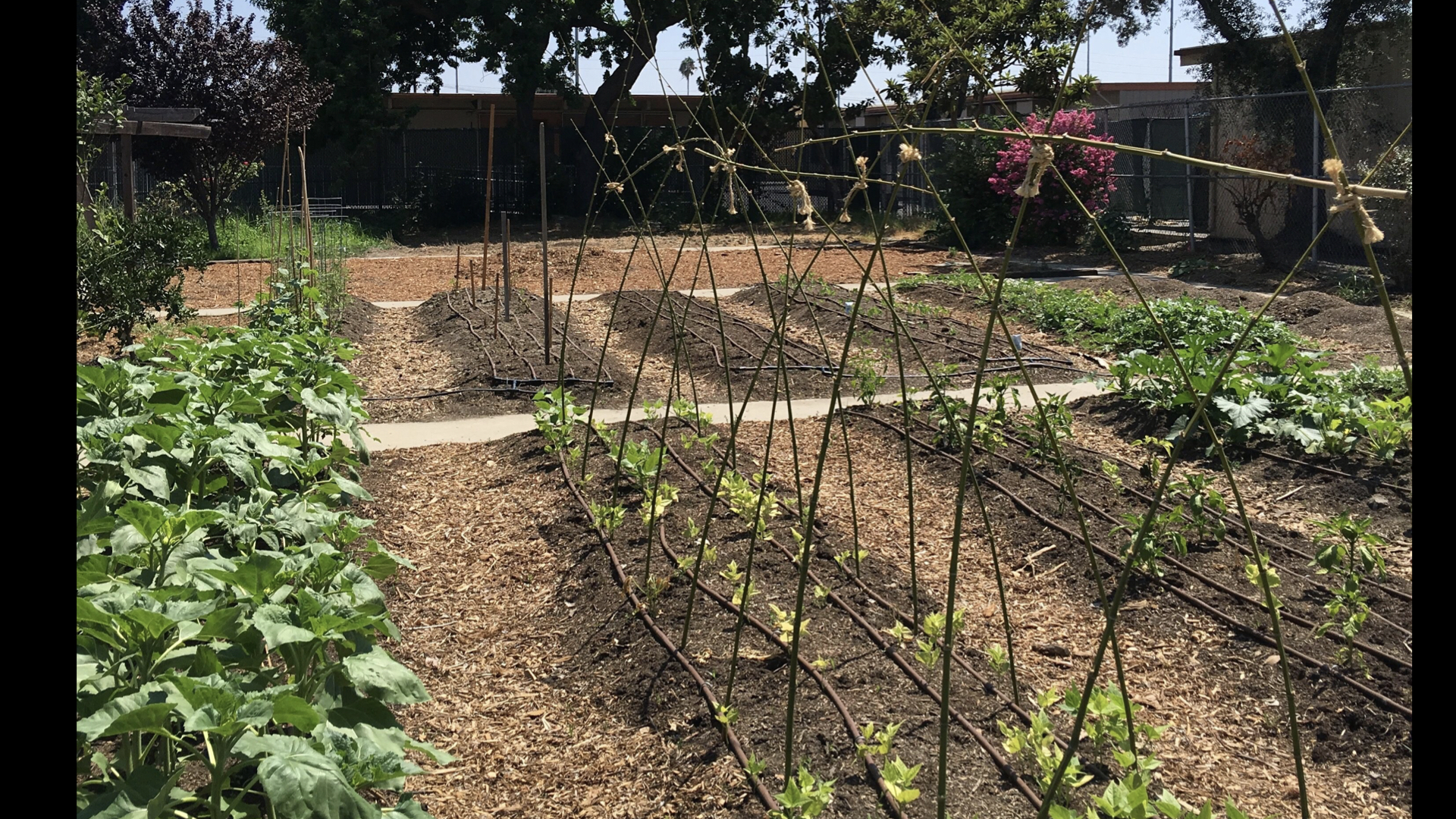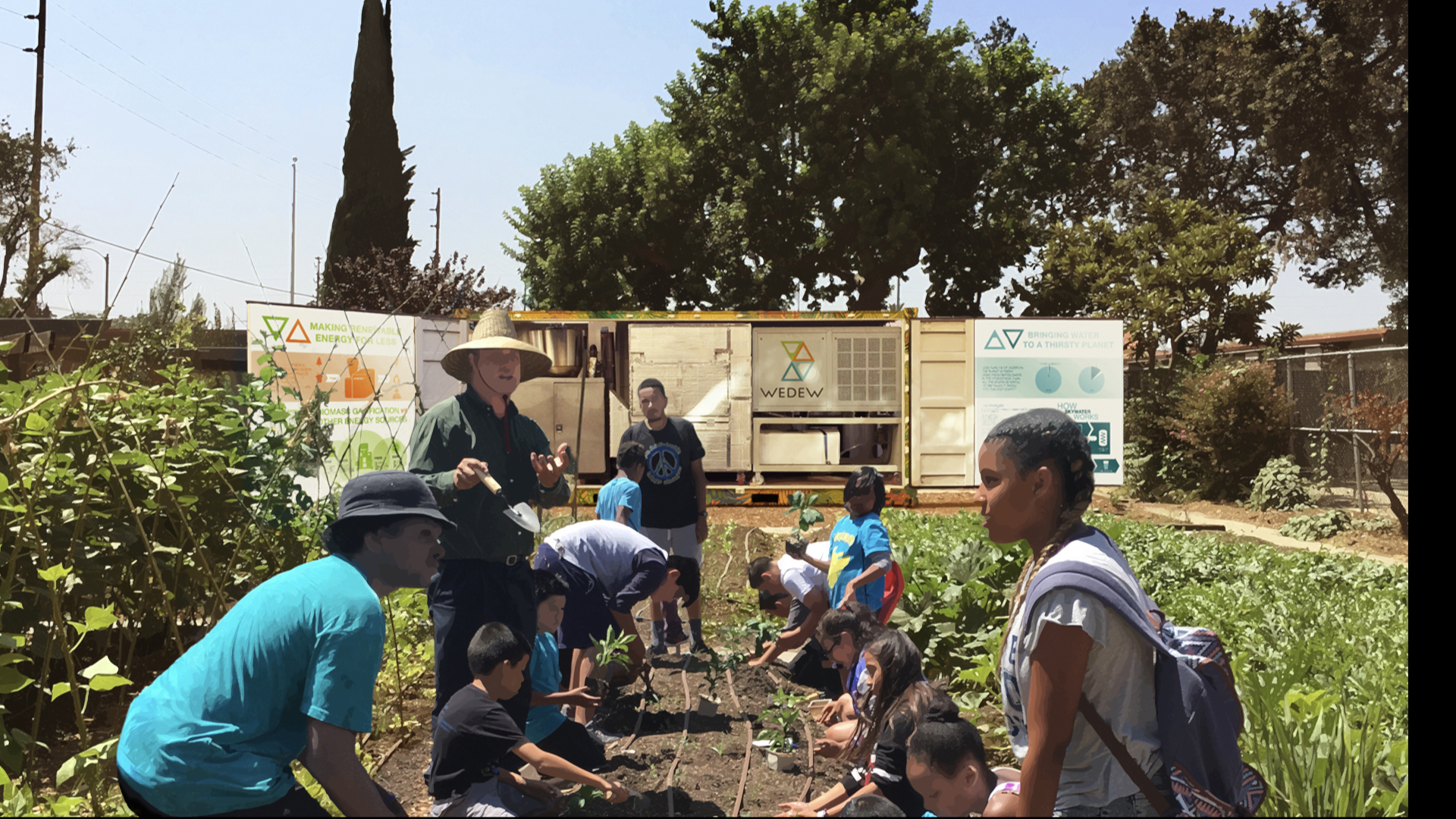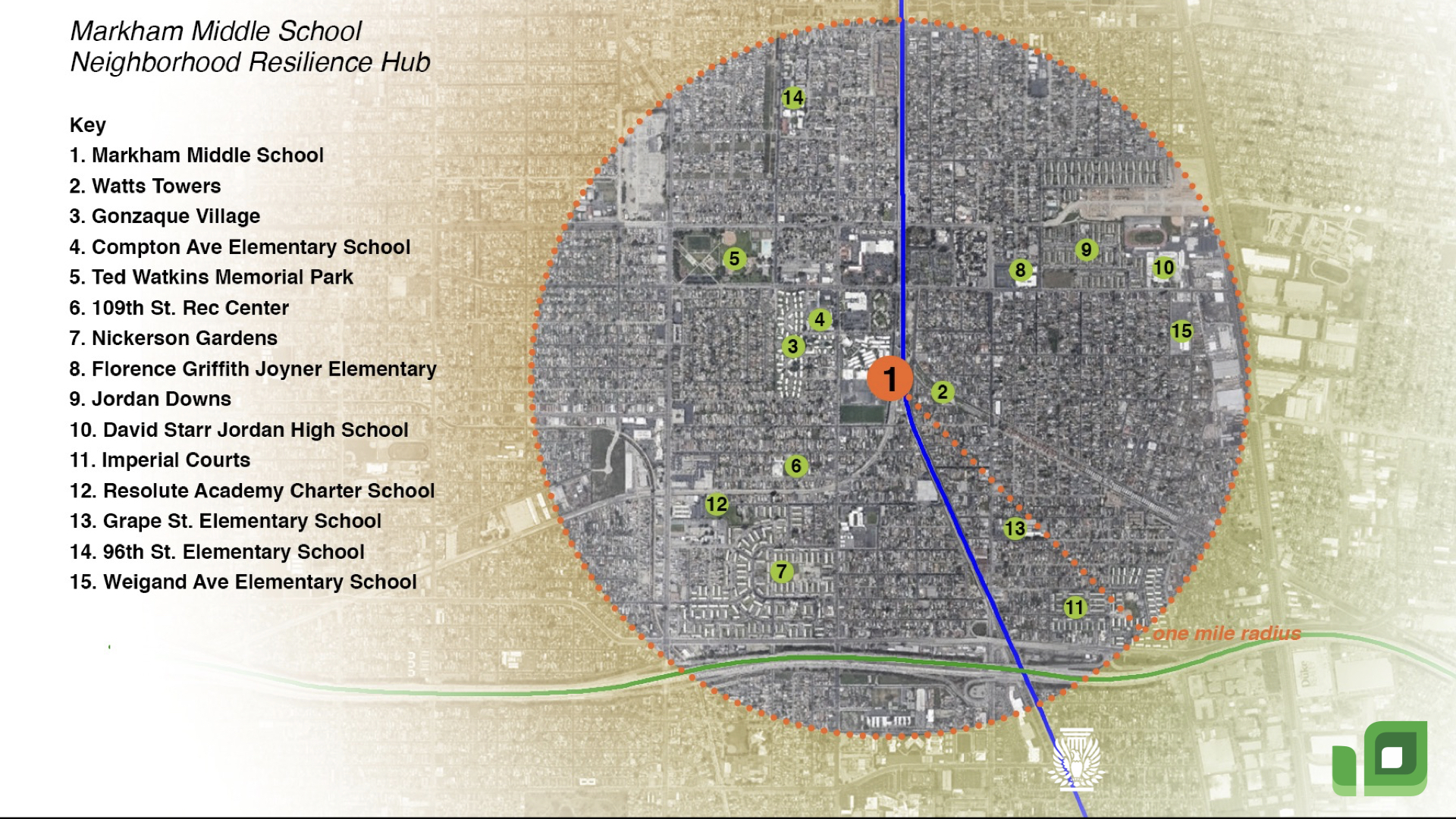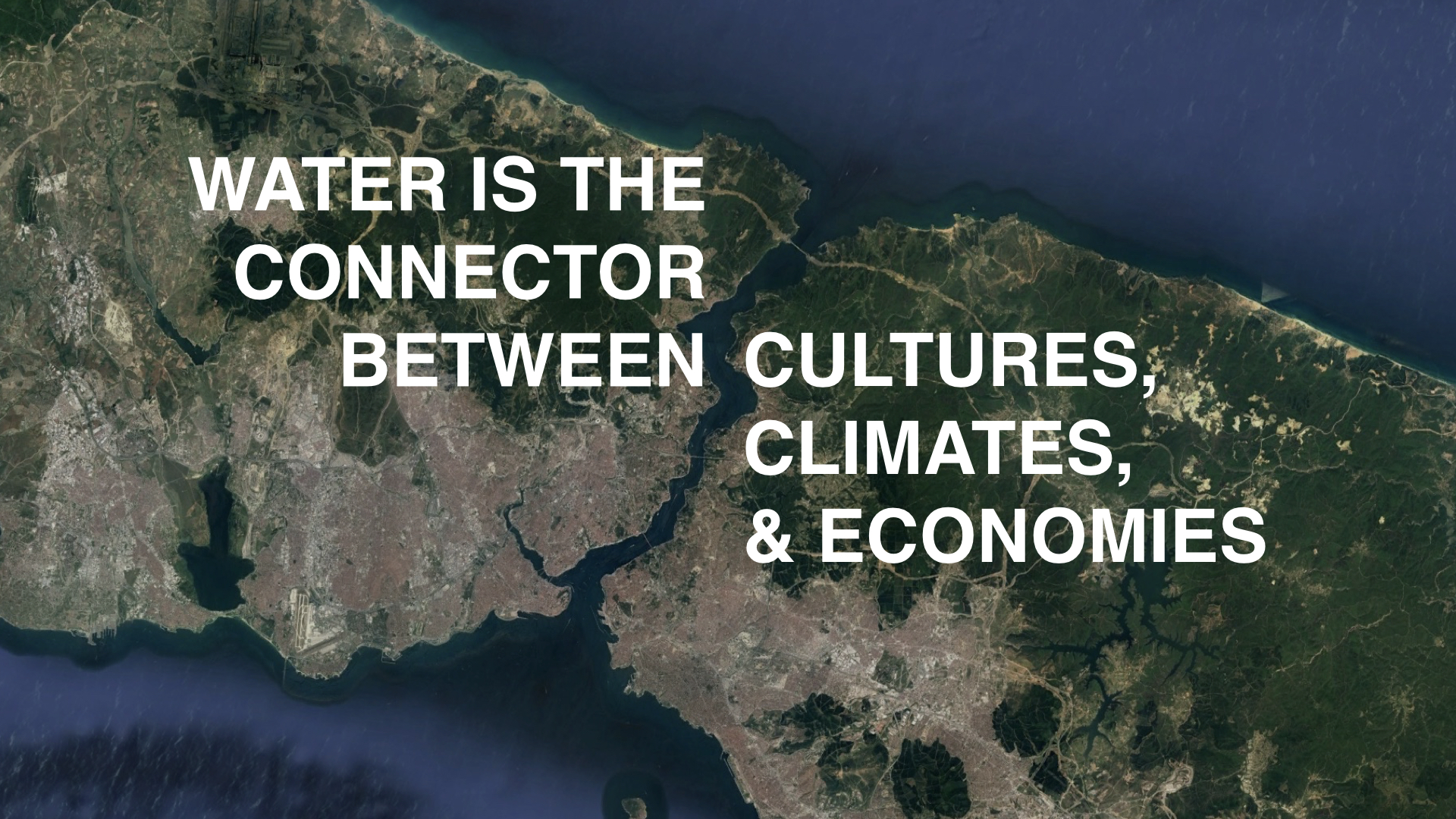 2018 Rooms Where it Happened:
Civic Issue Forums with Cross-Sector Female Leaders
A Room Where It Happened: LA H2O Mountains to Sea on October 20, 2018:
Discussing Civic Water Issues, Technological Actions and Civic Resources with water experts and community leaders at the Cabrillo Marine Aquarium: Angela Barraco, CEO of River LA, Ann Carpenter, Co-Founder/CEO Braid Theory, Cynthia Hirschhorn, Founder/Curator flowproject.la, Dr. Jenny Jay, Professor, IoES at UCLA, Jenny Krusoe, ED, AltaSea, Dr. Shelley Luce, President/CEO Heal the Bay, Julianne Kalman Passarelli, PH.D. Cabrillo Marine Aquarium, Dr. Melissa Turcotte, Environmental Engineer, LA County.
Thanks also to the participants in the Civic Water Expo including League of Women Voters, ProCon.org, Action Civics CA, Southern California Marine Institute, Braid Theory and the Cabrillo Marine Aquarium!
We've also created a linkedin group so you and your teams can continue these conversations and develop a cross-sector community of people interested in water, environmental resiliency and civic resources. Please join so we can network our networks to align missions & amplify resources for more impact at the civic scale!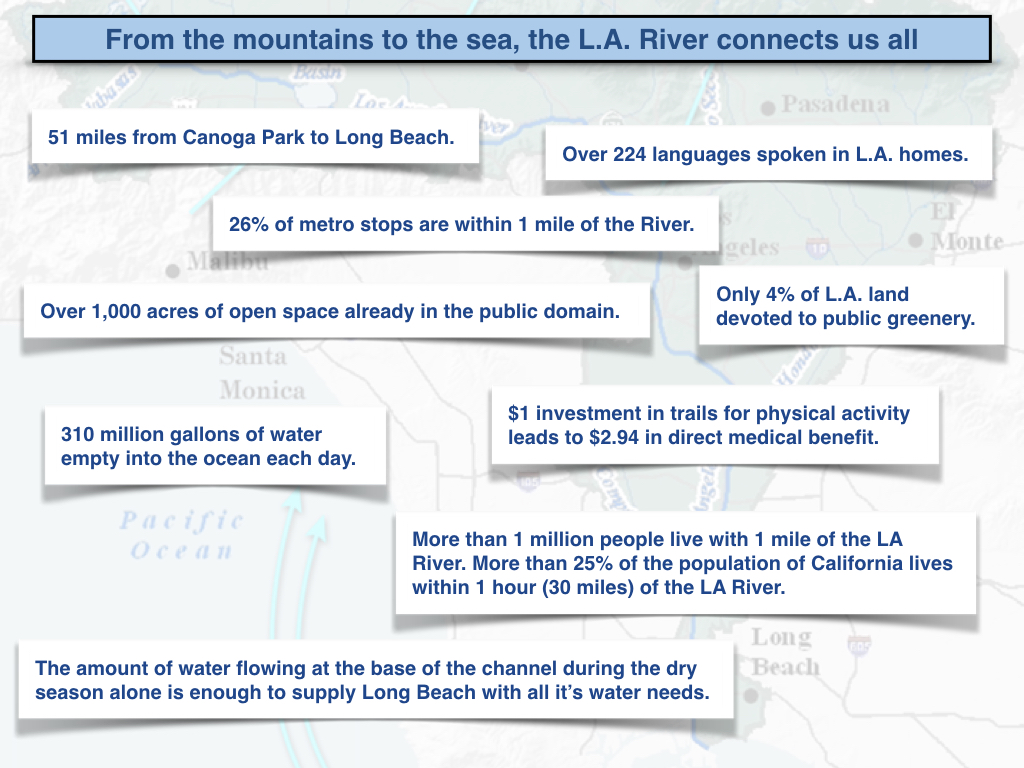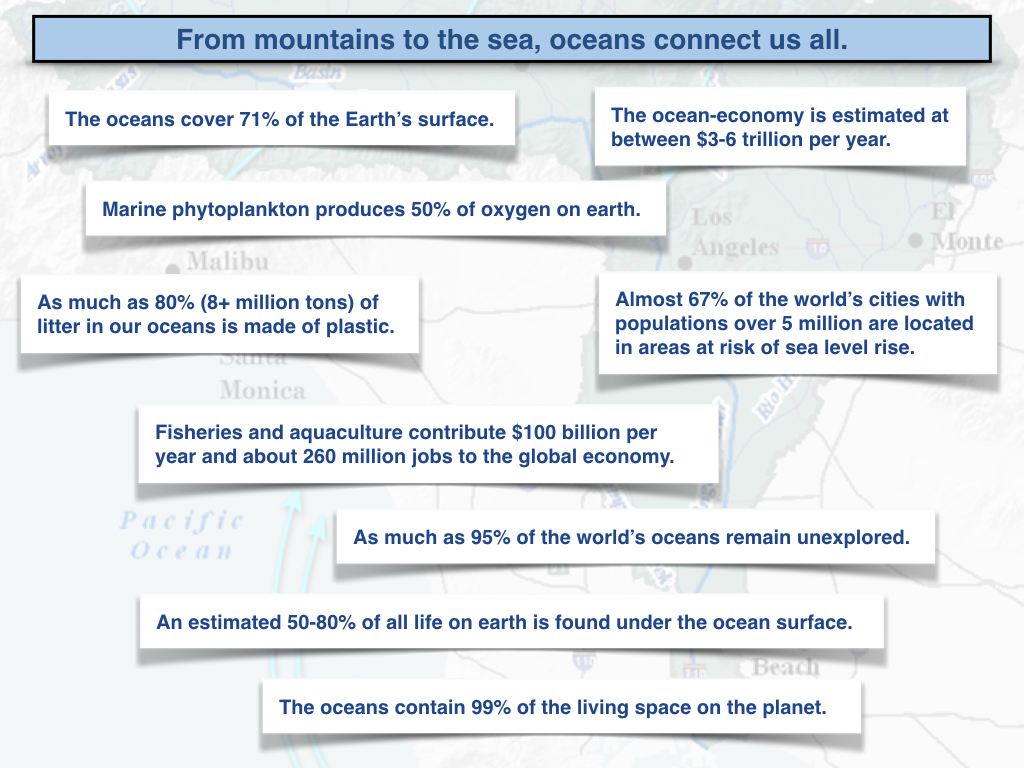 A Room Where It Happened: on International Women's Day Thursday, March 8, 2018
Discussing Global Civic Networks with Local Woman Leaders: LA Mayoral Officers Marissa Aho, Chief Resilience Officer, Rockfeller Foundation's 100 Resilient Cities; Amanda Daflos, Director of Innovation Team, Bloomberg Philanthropies Innovation Teams Initiative; Lauren Faber O'Connor, Chief Sustainability Officer, C40 Cities Climate Leadership Group will speak about civic leadership including their roles promoting Local Civic Actions and their relationships with Global City Networks...
Inspired by our theme of Global Networks, Local Actions, we discussed ways these local women leaders engage with their national & global network counterparts to share best practices regarding local and global critical issues. We also asked what metrics define they consider to define success in dealing with local resiliency, sustainability and innovation and local government agencies. The Mayor's Resilient Los Angeles Plan which was released the week before highlights many opportunities for us all to engage and make a difference right now and for the future!
2017 Rooms Where it Happened:
Civicas Forums educating women leaders about opportunities to align resources for civic impact.
"A Room Where it Happens" May 11, 2017
with Anne Holton discussing public education, juvenile justice, foster system, campaigns, governance...
Anne Holton served as Education Secretary of Virginia, both First Lady and First Daughter of Virginia, Juvenile Court Judge, Legal Aid attorney, proud mother of 3 and wife of 2017 VP candidate Senator Tim Kaine (D,VA.).
Thank you Anne for inspiring us with your expertise, experience and wisdom regarding civic education, social justice and politics.
Many thanks to Nicole Mutchnik for organizing and sponsoring the luncheon.
"A Room Where it Happens" April 11, May 10 2017
with Jalak Jobanputra discussing Blockchain, decentralized encrypted networks, investing in women and diverse entrepreneurs building the next internet...
Jalak is a foremost expert on Blockchain technology and founder of the early-stage venture capital fund, FuturePerfect Ventures. Thank you Jalak for introducing us to the potential of early stage investment in women entrepreneurs to effect different types of applications and businesses that can develop with this next stage technology.
Out of these meetings several WCAN members decided to invest with Jalak's to support women influenced new technologies, etc.
"A Room Where it Happens" on International Women's Day 3/8/17
with Amy Sloane-Pinel speaking on Civic Infrastructure and Public/Private Partnerships
At our inaugural meeting, Amy Sloane-Pinel discussed the roles public/private partnerships can play in developing civic infrastructure. Discussion topics then ranged from gerrymandering, the 2018 elections and voting rights to communicating the experience of our justice and prison systems. Several women gathered afterwards to align and network around foster/education issues.
Many thanks to the WCAN women who made this event possible: Amy Sloane-Pinel for her insightful presentation, Tara Roth for letting us meet at her office, and my co-hosts Lisa Cohen, Romi Lassally, Deidre Lind, Carolyn Ramsey, Tara Roth and Leslie Weisberg, who has also volunteered to chair our Political Action group to help elect more Democrats in 2018 and beyond!
Photos courtesy of Susan Gordon and Megan Park. Thanks also to Nicole from team Goldhirsh for the notes from Inaugural meeting.
Onward! Cynthia Hirschhorn